Sandra Knispel
Sandra Knispel's Latest Posts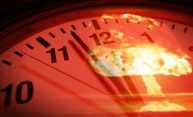 As the Bulletin of the Atomic Scientists meets to evaluate scenarios for man-made catastrophe, Rochester scientists worry current risk levels are "way too high."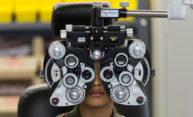 "It's amazing, but a lot of the kids don't realize they can't see." Logan Newman has seen many students get their first pair of glasses through an innovative program that trains East High students for careers in the optical field while providing vision care services for their fellow students.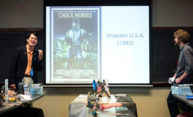 The assistant professor of history is known for having students reenact battle scenes, conduct "rocket" tests, and write propaganda campaigns to try to bring the era of the Korean War to life.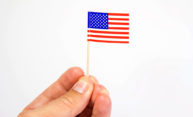 The third Bright Line Watch survey, co-authored by Rochester political scientist Gretchen Helmke, focuses on the health of U.S. democratic institutions and compares the results from thousands of political professionals with the general public.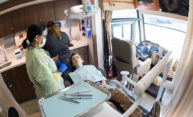 The SMILEmobile—a self-contained traveling dental clinic—is wheelchair-accessible and designed to reach underserved or hard-to-reach populations.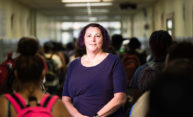 Joanne Larson takes academic-scientific knowledge of best practices directly to East High's classrooms, support staff, administrators, and teachers. She says the school feels "180 degrees different."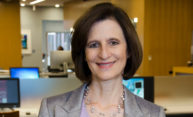 The University's vice provost and Andrew H. and Janet Dayton Neilly Dean of University Libraries has started her term as the new president national association representing 125 leading research libraries in the United States and Canada.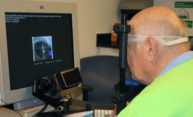 Krystel Huxlin has developed rigorous visual training that can restore some of the basic vision lost to traumatic brain injury, stroke, or a tumor. Here Huxlin discusses how this therapy teaches undamaged parts of the brain to take over.