Sandra Knispel
Sandra Knispel's Latest Posts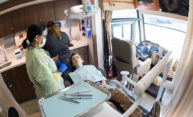 The SMILEmobile—a self-contained traveling dental clinic—is wheelchair-accessible and designed to reach underserved or hard-to-reach populations.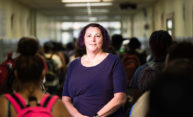 Joanne Larson takes academic-scientific knowledge of best practices directly to East High's classrooms, support staff, administrators, and teachers. She says the school feels "180 degrees different."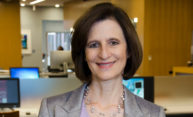 The University's vice provost and Andrew H. and Janet Dayton Neilly Dean of University Libraries has started her term as the new president national association representing 125 leading research libraries in the United States and Canada.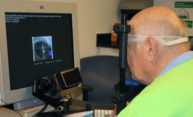 Krystel Huxlin has developed rigorous visual training that can restore some of the basic vision lost to traumatic brain injury, stroke, or a tumor. Here Huxlin discusses how this therapy teaches undamaged parts of the brain to take over.
[music, voiceover] You are now listening to the UR Quadcast, University of Rochester's official podcast. Sandra Knispel: Welcome to the QuadCast. I am joined today by University of Rochester psychology professor Judi Smetana, an expert in the field of adolescent-parent relationships, and Wendy Rote, who got her PhD in Psychology at Rochester and is now […]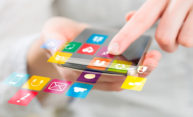 The National Institutes of Health has awarded a $1.5 million grant to support the development of a mobile app providing peer-to-peer interventions for parents of children with fetal alcohol syndrome disorders (FASD).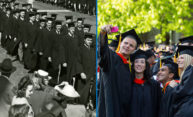 A university can acquire (and abandon) a lot of traditions over 150-plus years. "Tradition guru" University archivist Melissa Mead takes us on a little tour of some of our quirky graduation traditions—then and now.