Sandra Knispel
Sandra Knispel's Latest Posts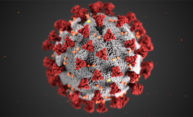 A University health policy expert says the United States is "lagging miserably" behind other countries in its response to the coronavirus. "The major concern is that we will see a large number of critically ill people at the same time, overwhelming our medical system response," she says.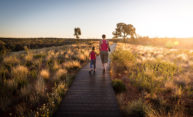 A Rochester study is the first to describe caregiver strategies for self-care and the obstacles and barriers parents face in raising children struggling with developmental, cognitive, and behavioral problems associated with fetal alcohol spectrum disorders.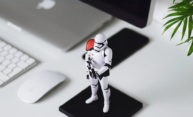 With a fast-paced plot and more conservative themes, The Rise of Skywalker avoided the online trolling that greeted its predecessor, argues associate professor of political science Bethany Lacina in the Washington Post.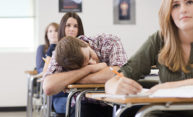 Teenagers in the US don't get enough shut eye, and the consequences of this epidemic of sleep deprivation are extensive. But researchers at the University of Rochester have found that a simple solution yields solid results: setting a bedtime and sticking to it.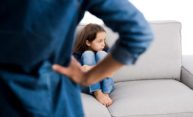 New Rochester research makes considerable progress towards understanding what triggers mothers with substance use disorders to treat their children harshly, and how parents and medical care providers can predict parenting difficulties.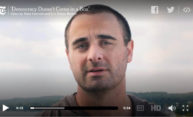 In a New York Times video op-ed, Lyle Jeremy Rubin, a history PhD candidate at the University of Rochester, and four other American veterans argue that the nation's longest war is not winnable.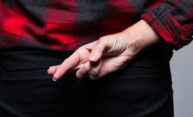 A new study shows the extent to which people will change their own opinions to conform to a stranger's, or lie about their number of past sexual partners, when the sexual systems of the brain have been activated.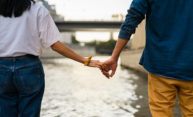 Past studies have attempted to gauge the success of nonmonogamous relationships. Now a Rochester team has studied the distinctions and nuances within various types of nonmonogamous relationships and found that solid communication is key.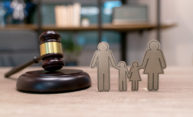 In an essay published in the American Journal of Public Health, associate professor of history and practicing hospitalist Mical Raz writes that apart from extreme cases of imminent physical harm, "suboptimal families are better for children than removal."