Sandra Knispel
Sandra Knispel's Latest Posts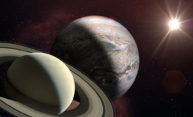 In medieval and Renaissance Europe and in the Arab world, it was widely believed that "when Saturn and Jupiter are found in the same area of the zodiac—in other words when they are in conjunction—there are profound effects on Earth," says historian Laura Ackerman Smoller.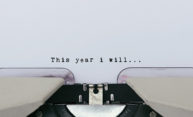 Toss out your usual list of New Year's resolutions and do things that make the world a better place, says a Rochester expert on motivation and well-being.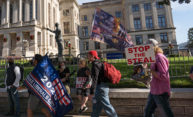 A new Bright Line Watch survey finds that fewer than a third of Republican voters have confidence in the national vote count.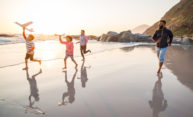 Analysis by University of Rochester researchers shows that psychological flexibility can shape how individuals interact with the people closest to them.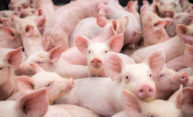 The communist state's approach to industrial pig farming foreshadowed its demise, a Rochester historian argues in his new book.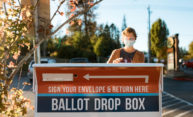 The latest Bright Line Watch surveys find experts concerned about multiple risks to the legitimacy of the election, while many Americans believe in the prevalence of voter fraud.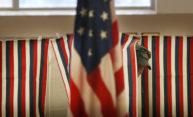 In a new book, two scholars argue that making voting more convenient does not combat low voter turnout but instead jeopardizes the integrity of the ballot.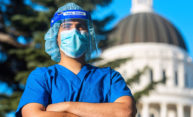 The CDC's vulnerability to political interference is rooted in its role working in health risk assessment, write University of Rochester health policy historian Mical Raz and her coauthor in a Washington Post op-ed.