Sandra Knispel
Sandra Knispel's Latest Posts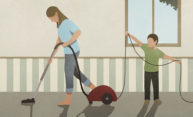 In an essay in the Washington Post, history PhD student Kevin Sapere argues the pandemic has made it "all the more relevant" to compensate housework.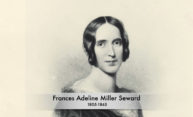 Three women in the history PhD program have completed a video project showing the wife of Lincoln's secretary of state as more influential than typically depicted.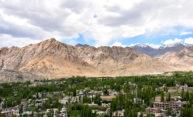 Work to preserve testimonies of a people and their culture is recognized as an "outstanding model of applied environmental history scholarship."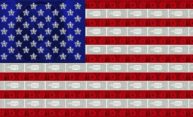 Proposed campaign finance legislation is "riddled with claims that do not hold up when subjected to scientific scrutiny," argues Rochester political scientist David Primo.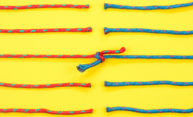 The latest Bright Line Watch survey finds that voters support COVID-19 relief spending, but partisan divides remain over the election and impeachment.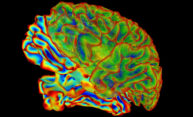 A study by University of Rochester psychologists finds some positive results for the new approach.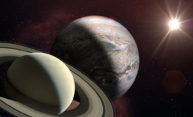 In medieval and Renaissance Europe and in the Arab world, it was widely believed that "when Saturn and Jupiter are found in the same area of the zodiac—in other words when they are in conjunction—there are profound effects on Earth," says historian Laura Ackerman Smoller.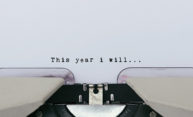 Toss out your usual list of New Year's resolutions and do things that make the world a better place, says a Rochester expert on motivation and well-being.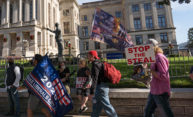 A new Bright Line Watch survey finds that fewer than a third of Republican voters have confidence in the national vote count.