Sandra Knispel
Sandra Knispel's Latest Posts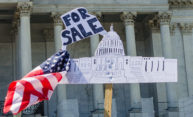 In a new book, Rochester political scientist David Primo and his coauthor argue that the influence of campaign financing is misunderstood by voters, policymakers, the media, and political analysts.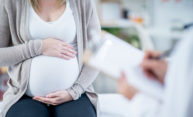 University of Rochester experts have helped develop a handbook for health care providers to recognize and diagnose fetal alcohol spectrum disorders.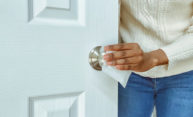 As businesses and other aspects of the economy open up, xxperts at the Medical Center offer tips for how to clean and disinfect your home during the COVID-19 pandemic.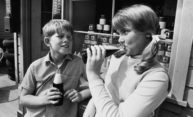 "Playing hard to get makes it seem as if you are more in demand—we call that having higher mate value," says Harry Reis, a University of Rochester psychologist who collaborated on a new study that examined the mating strategy.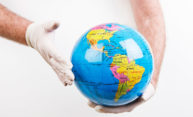 When the World Health Organization was founded, the United States saw it as an extension of US foreign policy, says a University of Rochester historian.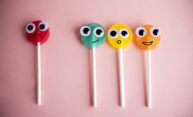 A new study shows that couples who accurately perceive appeasement emotions, such as embarrassment, have better relationships than those who feel anger or contempt.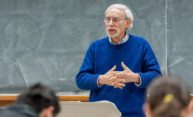 Over the course of his distinguished career, the professor emeritus of history and public health sciences has "advanced the cutting edge of medical historical scholarship and shaped the work of other historians."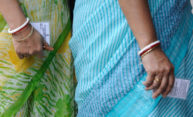 Female electoral quota systems are designed to increase the representation of women in politics, but may curtail representation in other respects, Rochester political scientists find.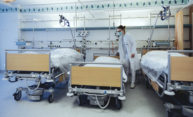 A health care system that prioritizes volume over routine care is "structurally incapable" of responding to the challenges presented by COVID-19, writes Mical Raz in a Washington Post op-ed.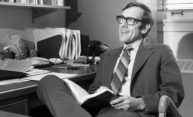 In a career spanning five decades, Richard (Dick) Fenno, who died in April 21, was instrumental in shaping the field of political science and in establishing the national reputation of Rochester's political science department.