Sandra Knispel
Sandra Knispel's Latest Posts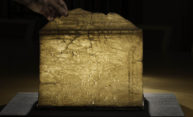 The 700-year-old manuscript is the first in a new University of Rochester library collection that honors historian Richard Kaeuper. "I can think of no one more deserving of such a legacy than Dick," says Tucker Million '21 (PhD), who was among the nearly 100 alumni who helped make the newly minted Richard W. Kaeuper Collection of Medieval Manuscripts a reality.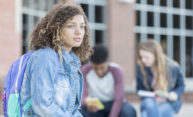 Psychologists have developed a tool to help teens turn everyday stressors that could lead to anxiety and depression into a positive force instead.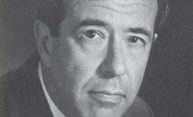 The University of Rochester remembers political scientist Peter Regenstreif, an expert on mass media.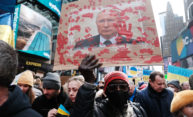 Randall Stone, an expert on Eastern and Central Europe, discusses the direction of the war in Ukraine, including the likelihood of Russia's using biological, chemical, or nuclear weapons.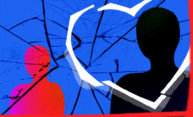 Victims' advocate Catherine Cerulli offers expert advice on how to spot an unhealthy relationship before this form of domestic violence starts.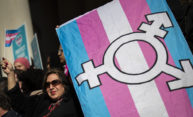 Professor Mical Raz argues in the Washington Post that for trans children, their "very existence is at stake" when definitions of neglect and abuse become overly broad.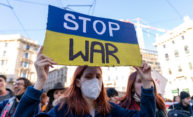 Rochester political scientist Hein Goemans, an expert on war termination, applies possible scenarios to Russia's invasion of Ukraine.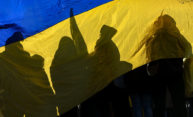 Rochester historian Matthew Lenoe explains how Ukraine's history is intertwined with Russia's—but also with that of many other nations, empires, ethnicities, and religions.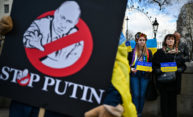 Political scientist Hein Goemans, Rochester's expert on international conflicts, explains why Ukraine's fate might be tied to Putin's survival.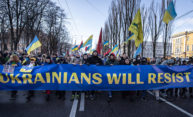 Randall Stone, a professor of political science and director of the Skalny Center for Polish and Central European Studies, says Putin "has set a trap for himself."