Sandra Knispel
Sandra Knispel's Latest Posts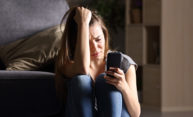 Lack of positive feedback on social media can decrease adolescents' feelings of self-worth, multi-institutional team of psychologists finds.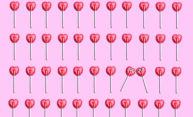 Researchers find that having a "sexy mindset" makes people perceive potential partners as way more attractive.
The history of eugenics in the United States leaves today's migrant women vulnerable, argues University of Rochester history professor Brianna Theobald in a Washington Post "Made by History" op-ed.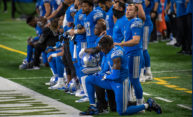 "[T]he National Football League's newfound appreciation for its players' civil rights gestures is likely to be tested by the election season and by fans' spending power," says political scientist Bethany Lacina.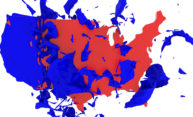 Political scientists explore how the November election will be viewed if there's a split between the popular vote and the Electoral College count.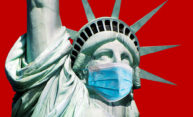 Latest Bright Line Watch analysis finds erosion "across the board" on measures of democratic principles and how well the US is abiding by them.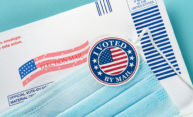 While voting by mail would allow tens of millions of people to participate safely in this fall's election, it carries its own risk to the integrity of the voting, say the authors of a forthcoming book on secret balloting.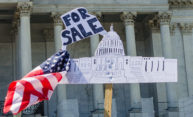 In a new book, Rochester political scientist David Primo and his coauthor argue that the influence of campaign financing is misunderstood by voters, policymakers, the media, and political analysts.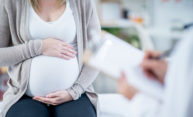 University of Rochester experts have helped develop a handbook for health care providers to recognize and diagnose fetal alcohol spectrum disorders.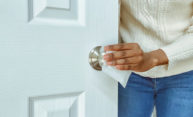 As businesses and other aspects of the economy open up, xxperts at the Medical Center offer tips for how to clean and disinfect your home during the COVID-19 pandemic.