Sandra Knispel
Sandra Knispel's Latest Posts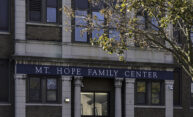 Funding from the National Institutes of Health builds on the grant given five years ago to establish the TRANSFORM multidisciplinary national research and resource center.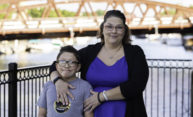 Fetal alcohol spectrum disorders are a pressing public health problem—and the University is home to one of only two specialty diagnostic clinics in New York state.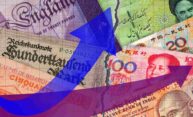 Rochester political scientists have found that the large disparity in state revenue collection between Western and non-Western states didn't happen until the 20th century—much later than commonly thought.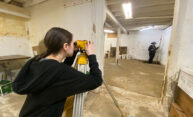 Each spring, Rochester undergraduates conduct archaeological fieldwork, unearthing and preserving Bermuda's rich history.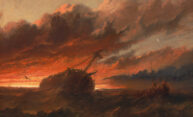 In a new book, Rochester historian Michael Jarvis argues that Bermuda belongs at the center, not the periphery, of the American colonial story.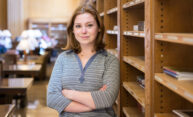 Morgan Gillespie '23 has produced some striking preliminary findings that show voters use gender cues to form beliefs about which policies a politician supports.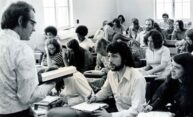 English professor Russell Peck is being remembered as much for his eminent medieval scholarship as his excellence in teaching.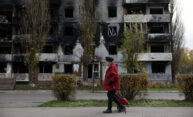 Political scientists Randall Stone and Hein Goemans discuss military developments, the efficacy of sanctions, and how to contain—and end—the war in Ukraine.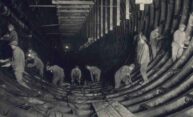 Scholars show a "direct link" from the 1920s to the early 1960s between the race, class, and immigration status of constituents and their district's share of state funds.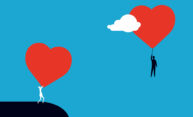 Rochester's Harry Reis, a leading social psychologist, discusses how to find and foster love—including ways to get the most out of online dating.