Sandra Knispel
Sandra Knispel's Latest Posts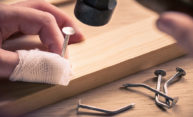 Julia Maddox, director of the University's Barbara J. Burger iZone in Rush Rhees Library, talks about creating a safe space for students to try things, and fail, while reducing the pressure to have to succeed all the time.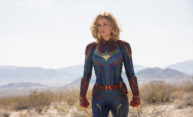 "The myth that female- or minority-led films struggle at the box office has been debunked again," writes Bethany Lacina, an associate professor of political science, in an analysis for the Washington Post.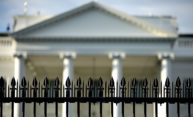 In a study spanning the first 18 months of the Donald Trump presidency, the non-partisan Bright Line Watch research group found large areas of agreement as to what constitutes critical democratic principles, but little agreement over which have been violated.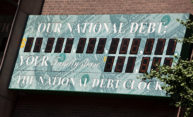 Professor and campaign finance expert David Primo appeared on Wisconsin Public Radio to discuss the importance of the national debt, which has hit levels not seen since the aftermath of World War II.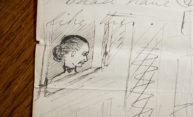 Rare Books, Special Collections, and Preservation has acquired a remarkable collection of 52 personal letters from author and early feminist reformer Charlotte Perkins Gilman, who minces no words when it comes to motherhood, marriage, and depression.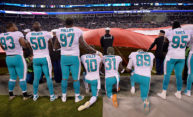 Writing in the Washington Post political scientist Bethany Lacina shows how the gap in the popularity of black and white NFL players with white fans has increased since 2016.