Sandra Knispel
Sandra Knispel's Latest Posts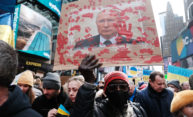 Randall Stone, an expert on Eastern and Central Europe, discusses the direction of the war in Ukraine, including the likelihood of Russia's using biological, chemical, or nuclear weapons.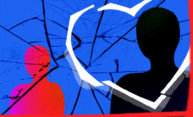 Victims' advocate Catherine Cerulli offers expert advice on how to spot an unhealthy relationship before this form of domestic violence starts.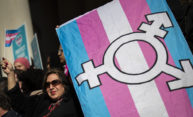 Professor Mical Raz argues in the Washington Post that for trans children, their "very existence is at stake" when definitions of neglect and abuse become overly broad.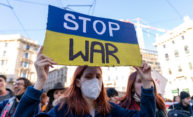 Rochester political scientist Hein Goemans, an expert on war termination, applies possible scenarios to Russia's invasion of Ukraine.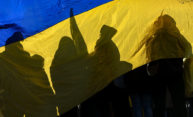 Rochester historian Matthew Lenoe explains how Ukraine's history is intertwined with Russia's—but also with that of many other nations, empires, ethnicities, and religions.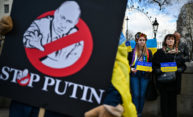 Political scientist Hein Goemans, Rochester's expert on international conflicts, explains why Ukraine's fate might be tied to Putin's survival.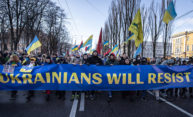 Randall Stone, a professor of political science and director of the Skalny Center for Polish and Central European Studies, says Putin "has set a trap for himself."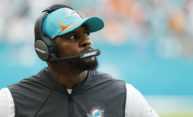 Writing in the Washington Post, Rochester political scientist Bethany Lacina shows the degree to which Black coaches are underrepresented in the NFL.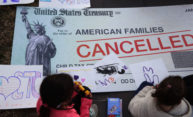 In a Washington Post op-ed, Rochester professor Mical Raz outlines the pitfalls of using babies' brain function and biology to inform anti-poverty family policies.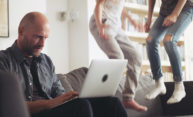 A study led by researchers at the University of Toronto and coauthored by Rochester's Bonne Le, showed that people who lived with family during COVID-19 had better mental health outcomes than people living alone.