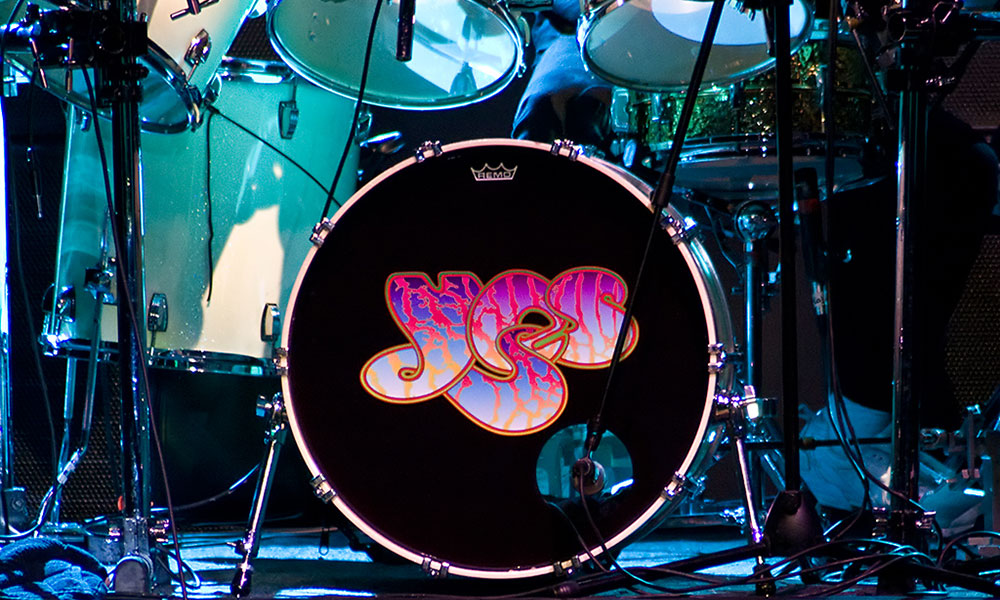 The University of Rochester's Institute for Popular Music continues its 2015-2016 "In Performance" series on Saturday, Feb. 6, with a concert celebrating progressive rock music.
"While progressive rock is still very popular among their fans, it is often overlooked by rock 'n' roll establishments like the Hall of Fame," said John Covach, director of both the University's Institute for Popular Music (IPM) and Institute for Performing Arts. "This is why we want to pay tribute to bands like Yes and Emerson, Lake & Palmer who have had enormous success and substantial influence in the history of rock music."
While progressive rock- or prog rock- evolved in the late 1960s as part of the British Invasion, the genre draws inspiration from classical music, jazz, and the blues. "What made it aspirational for people like me is that for the first time you saw people taking rock music seriously," said Covach. "At the time there was no irony or cynicism in prog music. Just young musicians who viewed their craft as high art."
The Institute for Popular Music's special tribute concert to progressive rock music will take place on Feb. 6 at 8 p.m. in Strong Auditorium. It features River Campus faculty, alumni, and students from the University's Music Department, backed by members of Rochester's premier Yes Tribute band, Going for the One. The concert is free and open to the public.
For more information about the IPM and upcoming events, contact Elaine Stroh at 585. 275.9397 or visit the Institute for Popular Music website.
About the Institute for Popular Music
The Institute for Popular Music was established in 2012 to encourage and support the study and performance of popular music through lectures, books, articles, and concerts. Over the past two years the institute's offerings have expanded to include virtual conferences and workshops, as well as a "In Conversation" series, which features talks with artists like John Densmore from The Doors and singer, songwriter, and television personality, Kara DioGuardi.
Category: The Arts