Institute for Popular Music
The Institute for Popular Music Heads into its Second Year
The University of Rochester Institute for Popular Music enters its second year with an exciting slate of talks in its Lecture Series, including Shaugn O"Donnell (City College, CUNY) discussing Pink Floyd and Elizabeth Wollman (Baruch College, CUNY) discussing musical theater. Announcements will be forthcoming soon for the In Conversation Series and the In the Schools events.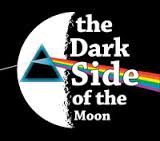 The UR IPM is delighted to announce the launching of the new In Performance Series with a 40th anniversary celebration of Pink Floyd's The Dark Side of the Moon (September 21). This performance will feature members of the Music Department faculty, students from the Rock Repertory Ensemble, backed by Rochester's own Heroes For Ghosts, the region's top Pink Floyd tribute band. Shaugn O'Donnell's lecture is coordinated with this event.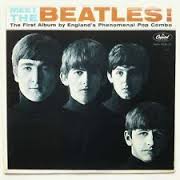 In February, the series will continue with a celebration of the 50th anniversary of the Beatles' first performance on the Ed Sullivan Show. The concert will take place on Sunday, February 9 and begin at 8 pm--exactly 50 years after the famous nationwide broadcast.  Faculty and student performers will be backed by The Smooth Talkers, the region's top 60s band. Lectures by Andy Babiuk and Walter Everett will be coordinated with this event. 
In the News
BBC News
John Covach Talks about the Rolling Stones on BBC
July 11, 2012