Global Engagement
Connecting Rochester and the World
Since its founding, the University of Rochester has transformed the city, the region, the nation, and the world.
The University is an increasingly global institution. We draw students from all over the world, compete internationally for the most talented faculty, and establish international research partnerships.
The needs of a global society are becoming more complex, and the demands on a research university such as Rochester are increasingly urgent. With the aid of the Office for Global Engagement, Rochester can meet those demands.
Latest news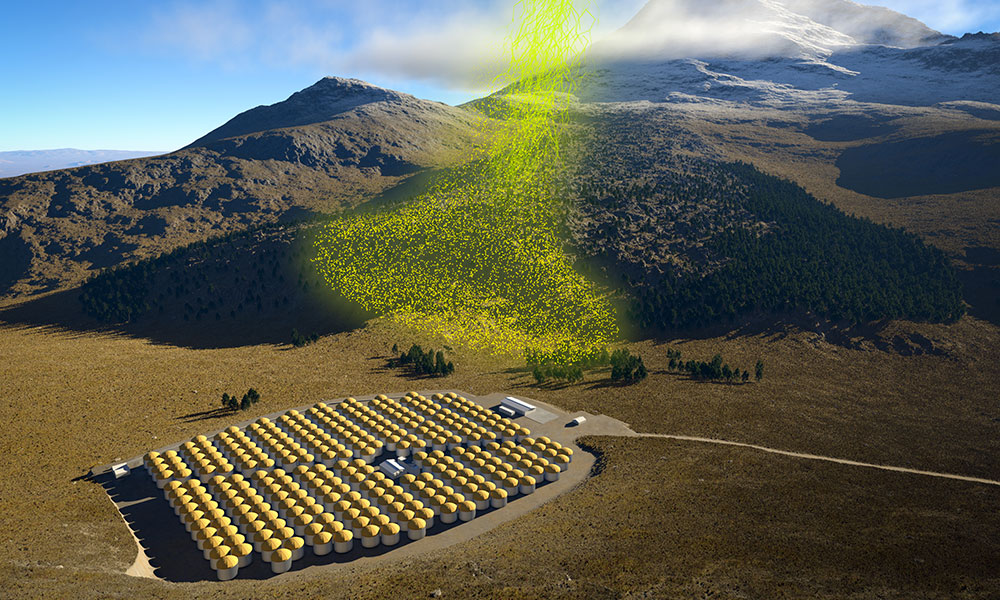 Physicist Segev BenZvi and scientists at an ambitious observatory are using simple but groundbreaking tools understand the workings of cosmic and gamma rays in the Earth's atmosphere while also contributing to the search for dark matter.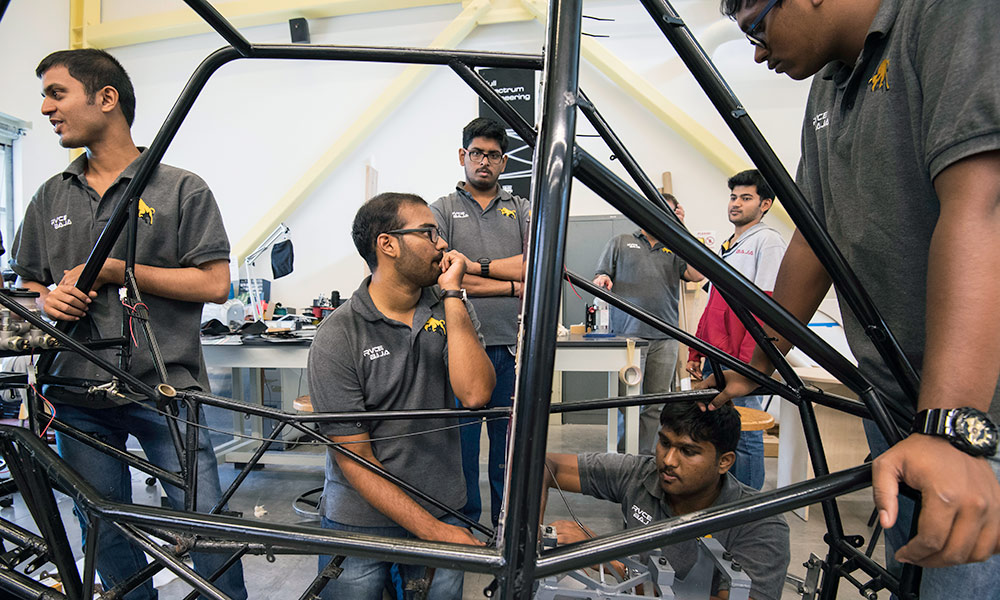 Rochester's Baja team served as host ambassadors to Team Helios Racing, in town for the Society of Automotive Engineers race. "They love Baja, we love Baja," says UR Baja president Alycia Abbott '16. "To be able to sit with them and discuss how they approach this crazy thing we dedicate our lives to is a great opportunity."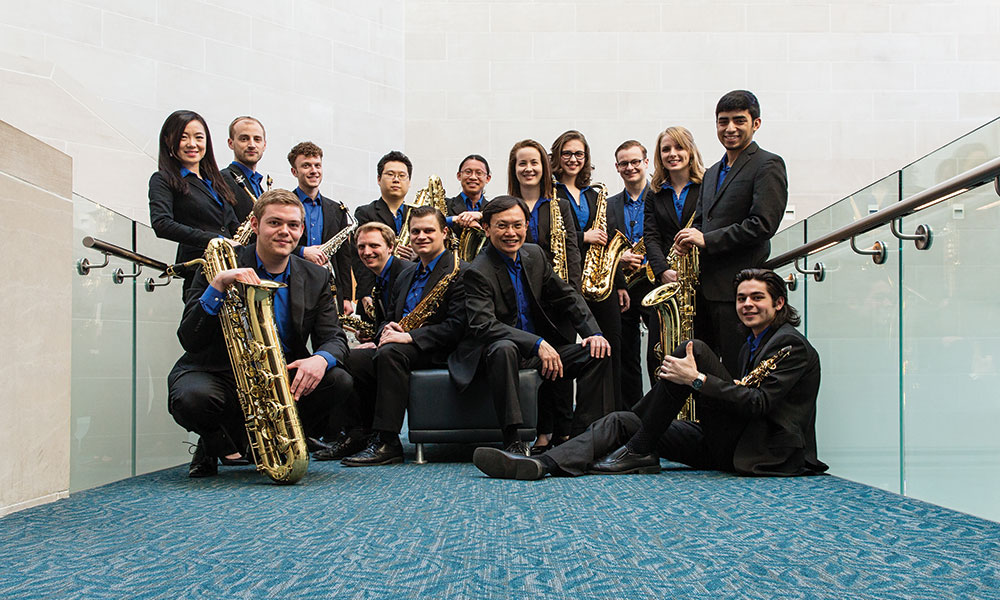 From concert halls to music camps, the popular student ensemble will bring its innovative performance style to four cities across China this July.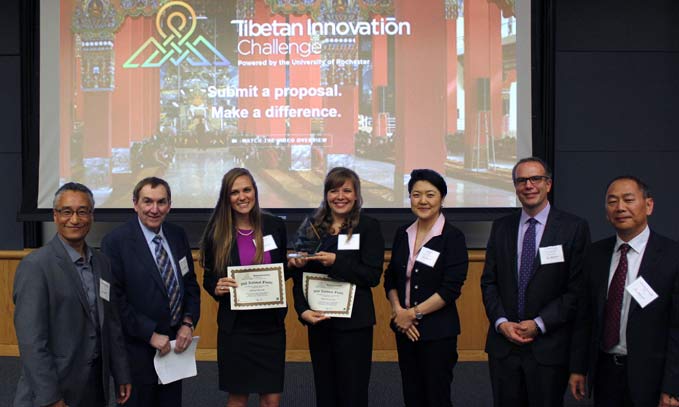 Four judges awarded Tashi Organics first place—and a $5,000 cash prize—after watching 15-minute presentations from each of the five finalists, praising the "realistic" plan and stating they believe it can make a positive impact on Tibetan refugees.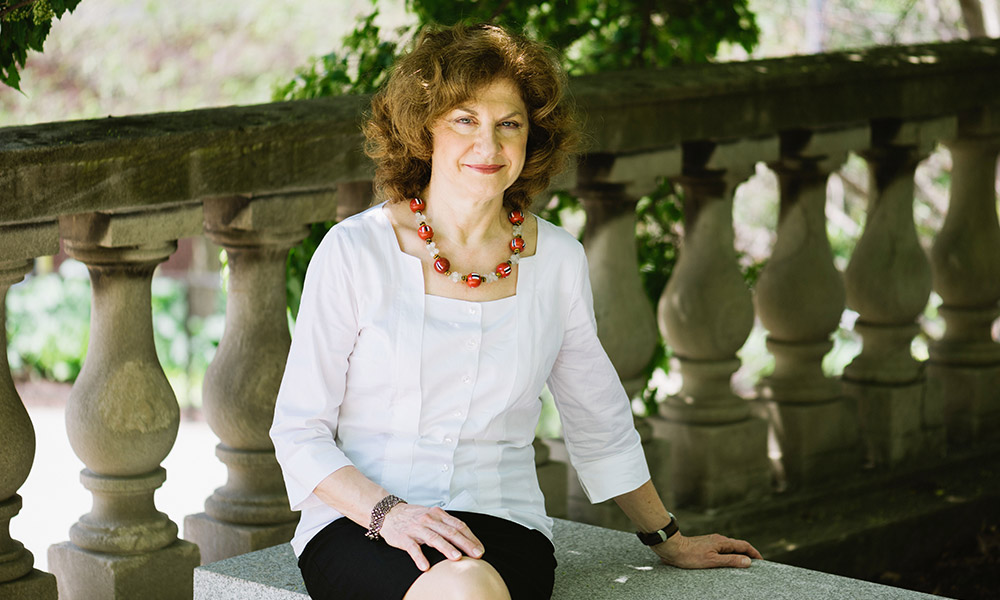 This spring, the University of the Pacific in Lima, Peru, conferred an honorary professorship on Donatella Stocchi-Perucchio, associate professor of Italian in the Department of Modern Languages and Cultures, in recognition of her scholarly contributions to the field of Dante studies.
Kenneth Imade '16 of electrical and computer engineering climbed the Great Wall of China while studying abroad in Hong Kong.
Read his story and learn more about study abroad opportunities at the Hajim School of Engineering and Applied Sciences
---
International Engagement: A Rochester Hallmark
Our undergraduate students are problem solvers, critical thinkers, activists, and innovators—poised to become global citizens. Alongside leading faculty, our graduate students and postdoctoral trainees are driving forward the sciences, medicine, and business, as well as the humanities, creative arts, and social change.
Through partnerships, research, teaching, activism, advocacy, and educational programs that span the globe, they are making a difference in lives worldwide.
How? Because at the University of Rochester, global is the new normal. We engage the world. We also bring the world right here to Rochester.
Did you know?
The University has been designated as one of the "Top Producers of U.S. Fulbright Student Scholars, 2013–14."