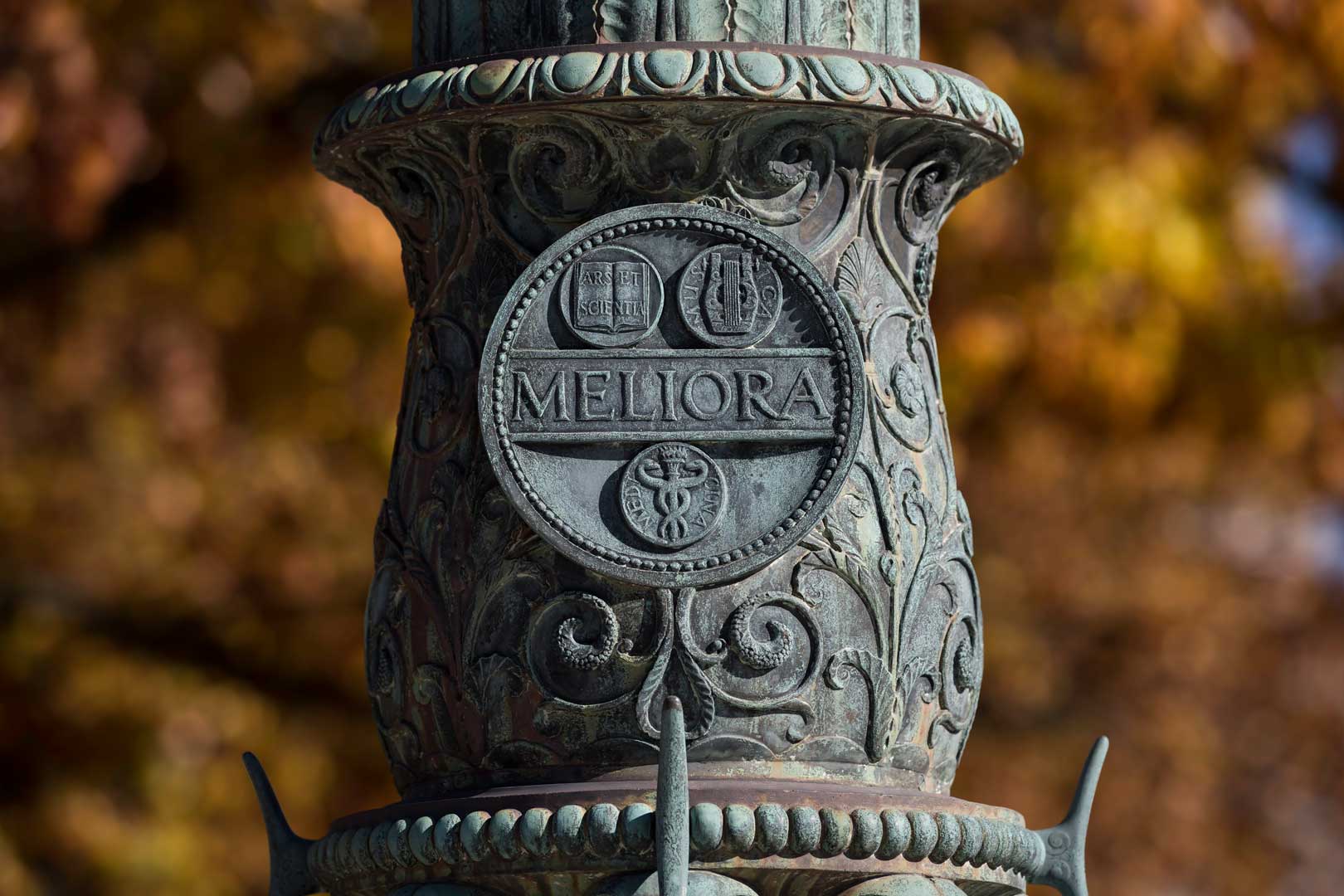 Human Resources
Supporting the University of Rochester workforce
Our 30,000+ faculty, staff, and affiliates provide quality education, compassionate care, and exemplary service to our students and community. The Office of Human Resources is here to support those professionals behind the scenes and on the front lines.
HR policies and procedures
Visit our Policies page to see a list of Human Resources-related policies. Policy topics include paid and unpaid time away from work, wage and compensation, and more.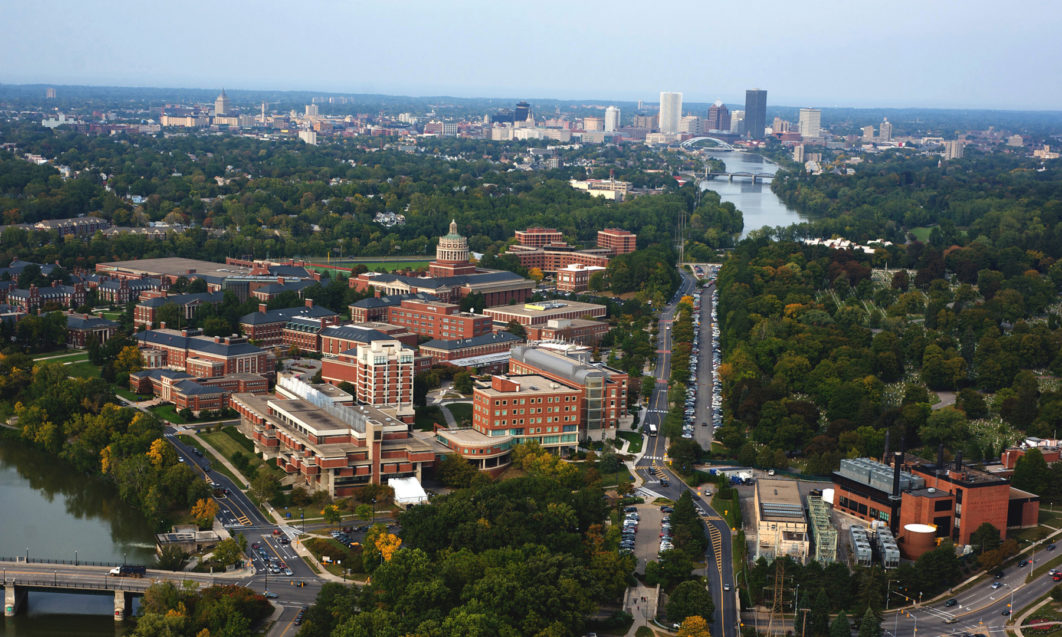 What You Can Expect
Getting Ready for myURHR
myURHR is the University's new Human Resources system replacing HRMS in the spring of 2024. Over the coming months, all faculty and staff will learn more about how myURHR will improve HR processes and workflows, and allow for enhanced self-service capabilities. Coming soon is the formation of the myURHR Change Network, the launch of the myURHR readiness survey, and the kick off of Demo Days.
Return to the top of the page