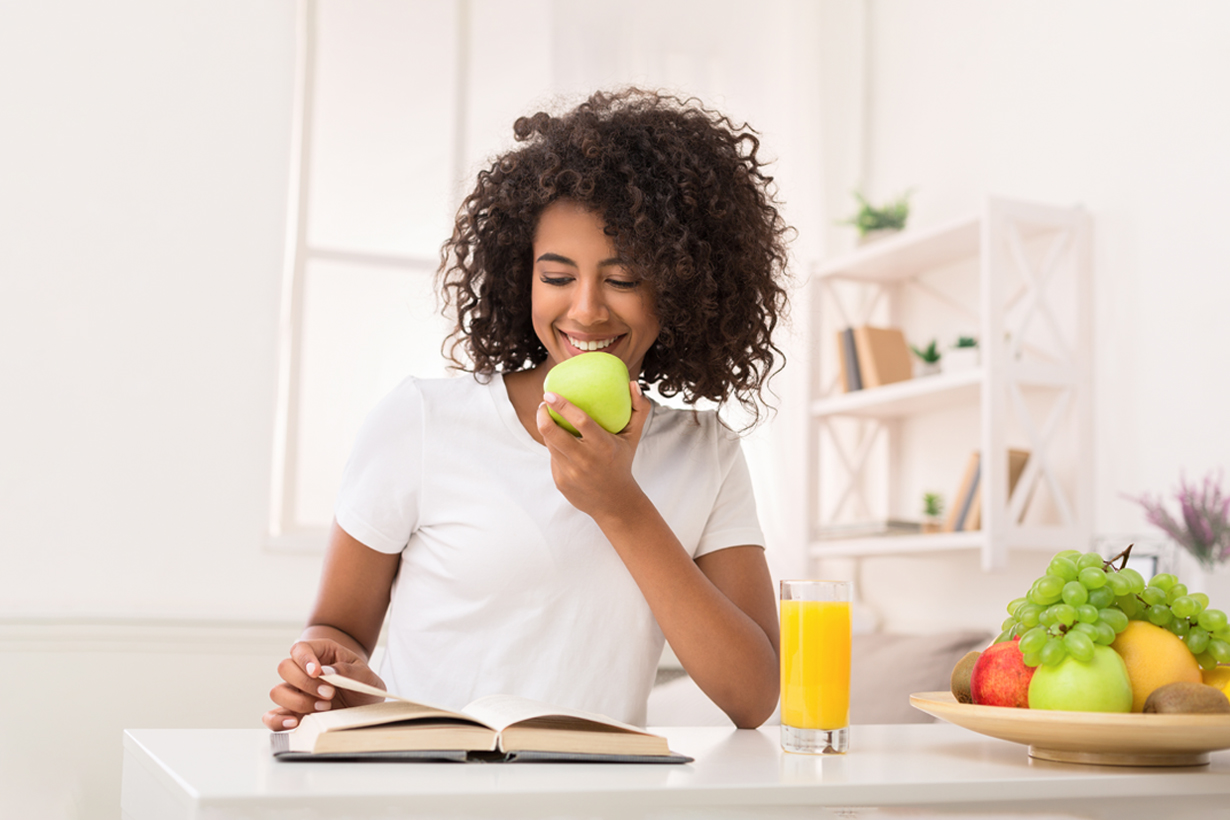 Well-U
Healthy living with Well-U
The University's award-winning health and wellness program, Well-U, is designed to inspire employees to engage in healthy habits.
Well-U is committed to helping you live your best life, in and out of work. Whether you want to make changes to your daily routine or you're seeking out help with life's challenges, we're dedicated to connecting our employees to high-quality health and wellness resources, from on-site programs to a wealth of educational materials.
Part of your Total Rewards also includes being supported while making health choices. We're pleased to offer incentives to eligible Well-U participants up to $325 per year through our incentive program.
Explore the pages and content below to understand your wellness benefits. You can also download our Well-U 2023 Program Catalog to learn more. And be sure to subscribe to the Well-U Weekly Wellness newsletter to get the latest updates from the Well-U team!
Wellness Challenge
Walktober registration open
Join us in October 2023 for Walktober, a 31-day wellness challenge for University employees to improve their health and well-being while enjoying the autumn season's beauty.
Wellness Challenge
Well-U Bingo Board
Let's have some fun! Win a wellness reward from Well-U by checking off each healthy habit activity completed in 2023 on the Well-U Bingo Board. Get Bingo by filling in five spaces in any direction. Once your 2023 Bingo board is completed, scan the QR code in the center square to email Well-U. Please attach a photo of your completed Bingo board and include your employee ID number.
WEEKLY WELLNESS
Well-U newsletter
Be sure to sign up for Weekly Wellness, a weekly email newsletter from the Well-U team. And encourage your team members to sign up, too!
Well-U Virtual Programming
Well-U is committed to your wellness goals, now and in the future. Eligible employees can take advantage of our virtual options. Find more details on our Programs and Resources page. And, understand how you can access these programs with this telehealth guide.
Access your free virtual fitness and wellness platform
Put your health and wellness first this year by joining Studio Sweat onDemand—your free virtual fitness platform with over 1,800 classes that you can watch anytime or anywhere.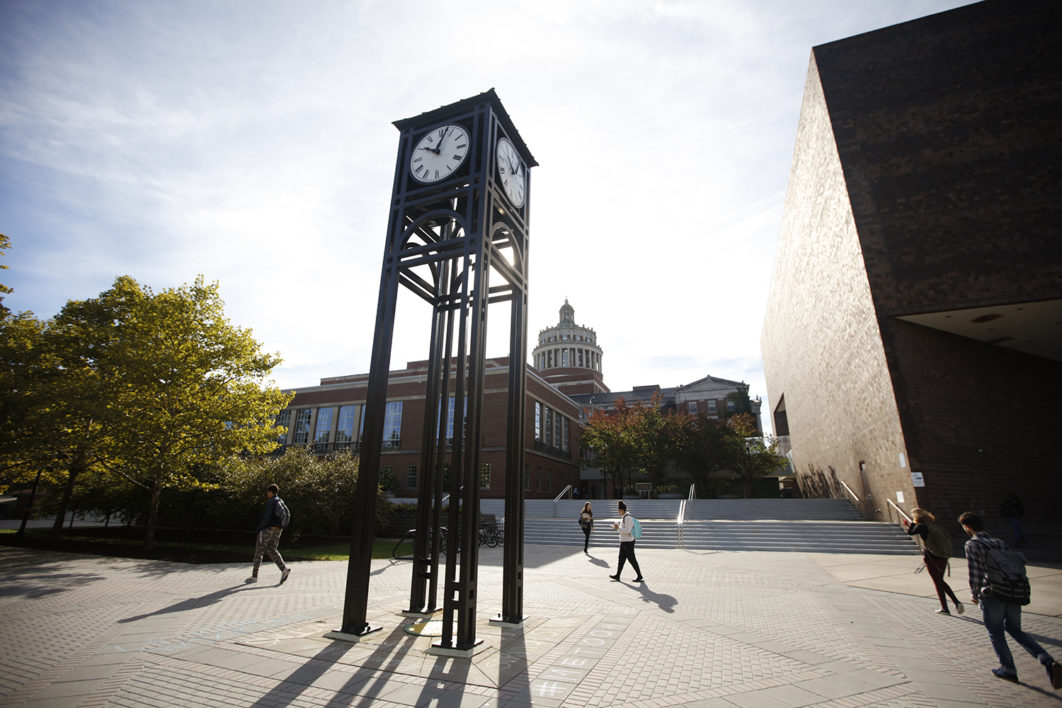 Innovative Initiatives
Award-winning wellness in the workplace
Named a "Fit-Friendly Workplace" by the American Heart Association for many years, our honors and awards also include:
Wealth of Health Award from Excellus BlueCross BlueShield and the Rochester Business Journal
ShapeUp Award: Honorable mentions in Producer and Innovator categories
Next Practice Award from Edington CBIZ
We work with partners and programs from around the University and community, including:
Behavioral Health Partners
UR Medicine EAP
Center for Community Health & Prevention
Center for Employee Wellness
University Health Services
University Parking & Transportation
University Food & Nutrition Services
University Fitness Centers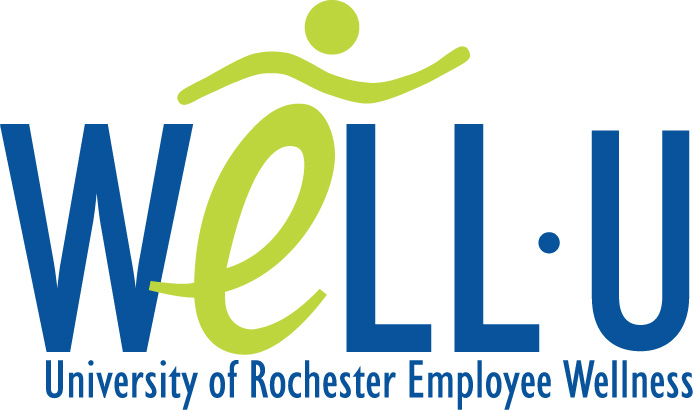 Contact us
Live your best life with Well-U