Relocating to Rochester
Discover our campuses, our city, and the region.
The city we call home
The University of Rochester is proud to be a key driver of our city's innovation. We're equally enthusiastic about what our students and employees contribute to make our community and the world ever better. Whether you're considering employment with the University of Rochester, starting to plan your move, or have already arrived in town, this page is a great starting point to get to know Rochester.
The City
Where Lake Ontario meets the Genesee River is where you'll find Rochester, the third-largest city in New York.
The County
Monroe County is bordered by Lake Ontario and bristling with history, culture, and nature.
The Region
Western New York is home to spectacular parks, lakes and rivers, and scenic views.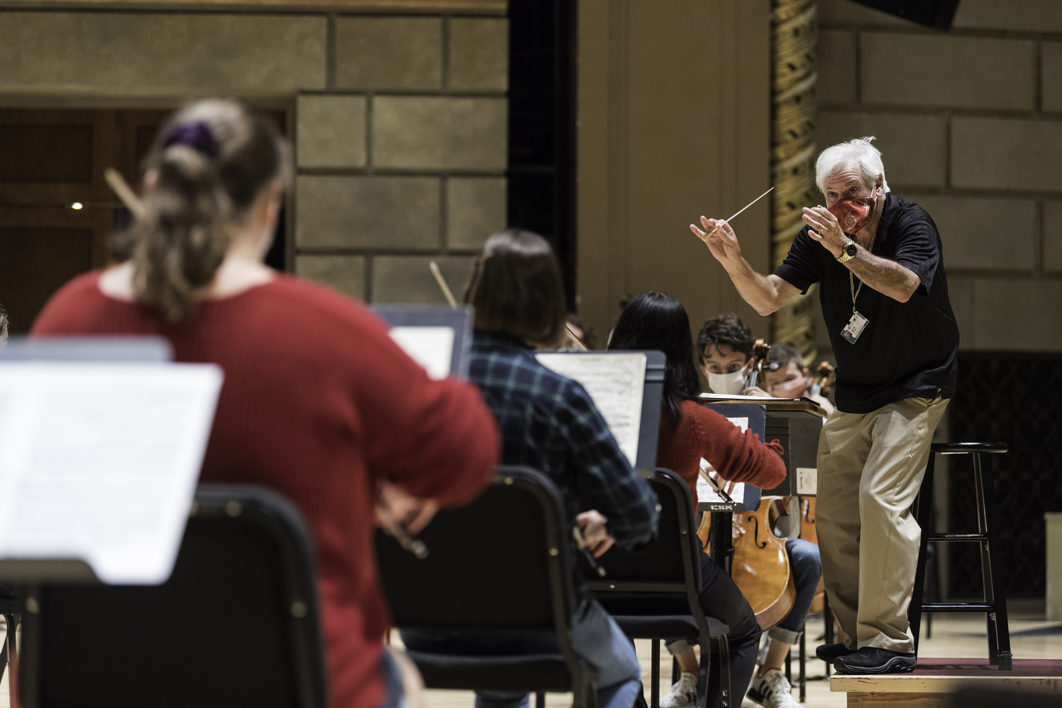 Get to know 'The Roc'
What sets Rochester apart
Rochester is known for its high quality of life and cultural institutions: Affordable housing in a dozen or so unique neighborhoods. Top public schools. A backdrop that includes the Finger Lakes and Lake Ontario. Quick flights to New York City, Atlanta, Chicago, Boston, Charlotte, Philadelphia, and Washington, D.C. Top-notch health care and hospitals. A thriving, high-tech economy fueled by start-ups. A rich music and arts scene. And so much more.
Helping you start and live your life in Rochester
Let us help you make the most of your transition. The Office of Human Resources offers employees several programs and services related to relocation.