Retiree Benefits & Resources
Information on retirement eligibilty and available benefits.
A healthy and happy retirement requires careful planning. Whether you are in the planning stages or a current retiree, Total Rewards is committed to supporting you through this process and beyond.
Your eligibility for retirement is based on a few requirements, including age and time of service to the University. We've outlined all of the information for you on our eligibility page.
Getting ready to retire
Informational sessions
We offer monthly webinars to go over eligibility to retire and provide information about the various benefits and incentives that might be available to you.
We recommend that employees nearing retirement attend an informational session six months to a year before your anticipated retirement date.
Find a date for an informational session
Forms and resources
Our Retiree Checklist is a step-by-step resource to get you ready to retire as far as one year out from your anticipated retirement date.
We've also compiled frequently used forms and resources to help you prepare.
In addition, our Living Well in Retirement page can help new retirees stay informed.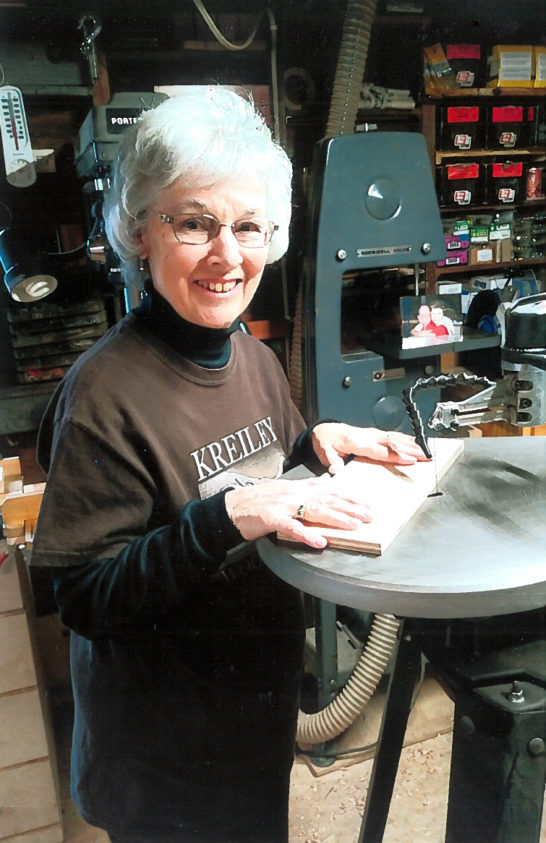 Retiree Spotlight
Joann Barberi
"I treasure the friendships I've made over the years here."
After 20 years at the University of Rochester, Marlene retired August 20, 2018 as secretary in the Academic Records Department in the College Center for Advising Services located in Lattimore 312. Marlene misses the students. She loved seeing the smiles on their faces when she successfully helped them and their appreciation made her day.
Retirement gives her more time to do anything she wants to whenever she wants to do it and gives her more time to choose to do nothing. Now she knows what spontaneous means. Marlene is loving being at home as retirement gives her a chance to explore and discover again the activities and hobbies she didn't have time to enjoy while working. She loves knowing she has the time to renew her skills in drawing and writing. Marlene appreciates the time she now has to read and working in the shop with the Master Woodworker, her husband.
During retirement, Marlene is especially enjoying spending more moments with her children and grandkids. Marlene and her husband are traveling, whether it's short rides around Rochester and around New York State to places they have always wanted to visit or taking scenic train trips as far as the west coast. Marlene now enjoys being able to enjoy watching the snow storm from her home rather than trying to get to work in it!