Leave and Disability
Learn about University of Rochester leave policies, access reference tools, documents, and any relevant forms.
Options for taking time away
If you need to take time away from work to care for yourself, to care for someone else, or for another reason, there are several options available. Review the information below to learn about the types of leave available, to complete applicable forms, and to prepare for your time out of the office. Options may vary based on your eligibility.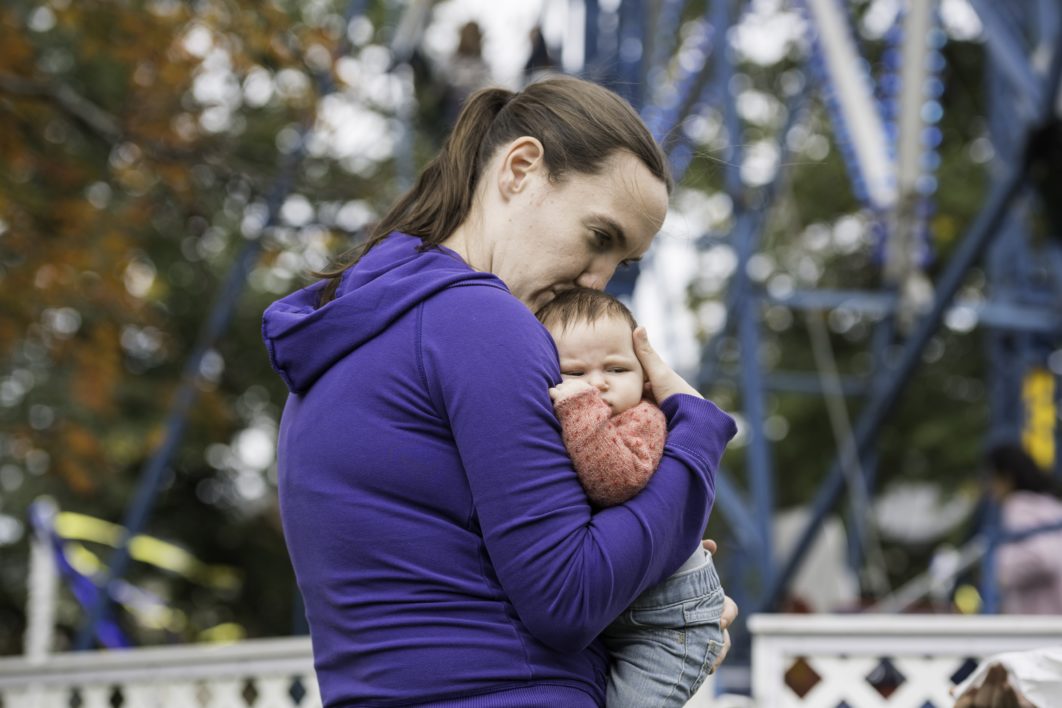 maternity leave
Parental and maternity resources
As a new parent, you have different leave options available to you to care for and bond with your child. Depending on your circumstances, these may include Short-Term Disability, Paid Family Leave, and Family Medical Leave (FMLA). Get help understanding your options.
contact us
We're here to help.
If you have questions about all types of leave eligibility, policy details, or other aspects of these benefits, or need to submit any forms, reach out to your human resources team.