We welcome your gifts in support of the University of Rochester Institute for Popular Music (IPM). Your generous gifts, both large and small, play an important role in making the activities of the UR IPM possible!
For more information and to explore options for making a contribution, contact John Covach at john.covach@rochester.edu or (585) 273-5157.
Every gift makes a difference!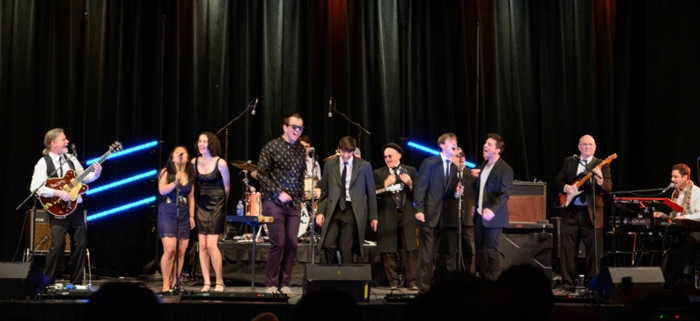 Beatles 50th Anniversary Concert, February 9, 2014