Tag: Center for Education Abroad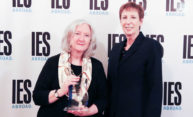 Levine served as director of the University's study abroad program from 1991-2016, and was recently was honored with a lifetime achievement award by IES Abroad.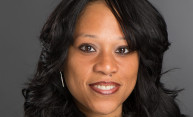 About one-third of undergraduates at the University of Rochester study abroad, double the national average. Stewart will join the University of Rochester in early January.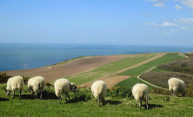 Check out this year's winning entries from the 215 photos submitted by more than 50 students who took part in academic programs sponsored by the College Center for Study Abroad during 2014.