Tag: dean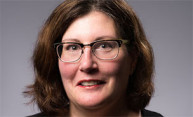 Culver, professor of biology, has chaired the department since 2010. She will take over from Joanna Olmsted, who is stepping down after seven years as dean of the school.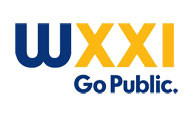 Hear an interview with the newly-named dean of the Eastman School of Music, Jamal Rossi.
He talks about why he's still optimistic for Eastman grads despite the rapidly changing music industry, and what music brings to our lives.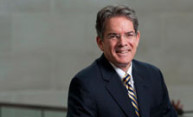 Since 2008, he has been implementing an ambitious strategic plan, "Empowering the Eastman Advantage," which celebrates the rich traditional legacy of the school and its role as a national leader.