Tag: Department of Philosophy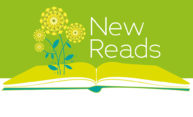 Each academic year, Rochester faculty members publish books that advance scholarship and investigate questions of broad interest. New Reads offers a selection of some of their most recent work.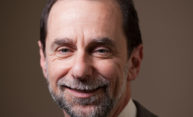 Feldman, who has served as dean of the College for the past decade, is also a professor of philosophy in the School of Arts & Sciences and will be returning to the philosophy department following a year of leave in the 2017-18 academic year.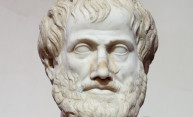 How do we develop good character? Philosophers and social scientists are teaming up—and turning to Aristotle for guidance.