Tag: Human Resources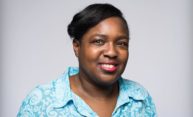 Andrea Clarke of the Center for Community Health is among the several outstanding staff members honored this year for their significant and longstanding contributions to the University and to the Rochester community.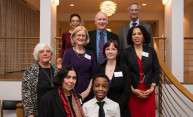 The Eastman Pathways Program and Kristin Hocker, an organizational development specialist with Human Resources, were honored as the University's 2015 Presidential Diversity Award recipients.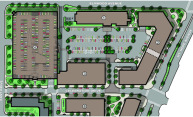 Seven University departments and offices — including some offices within Human Resources and University IT — will transition from their current spaces into the new second and third-story office space in Building 3 of College Town, located on Celebration Drive, beginning in November.