Tag: Randall Curren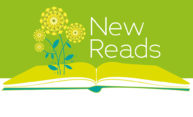 Each academic year, Rochester faculty members publish books that advance scholarship and investigate questions of broad interest. New Reads offers a selection of some of their most recent work.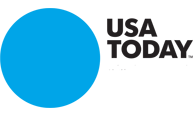 The majority of users, 64%, said the Internet has a positive influence on education. However, 42% also thought the Internet was bad for morality, with only 29% saying the Internet is a good influence. People's definition of morality differs from country to country, according to Randall Curren, professor of philosophy at University of Rochester.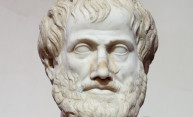 How do we develop good character? Philosophers and social scientists are teaming up—and turning to Aristotle for guidance.