Tag: Sciences & Engineering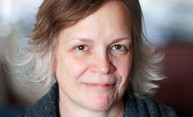 As dean, Olivares will serve as the senior strategist on student and faculty diversity, responsible for providing a vision and a strategy to help AS&E administration proactively create an inclusive environment.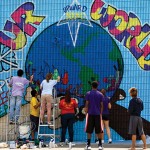 This October, the David T. Kearns Center for Leadership & Diversity in Arts, Sciences & Engineering will mark the 10th anniversary of its founding and the 20th anniversary of the Ronald E. McNair Post-Baccalaureate Achievement Program. The center also celebrates three new grants totaling $3.9 million for its Upward Bound and McNair programs.