Tag: Sciences & Engineering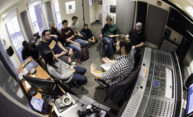 Can a computer learn to read an ancient musical score? Or teach a person to become a better public speaker? Visiting undergraduates–many from under-represented groups in the STEM fields–will work on summer projects investigating these questions and more.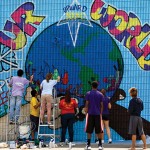 This October, the David T. Kearns Center for Leadership & Diversity in Arts, Sciences & Engineering will mark the 10th anniversary of its founding and the 20th anniversary of the Ronald E. McNair Post-Baccalaureate Achievement Program. The center also celebrates three new grants totaling $3.9 million for its Upward Bound and McNair programs.