Tag: We're Better Than That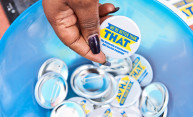 As the University's anti-racism campaign prepares to host a series of discussions marking the United Nations' annual International Day for the Elimination of Racial Discrimination, meet the students who help shape the committee's platform and mission.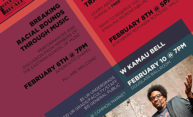 The comedian and CNN host tops a week of events sponsored by the University's 'We're Better Than That' anti-racism campaign and the Student Programming Board.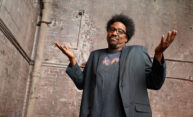 W. Kamau Bell, sociopolitical comedian and host of the Emmy-nominated CNN show United Shades of America, highlights a month of lectures, films, performances, and exhibits.