Sustainability
The University of Rochester aims to be a leader in promoting a sustainable society through our academic, education, research, patient care and health programs, in the operation of our campuses and facilities, and in our interactions with the community.
Read the Council on Sustainability Vision Statement
Latest news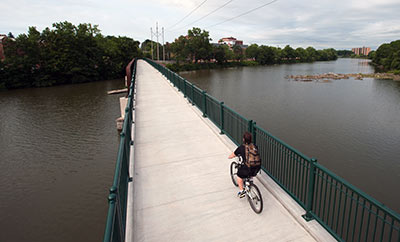 Rochester earns Bicycle Friendly University Bronze Award
The University of Rochester has been recognized with a 2015 "Bicycle Friendly University Bronze Award," presented by the League of American Bicyclists. The Bicycle Friendly University program recognizes institutions of higher education for promoting and providing a more bikeable campus.
Learn more...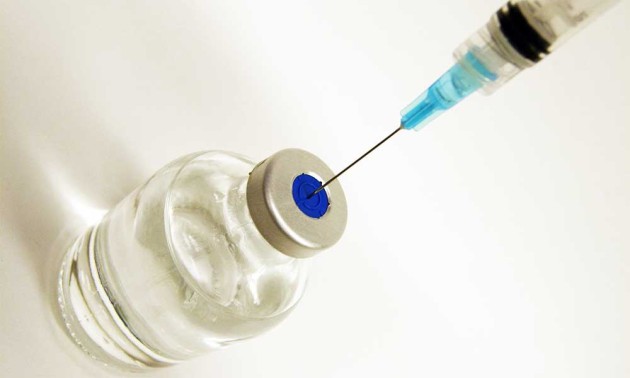 Is chemical exposure linked to poor infant vaccine response?
Early life exposures to toxic chemicals such as PCBs and DDT dampen an infant's response to the tuberculosis vaccine, according to a new study from the University's Environmental Health Sciences Center. Learn more...
New recycling guidelines in place for 2015-16
Some things we couldn't recycle, we now can... and vice versa. Learn about Monroe County's revised recycling changes. (Green Dandelion)
EPA recognizes University for waste-reducing efforts
The WasteWise program helps organizations and businesses apply sustainable materials management practices to reduce municipal and industrial wastes. Learn more >>