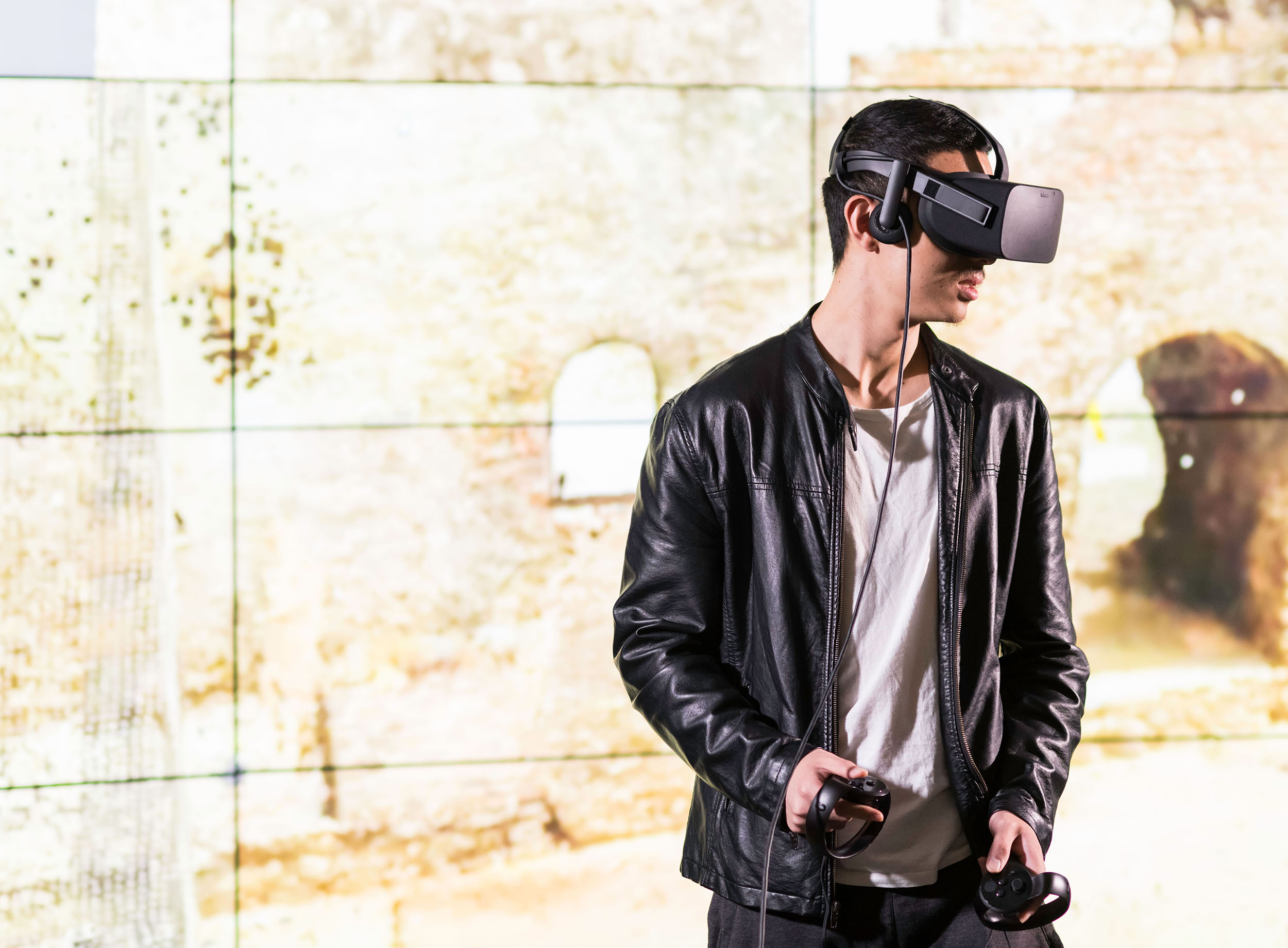 Resources
Data science expertise and computational technology to foster innovation.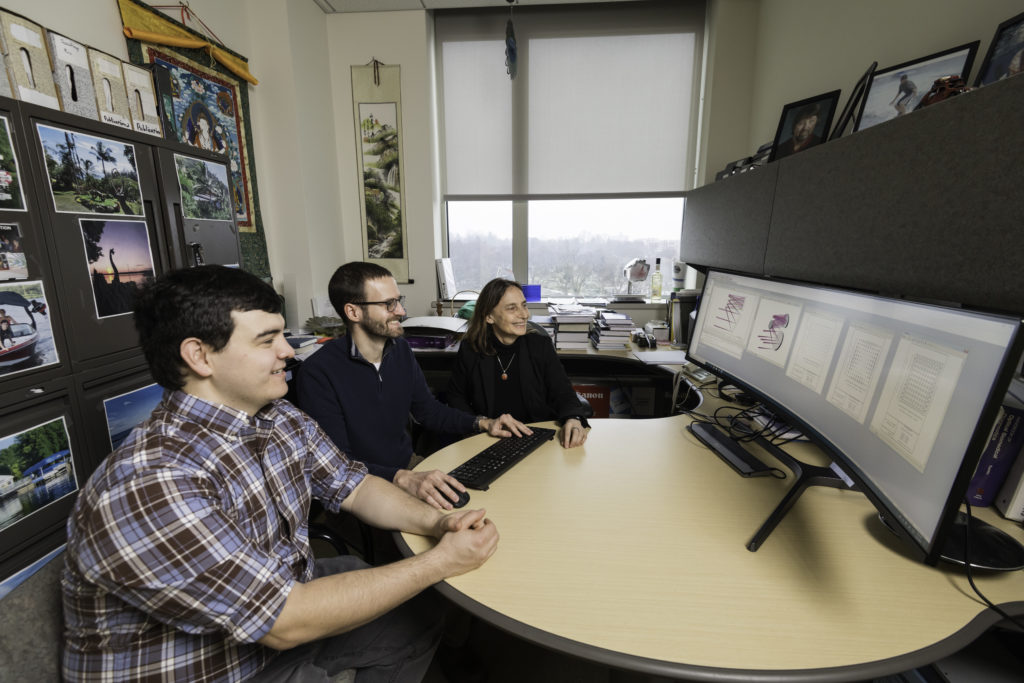 The Center shares world-class data science expertise and computational technology with its partners in industry, government, and academia.
It supports collaborative public/private research partnerships in a wide range of sectors (including healthcare, imaging and optics, energy and environment, food and agriculture, retail, defense and national security, and economics and finance) with the goal of developing new technologies and systems that extract meaning from data.
The Center offers the data science expertise of several distinguished researchers and faculty members of the Goergen Institute. We can align your particular business objectives with faculty that have the appropriate domain and technology background.
The Center benefits from a partnership between the University of Rochester, New York State, and IBM that made major investments in infrastructure for high performance computing to support data research and analytics.
Center for Integrated Research Computing (CIRC)
CIRC provides state-of-the-art computational and data analytics technology to support research activities.
Health Sciences Center for Computational Innovation (HSCCI)
The health sciences center boasts an IBM Blue Gene/Q supercomputer and a new Linux cluster, BlueHive 2, making it one of the five most powerful university-based supercomputing sites in the nation.
The Vista Collaboratory is a 1000 square foot visualization lab with an interactive tiled-display wall capable of rendering massive data sets in real time. Data scientists and researchers can visualize and analyze complex data instantaneously and collaboratively.
The Center of Excellence in Data Science (CoE) can facilitate access to a range of programs and services for commercialization and incubation through University and regional partners that support economic development.