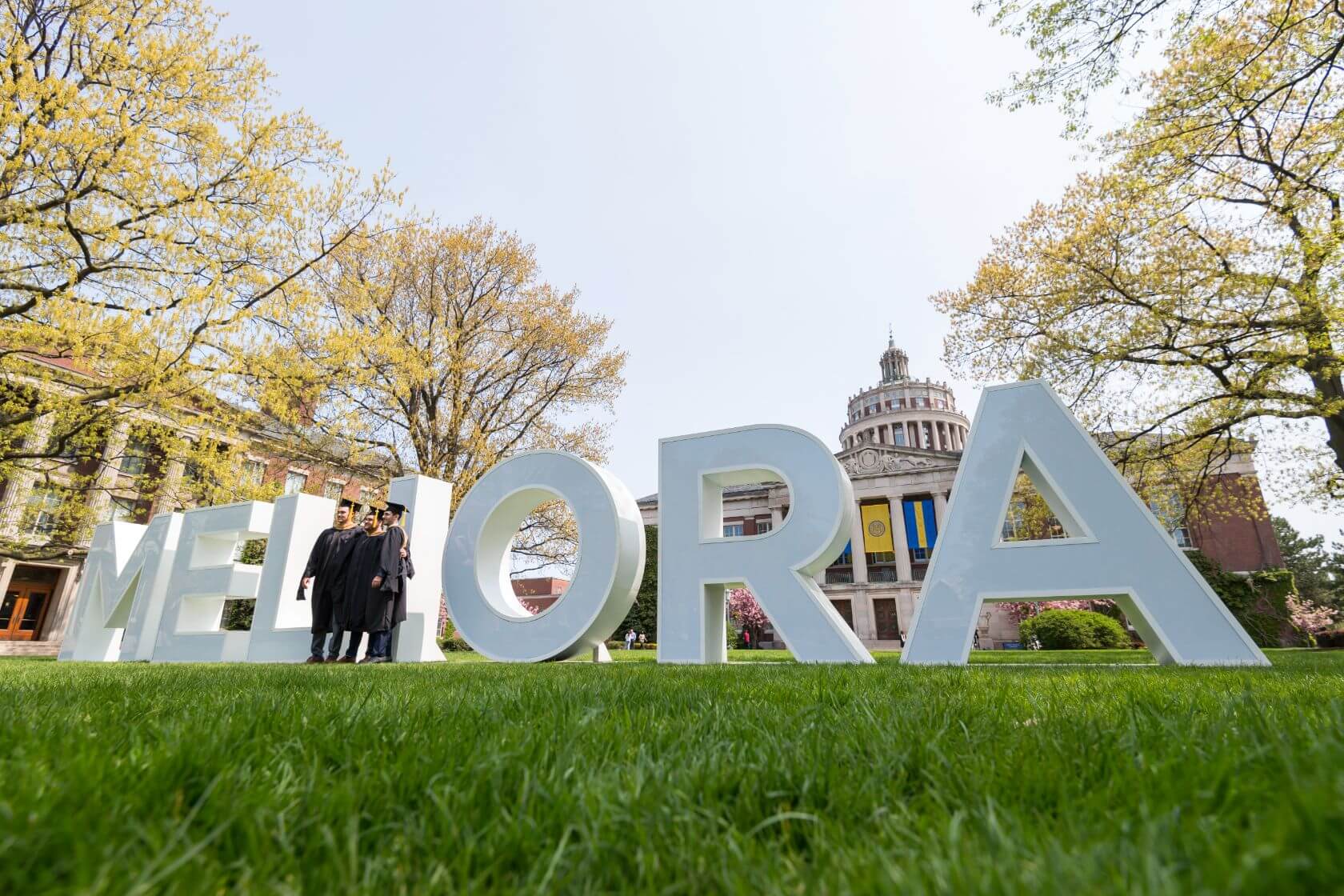 Celebrating the Class of 2022
Stories, photos, and features from Rochester's 172nd Commencement ceremony.
Here's to you,
Class of 2022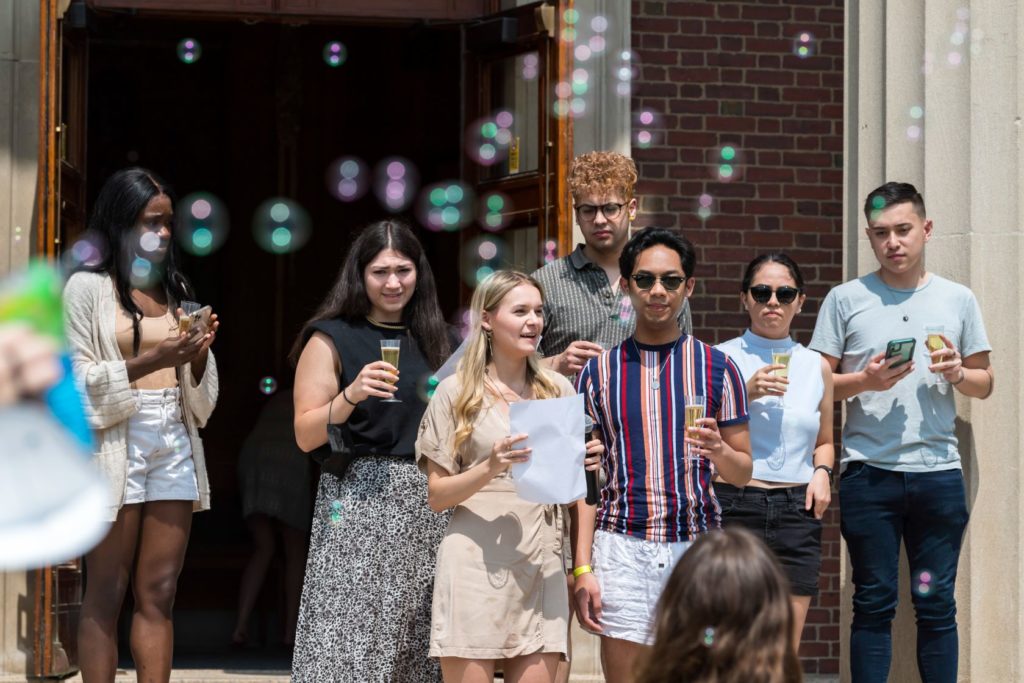 Celebration toolkit
Party supplies, social media flair, and more
The celebration doesn't have to end just because the ceremony has passed! Check out our Class of 2022 Celebration Toolkit. It includes printable Rochester yard signs, cake toppers, and more to help at your graduation party–as well as fun social media stickers and banners to showcase your Rochester pride.
Stay connected
Keep the conversation going
Your journey doesn't end after you cross the stage! Stay connected with us by using #UR2022 as you celebrate your significant accomplishments. And, be sure to join our alumni network for access to support, resources, events, and more.