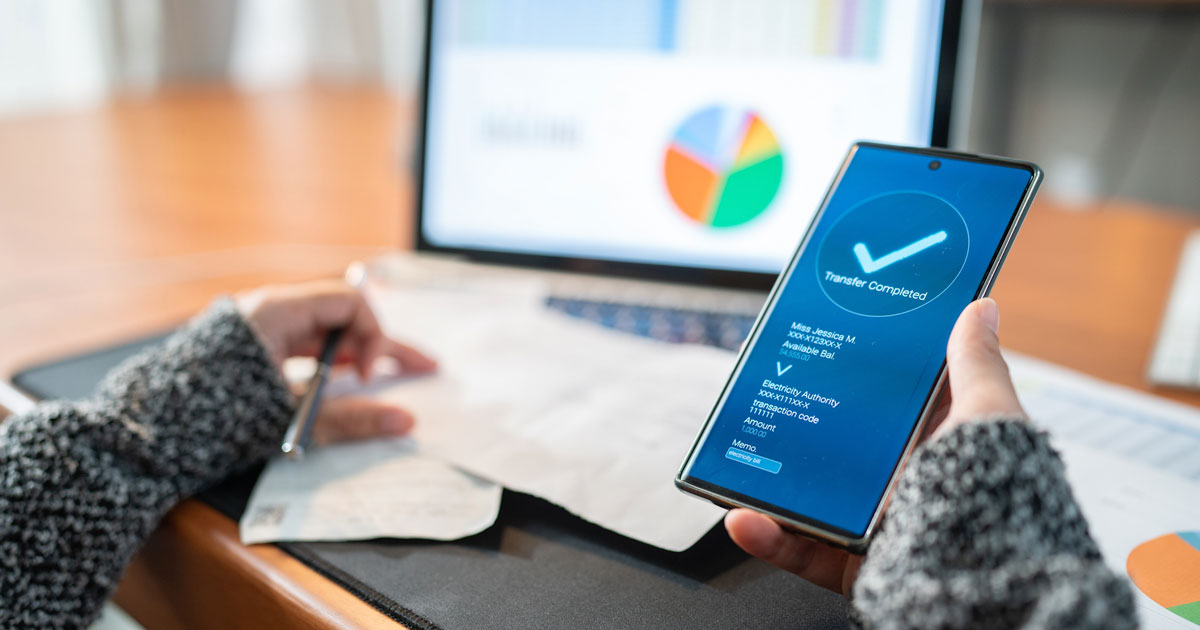 Serving the University since 1985, Advantage Federal Credit Union (AFCU) has seven full-service branches across the Rochester area, with one branch conveniently located inside the University of Rochester Medical Center, near the Post Office and Employee Pharmacy on Crittenden Boulevard.
"We are especially proud to serve the amazing, hardworking staff of the University of Rochester community," says Jeffrey Bocach, President and CEO of Advantage Federal Credit Union. "The past two years have shown how truly important our health care and educational partners are to the vitality of our whole community."
Established in 1931 as the Teachers Credit Union for the Rochester City School District, AFCU now serves many of Rochester's most notable employers.
In addition to all University of Rochester employees and their immediate family members, individuals and their family members who live, work, worship, volunteer, or go to school in the City of Rochester are eligible to join and open an account with AFCU. To join, all you need is proper identification and a minimum deposit of just $5.
The credit union's mantra is people helping people. As such, members benefit from higher deposit rates and lower loan rates. Altogether, members have saved more than $1.2 million over the past 12 months by refinancing their existing auto loans or other debt.
The University of Rochester Medical Center branch provides employee members with a convenient location offering an array of reliable banking options, including its Give Back program for debit cardholders. The program allows members to choose a debit card featuring a local charity to which AFCU will donate a portion of the proceeds earned by your everyday use of the card.
Two top-rated options that directly benefit the University community are the Golisano Children's Hospital debit card and the Friends of Strong Memorial Hospital debit card. The debit cards are made instantly on-site—walk into a branch and walk out with your new account and ready-to-use debit card, with no waiting necessary!
Visit the University of Rochester Medical Center branch in-suite G-6010 at 260 Crittenden Boulevard or advantagefcu.org for complete details.