Danielle Douglas '17 offers her selection of events and activities to do this weekend. Find information on upcoming events on the University Events Calendar at www.rochester.edu/calendar.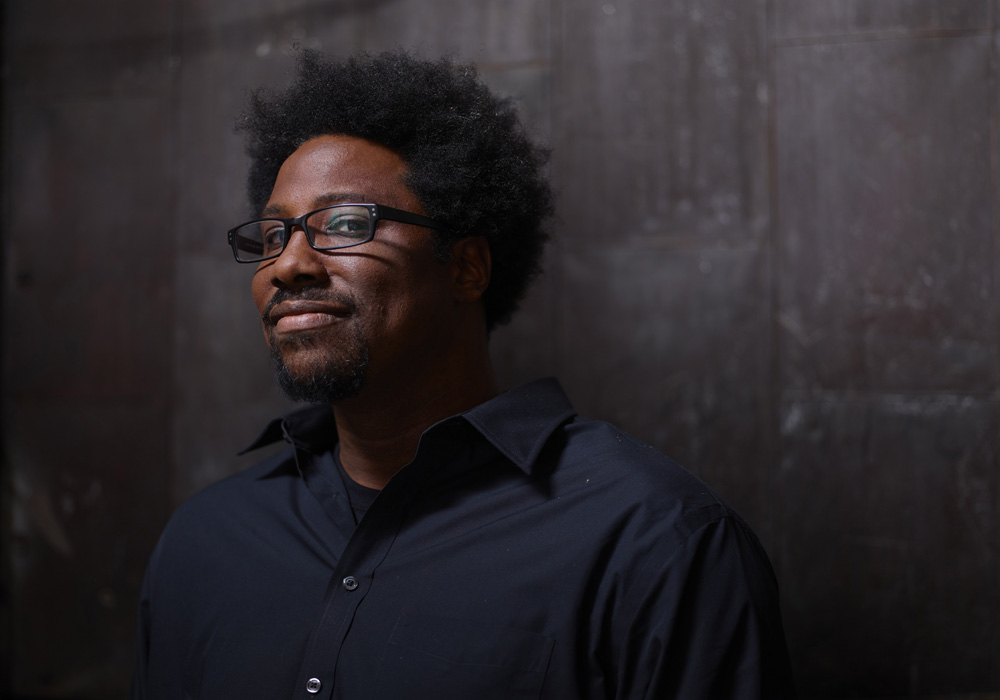 #1: Watch a Blend of Comedy and Commentary
Comedian and CNN host W. Kamau Bell will discuss the current state of race in America on Friday, February 10. The show, "The W. Kamau Bell Curve: Ending Racism in About An Hour," is part of "Color Cannot Divide Us Week," sponsored by the Student Programming Board and the University's "We're Better Than That" antiracism campaign. Bell—who is the host of the CNN docu-series United Shades of America on CNN and cohost of multiple podcasts including Denzel Washington Is the Greatest Actor of All Time Period—is described by the New York Times as "the most promising new talent in political comedy in many years." His performance will begin at 7:30 p.m., in Douglass Commons on the River Campus. Doors open at 7 p.m. Tickets are on sale at the Common Market in Wilson Commons. The cost is $5 for students, $10 grad students, faculty, and staff; and $15 for the general public.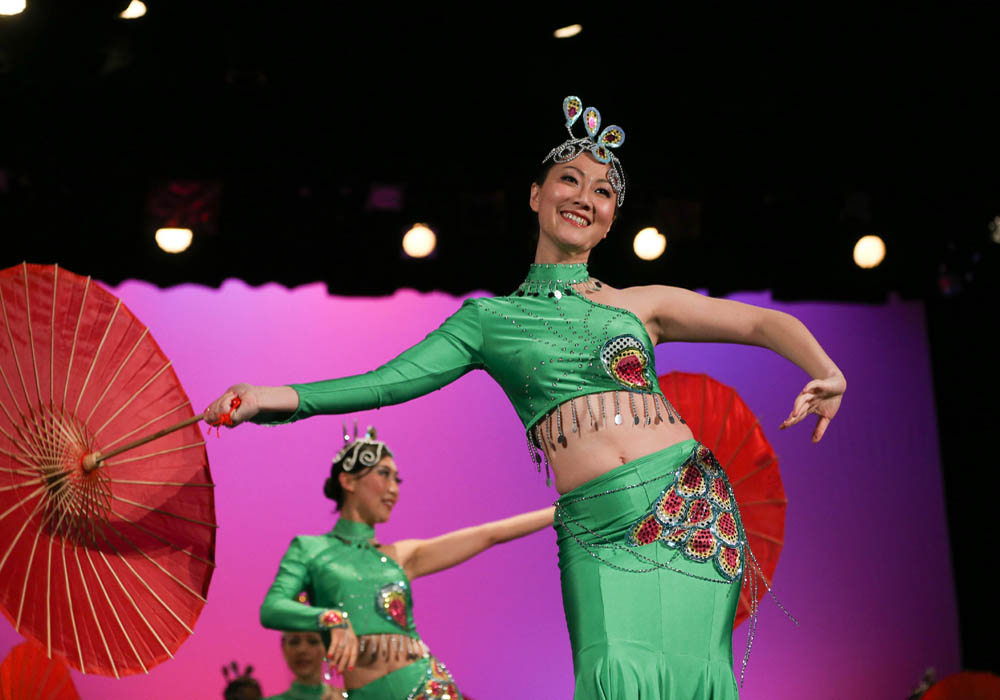 #2: Celebrate Chinese New Year at Strong Auditorium
The Chinese Students' Association—one of the oldest and largest cultural groups at the University—will present its annual China Nite event on Saturday, February 11. The celebration features musical, theatrical, and talent showcases performed by students as well as members of the Rochester community. The show will include performances by the Chinese Music Ensemble of Rochester and the Rochester Tai Chi Chuan Center. The event begins at 6:30 p.m. at Strong Auditorium on the River Campus. Tickets are $10 for students and $12 for the general public, and are available for purchase at the Common Market in Wilson Commons or at the door.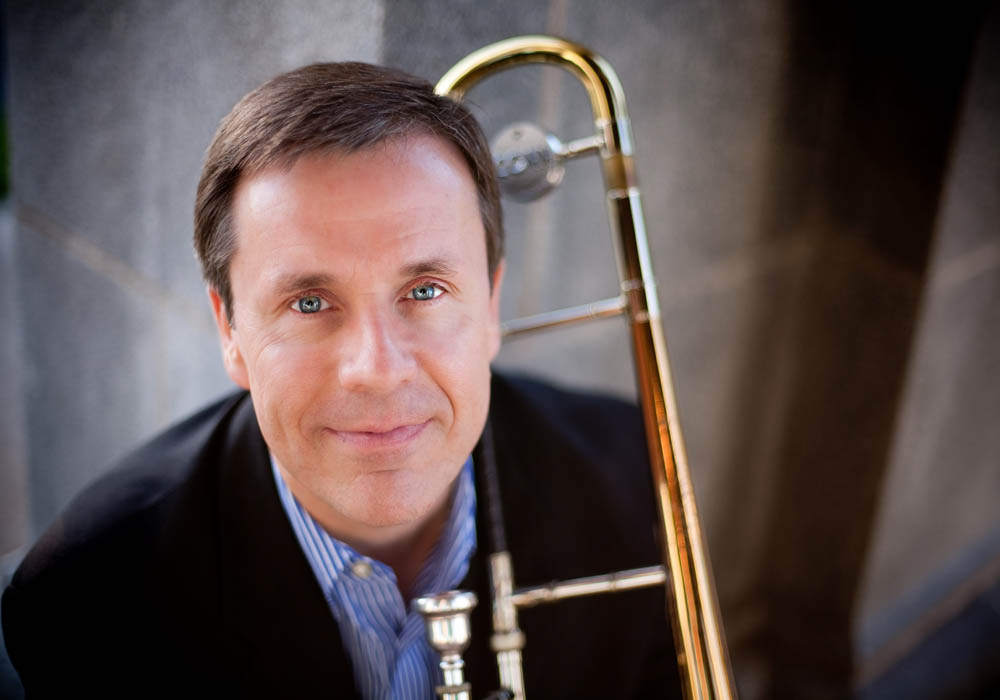 #3: Hear Trombonist Mark Kellogg
The Eastman School of Music will present its Faculty Artist Series featuring Mark Kellogg on Sunday, February 12. Kellogg, an associate professor of trombone, euphonium and brass chamber music at Eastman, also holds the position of principal trombone for the Rochester Philharmonic Orchestra. He has performed with highly regarded musicians such as Clark Terry, Wynton Marsalis, and Steve Gadd. The afternoon program features "Panis Angelicus" by Cesar Franck, "Fantasisie for Trombone and Piano, Op. 27" by Sigismond Stojowski, and "Willow Weep for Me," by Ann Ronell, among other pieces. Kellogg will be joined by pianist Priscilla Yuen, pianist Christopher Azzara, bassist Dan Ziemann, and drummer Eric Metzgar. The concerts starts at 3 p.m. at the Hatch Recital Hall, Eastman East Wing. Admission is free with a University ID.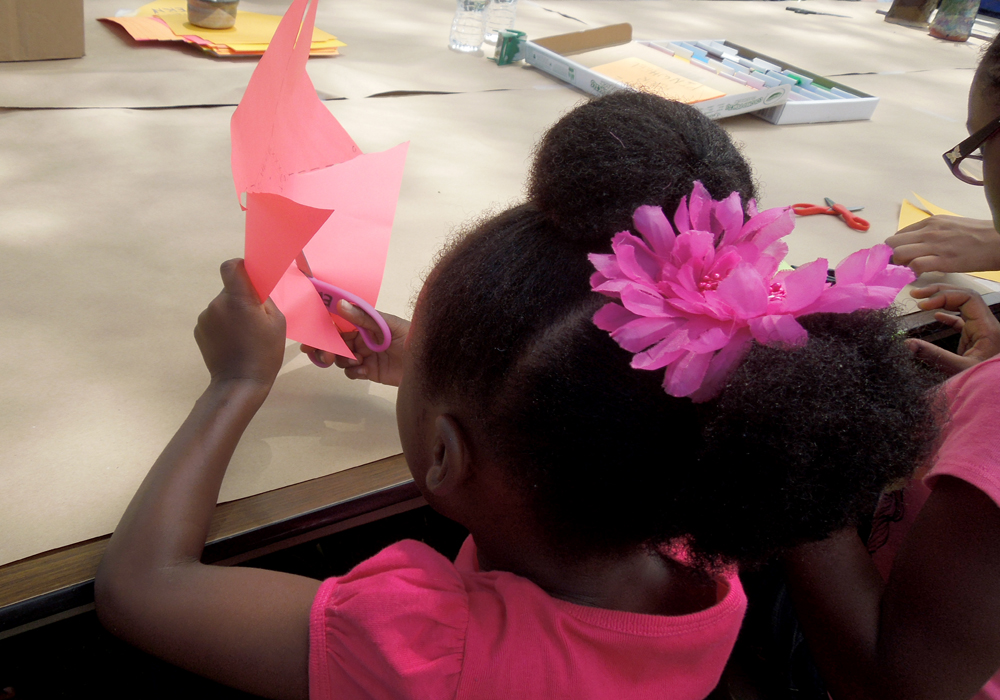 #4: Take the Kids to the Art Museum to Create
The Memorial Art Gallery presents "Kids Create Dates," an opportunity for kids ages 4 to 14 to get imaginative and inventive with with do-it-yourself art projects on Saturday, February 11, from noon to 2 p.m. The cost is $10 per child for each session, which includes materials. The kid program is flexible: Bring your kids before or after you roam the museum's exhibitions. Exhibitions currently on view at the museum include Light Spill: An Installation by Gibson + Recoder and Robert Rauschenberg: Making History as well as displays from the permanent collection.  Kids Create Dates will continue Saturdays through June 17.  Find information about museum admission and hours online.
#5: Make Three-Dimensional Valentine Cards
Barnes and Noble at College Town will host a "Pop-Up Valentine Card" event on Saturday, February 11. The creative session will be led by members of the Flower City Arts Center, formerly the Genesee Center for the Arts and Education, who will demonstrate how to make custom three dimensional pop-up cards as homemade gifts for loved ones. The instructors will provide materials. The free class will be held from 1 to 3 p.m. The bookstore is located at the corner of Mt. Hope and Elmwood Avenues. Find a directory of College Town retail, services, and restaurants online.
Category: Campus Announcements