Jeanette Colby, the University calendar editor, offers a selection of events and activities to do this weekend. Log in and check out the University Events Calendar  for more things to do. The calendar features a variety of events at all campuses, including the River Campus, Eastman School, Memorial Art Gallery, and Medical Center
#1: Hear from alumni in fascinating career fields
The International Theatre Program is hosting a series of talks and workshops called ToddX on Friday, March 22, and Saturday, March 23. The event features extraordinary alumni who have been involved in theater at the University and made their mark over a diverse and fascinating range of fields including Patrick McMenamin '01, executive producer for BuzzFeed News; Noshir Dalal '03, a motion capture artist who worked in Spider Man PS4 and Call of Duty; Andrew Polec '12, actor, Bat Out of Hell: The Musical and John Fulbrook III, creative director and multiplatform brand designer. All events are free and open to all. See a detailed schedule.

#2: Get a seat to a musical theater celebration
The Department of Music presents the musical theater workshop production "Old Friends: Celebrating 30 Years – a Musical Theater Revue" on Saturday, March 23. The free event will feature musical performances by more than 30 alumni as well as music by Leonard Bernstein. The show will honor its founders Kim Kowalke, a professor of musicology at the Eastman School of Music and a professor of music in the School of the Arts & Sciences and noted Rochester director David Runzo. The event begins at 8 p.m. at Lower Strong Auditorium.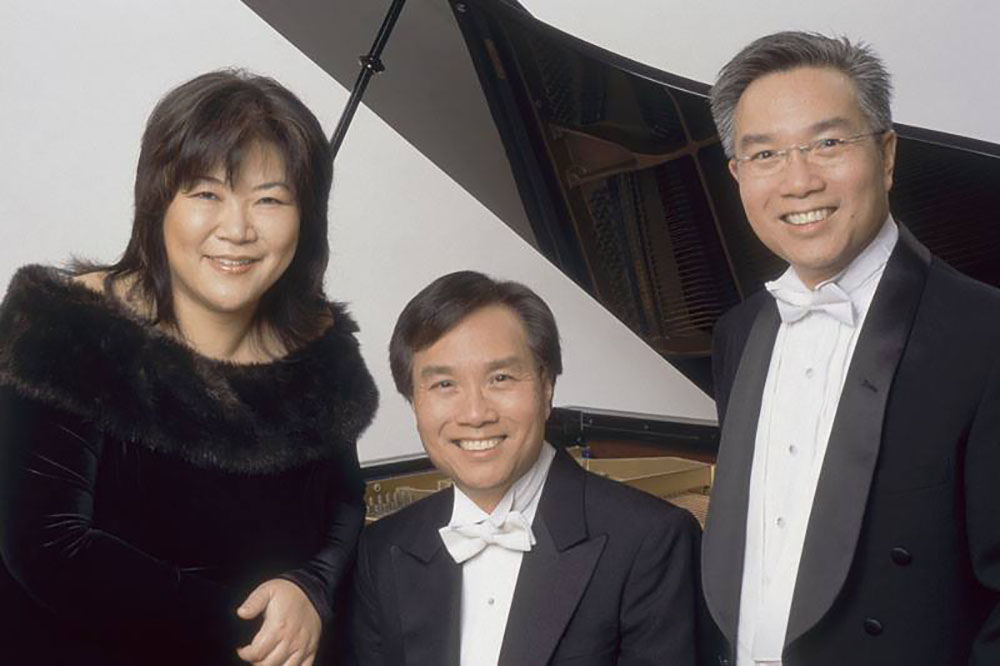 #3: Attend a piano performance at Eastman
Eastman's Faculty Artist Series will feature the Cheng-Chow Trio on Saturday, March 23. The trio of pianist are identical twin brothers Alan and Alvin Chow, with Alvin's wife, Angela Cheng. Alan Chow, a professor of piano, has performed to critical acclaim in recital and in concert in major venues such as New York's Lincoln Center and Chicago's Symphony Center. Alvin Chow, a professor of piano at the Oberlin Conservatory, has appeared throughout North American and in Asia as an orchestral soloist and recitalist. Angela Cheng, considered one of Canada's national treasures, has made regular guest appearances with almost every orchestra in the country. She is a professor of piano at the Oberlin Conservatory. The program will include works by Milhaud, Debussy, Ravel, Copland, Gershwin, and Bernstein. Tickets are $10 general admission and free to University of Rochester ID holders.  The performance begins at 7:30 p.m. at Hatch Recital Hall.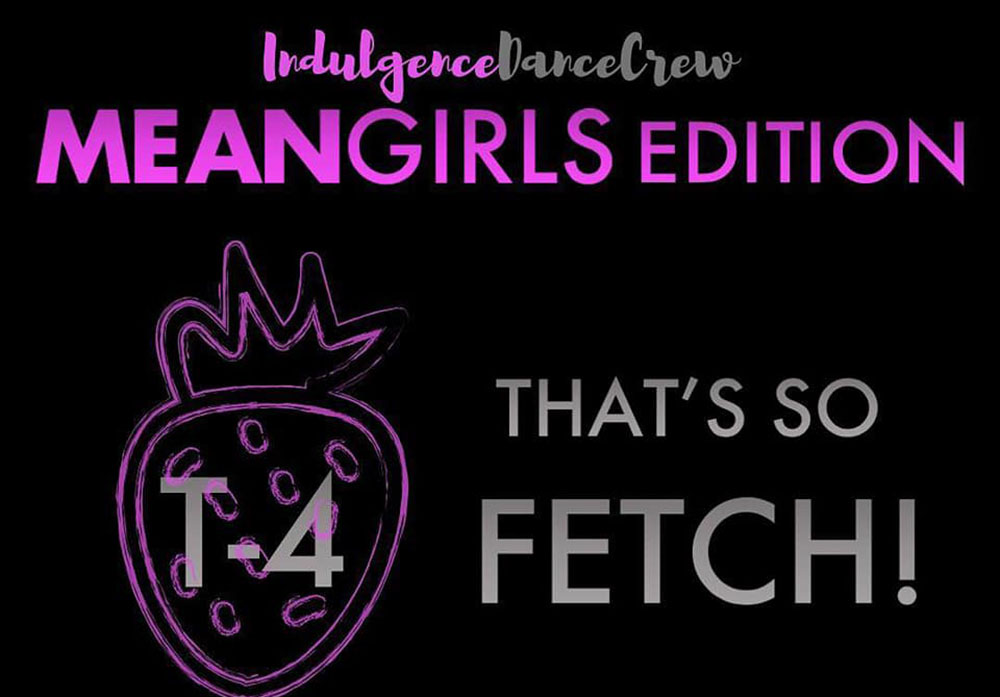 #4: Watch talented student dancers
The Indulgence Dance Crew presents "Mean Girls Edition," its annual spring show on Friday, March 22. The student dance ensemble formed in 2001 under the Black Students' Union and has performed around Rochester including at Eastview Mall and the Fringe Festival. The show starts at 8:30 p.m. at Strong Auditorium. Tickets are $5 for the general public and will be available at the door.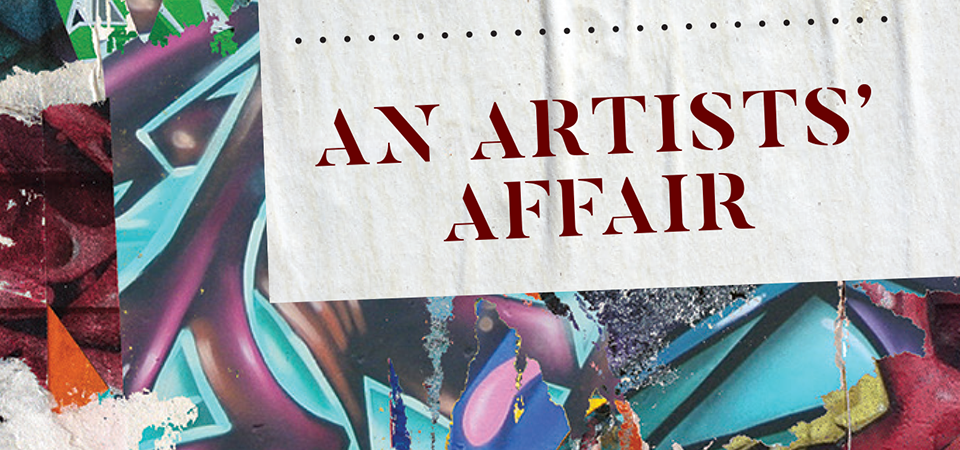 #5: Support creative learning and celebrate local artists
The Memorial Art Gallery will host "An Artists' Affair" on Saturday, March 23, to support the Memorial Art Gallery-Rochester City School District Expanded Learning Collaboration. The annual event celebrates nine regional artists who are empowering the museum to ignite creative, stimulate learning, and enrich the lives of Rochester's school children. Artist include Richard Aerni, Gigi Baker, Christina Brinkman, Carolyn Dilcher-Stutz, Scott Grove, Kurt Ketchum, FUA Krew, Jappie King Black, and Myung Urso. There will be a cocktails and dinner with regional artists. Attendees are encouraged to be creative with attire. Tickets are $200 per person and can be purchased online.
Category: Uncategorized