Jeanette Colby
Jeanette Colby's Latest Posts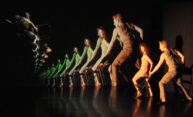 The virtual version of the annual inspireDANCE festival welcomes everyone to learn new dance styles for free from top choreographers and instructors.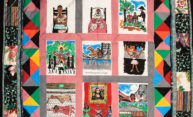 This February, the University of Rochester observes Black History Month with notable speakers, workshops, discussions, and other events sponsored by departments, units, and student organizations across our campuses.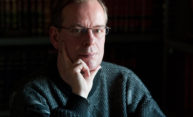 A leading scholar of Sufi poetry and mysticism, Emil Homerin is remembered by his students and colleagues for his enthusiasm and generosity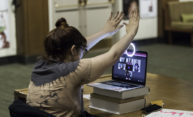 The cast of 'The Government Inspector' includes more than 50 students and alumni across the United States, and as far away as Guatemala and China.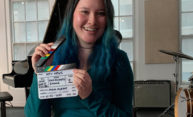 Classically trained Rochester graduate Emma Chang '20 has become a YouTube sensation by sharing her musical expertise and interest with fans of the worldwide pop music genre.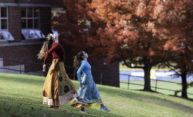 Flight of Sites: Dances in Innovative Spaces, a two-day concert featuring student and faculty choreography, embraced both an outdoor and online audience experience.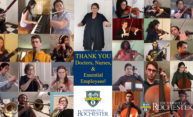 University campuses look and feel different this fall, but as we continue to social distance and limit the capacity of large spaces, Rochester musicians have found ways to stay connected with their audiences.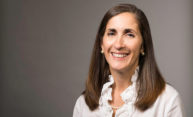 Psychiatry professor Catherine (Kate) Cerulli will work with national health and health policy leaders as a Robert Wood Johnson Health Policy Fellow.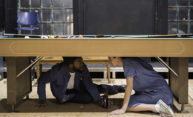 Sakhile Ntshangase '21 offers a selection of events and activities to check out this weekend. Browse, discover, and share upcoming events on the University Events Calendar by logging in with your University NetID. The calendar features a variety of events at all campuses, including the River Campus, Eastman School, Memorial Art Gallery, and Medical Center. […]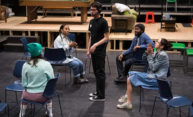 This spring, the University of Rochester's International Theatre Program dives into the work of Everybody, and it is certainly not your typical theatrical production, with student actors playing a different role each night.