Jeanette Perez Colby
Jeanette Perez Colby's Latest Posts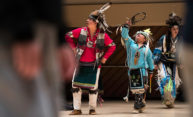 Over four days in April, the University hosted "UR Remnants," an interdisciplinary collaboration between faculty and members of the local indigenous and arts communities.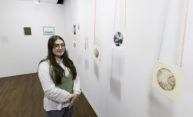 An art and geology double major, University of Rochester senior Gabrielle Meli brings scientific processes to her art.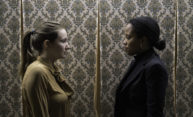 The University's International Theatre Program presents the Puerto Rican screenwriter's Obie Award-winning drama for its spring 2022 production.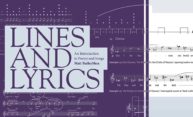 Music theorist Matt BaileyShea explores the interrelationship between poetry, lyrics, and music in a new book.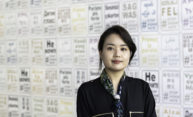 To combat anti-Asian hate, the Rochester professor has harnessed her love of a traditional art form combined with a digital sensibility.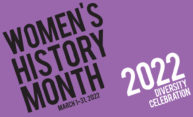 Throughout March, campus organizations are sponsoring art exhibitions, lectures, films, book readings, and performances to celebrate and remember women's history.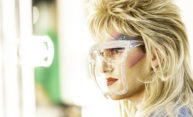 A behind-the-scenes photo gallery shows the International Theatre Program gearing up for its production of Hedwig and the Angry Inch.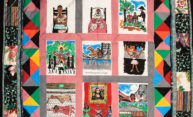 The University marks the annual celebration of Black History Month with an array of virtual and in-person events, including discussions, lectures, exhibitions, film screenings, and performances.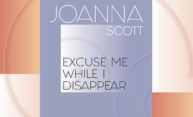 The acclaimed writer and University of Rochester English professor explores the theme of 'lost stories.'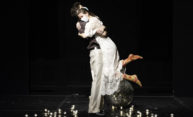 The International Theatre Program returns to in-person performances as it presents Aaron Posner's Stupid F*cking Bird, a modern adaptation of Anton Chekhov's The Seagull.