Jeanette Perez Colby
Jeanette Perez Colby's Latest Posts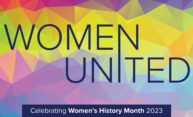 Throughout March, campus organizations are sponsoring art exhibitions, lectures, films, book readings, and performances to celebrate and remember women's history.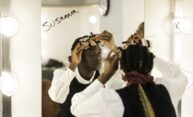 By partnering with Black actors and artists, the International Theatre Program's recent productions help give new dimension to marginalized characters.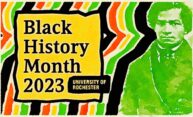 The University marks the annual celebration of Black History Month with an array of events, including discussions, lectures, exhibitions,, and performances.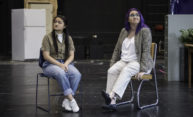 Fellowship is the latest production commissioned as part of the International Theatre Program's New Voice Initiative supporting early-career playwrights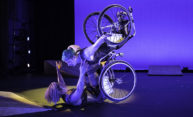 The internationally recognized ensemble Kinetic Light performed at the Sloan Performing Arts Center as part of the group's fall 2022 East Coast tour. Using art, technology, design, and dance, the artists create, perform, and teach at the intersections of access, queerness, disability, dance, and race.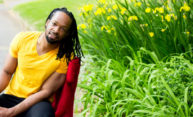 The Pulitzer Prize–winning poet will give a reading as part of the University of Rochester's 202–23 Hyam Plutzik Memorial Reading Series—one of the nation's oldest literary reading series.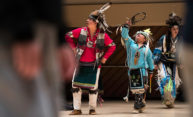 Over four days in April, the University hosted "UR Remnants," an interdisciplinary collaboration between faculty and members of the local indigenous and arts communities.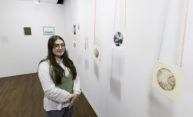 An art and geology double major, University of Rochester student Gabrielle Meli brings scientific processes to her art.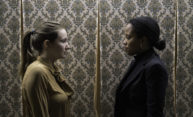 The University's International Theatre Program presents the Puerto Rican screenwriter's Obie Award-winning drama for its spring 2022 production.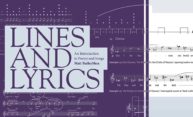 Music theorist Matt BaileyShea explores the interrelationship between poetry, lyrics, and music in a new book.