Nick Foti '19 offers his selection of events and activities to check out this weekend. Browse, discover, and share upcoming events on the University Events Calendar by logging in with your University NetID. The calendar features a variety of events at all campuses, including the River Campus, Eastman School of Music, Memorial Art Gallery, and Medical Center.
#1: Attend discussion with celebrated Polish author
Olga Tokarczuk, author of eight novels and winner of the Man Booker International Prize for best work of translated fiction, will be part of a panel discussion in Sloan Auditorium, Goergen Hall, on Friday, September 28. The panel includes Sean Bye, Polish Cultural Institute—New York, and Jakub Czernik, Jagiellonian University, Poland. Tokarczuk is one of Poland's most celebrated authors. Published first in the United Kingdom last spring, the English translation of Flights has been called "a brilliant, experimental tour de force" by London Magazine. The event is copresented by the Skalny Center for Polish and Central European Studies, Open Letter Books, and the Polish Cultural Institute in New York. The event is free and begins at 7 p.m. The discussion will be followed by a reception and book signing.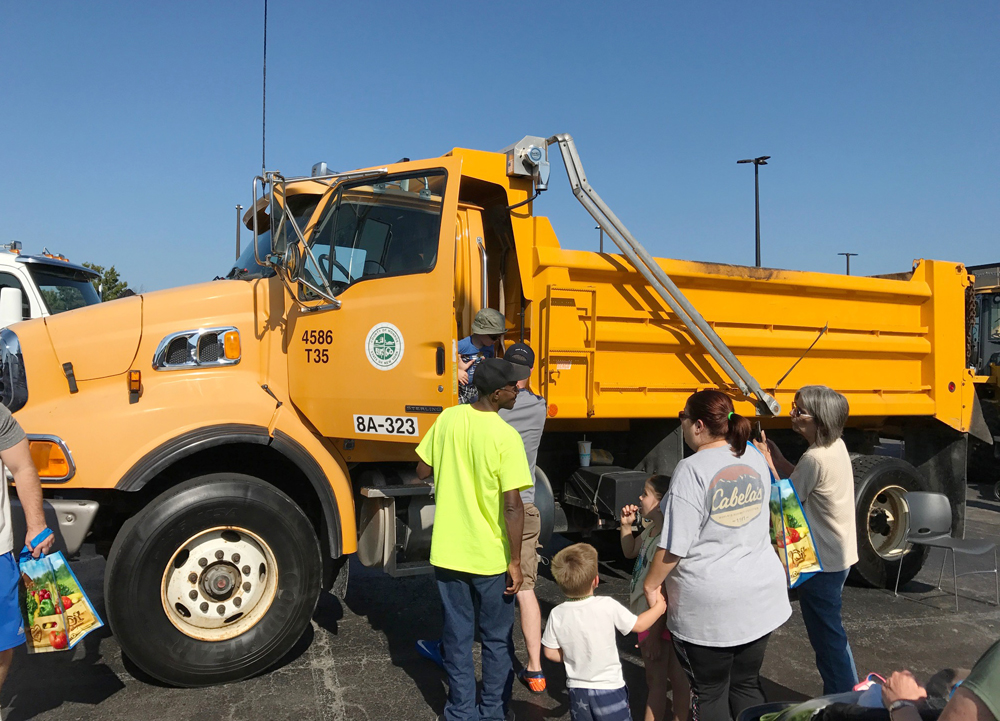 #2: Plan on taking the family to 'Kid & Trucks'
Hop inside of a construction truck or beep the horn of a tractor-trailer, as the Children's Institute hosts its annual fundraiser "Kids & Trucks" on Saturday, September 29, and Sunday, September 30. The family-friendly event offers the chance to climb aboard and explore all types of vehicles, including a school bus, fire and police vehicles, and many more. The event benefits the institute's programs, which focus on early childhood research and support children's positive development. Before September 28, tickets are $5 and $20 for a family pass; $7.50 for general admission and $30 for a family pass after September 28. Tickets are available online, at the gate, and at any local Wegmans. Ages 2 and under free. If your child easily started by noises, horn-free hours are between 10 a.m. and 3 p.m. Gates open from 10 a.m. to 4 p.m. Saturday and 10 a.m. to 3 p.m. Sunday at Frontier Field VIP Lot at 333 Plymouth Avenue North.

#3: Watch action-packed field hockey match
Rochester puts an unbeaten record and a No. 8 national ranking on the line this Saturday, September 29, when the Yellowjackets field hockey team hosts Ithaca College at noon. It's a Liberty League conference match and both teams will be looking to build a resume for the league playoffs that begin five weeks from now. Rochester is 9-0, with a record of 1-0 in the league. The Bombers are 1-0 in the Liberty League as well. Rochester won the league's regular season title last year and the conference tournament to earn an automatic bid into the NCAA Championships. Match takes place at Fauver Stadium. Admission is free for spectators.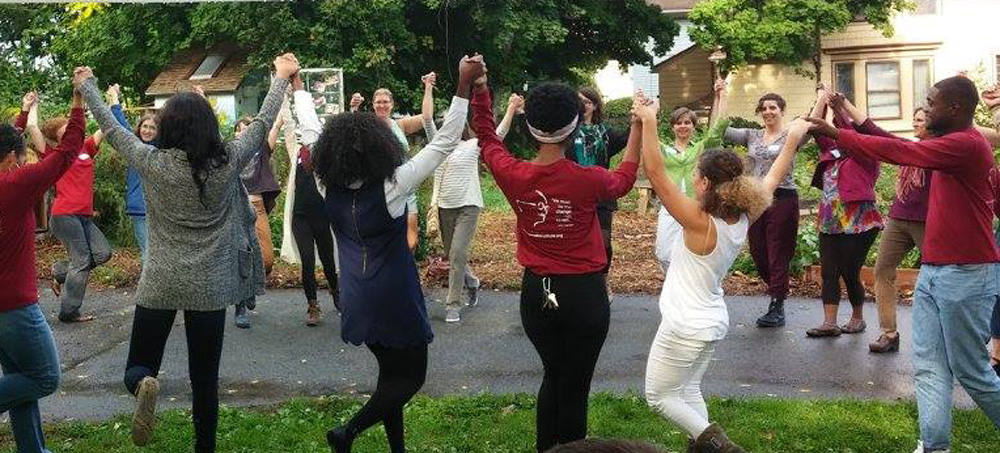 #4: Celebrate Gandhi's birthday
Learn more about the Gandhi Institute for Nonviolence on Sunday, September 30, for its annual open house and birthday celebration.  The eight annual event is free and celebrates Gandhi's 149th birthday with live music and family-friendly activities, from 2 to 5 p.m. Join the festivities and hear about the institute's new global media campaign as well as presentations from local youth involved with the program. Enjoy a celebratory cupcake and take part in a gift basket raffle. The Gandhi Institute is located at 929 S. Plymouth Avenue and is a 10-minute walk from the pedestrian footbridge on the River Campus.

#5: Experience Eastman faculty virtuoso
The Faculty Artist Series, a showcase of performances by Eastman School of Music faculty, will offer three performances in Kilbourn Hall this weekend. Beginning at 7:30 p.m. Friday, September 28, Grammy Award winning violist Masumi Per Rostad, pianist Alan Chow, violinist Federico Agostini, and guest artist cellist Dmitry Kouzov, will perform. Baritone Jonathan Retzlaff and pianist Russell Miller will perform and evening of French melodies on Saturday, September 29, at 7:30 p.m. Pianist Tony Caramia will be joined by guitarist Bob Sneider, trumpeter Mike Kaupa, bassist Jeff Campbell, and drummer Rich Thompson for a performance of European composers on Sunday, September 30, at 3 p.m. All concerts are $10 for the general public and free to University of Rochester ID holders.
Category: Uncategorized