Jeanette Colby, the University's calendar editor, offers a selection of events and activities to do this weekend. Find daily updates at  www.rochester.edu/calendar.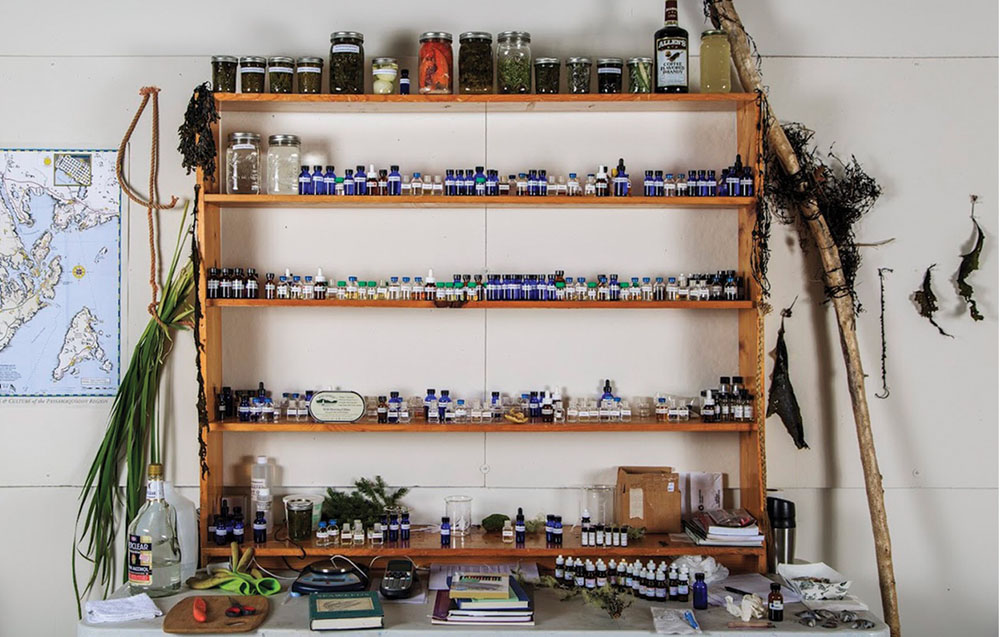 #1: Check out 'Aromatic Landscapes' at Harnett
The Hartnett Gallery, housed in Wilson Commons on the River Campus, opens up its fall season with Aromatic Landscapes: Unseen Terrain on Thursday, September 7. The installation is created by Oklahoma-based Cathleen Faubert and features the aromas of different landscapes of locations in the United States. The artist's statement describes the exhibit as "Centering on the unique qualities of an ego-region, the olfactory artworks are handcrafted by using materials from, or inspired by, a specific location, and capturing the 'DNA' of that place." There will be an artist talk from 4 to 5 p.m., in the Stackel Room. The opening reception will follow in the Hartnett Gallery from 5 to 7 p.m. Both events are free and open to all.  The exhibit runs through October 1. Gallery hours are 12 to 7 p.m. Tuesday to Friday; noon to 5 p.m. Saturday and Sunday.
#2: See and listen to 'EARS' audio installation
See Rainforest IV, an immersive audio installation created by the Eastman Audio Research Studio (EARS) at the Eastman School of Music, on view at the Memorial Art Gallery, through Sunday, September 10. The installation was conceived by sound artist and pianist David Tudor in 1973 and is a sonic environment made of handmade sculptural objects suspended in space and fitted with electric transducers, turning them into resonant sound objects. There will be a special opening event at 6 p.m. Thursday, September 7, with a performance by Missy Pfohl-Smith, director of the Program of Dance and Movement, and a small ensemble of dancers. Admission on Thursday is half price after 5 p.m. Saturday and Sunday admission is included as part of the Clothesline Festival. https://mag.rochester.edu/
#3: Get a seat for Eastman's faculty artist showcase
The Faculty Artist Series, a showcase of performances by Eastman School of Music faculty, will offer four performances at Kilbourn Hall this weekend. Beginning at 8 p.m. Thursday, September 7, tubist Don Harry and pianist Ciao Wen-Cheng, will perform pieces by Henry Fillmore, Franz Strauss, and Alexei Lebedev. Clarinetist Kenneth Grant will perform at 8 p.m. Friday, September 8. The program will include pieces by Robert Schumann, J. S. Bach, and Johannes Brahms. Eastman Virtuosi—Juliana Athayde, violin; David Ying, cello; Tony Caramia, piano; Richard Killmer, oboe; Kenneth Grant, clarinet; W. Peter Kurau, horn; George Sakakeeny, bassoon; and Alan Chow, piano—will perform at 8 p.m. Saturday, September 9. Music composed Ricardo Zohn-Muldoon will be featured at 3 p.m. Sunday, September 10.  Tickets are free for University of Rochester ID holders. General admission is $10. Buy tickets online.
#4: Watch women's soccer on the River Campus
The women's soccer team plays at Fauver Stadium, hosting Union on Saturday, September 9, and Alfred State on Sunday, September 10. Both games kick off at 2 p.m. Rochester started strong this year, posting two victories in the Alfred University Tournament last weekend. Paige Gloster'18 and Emily Henry '20 scored the winning goals against New Paltz and Smith College in Massachusetts. Admission is free. uofrathletics.com.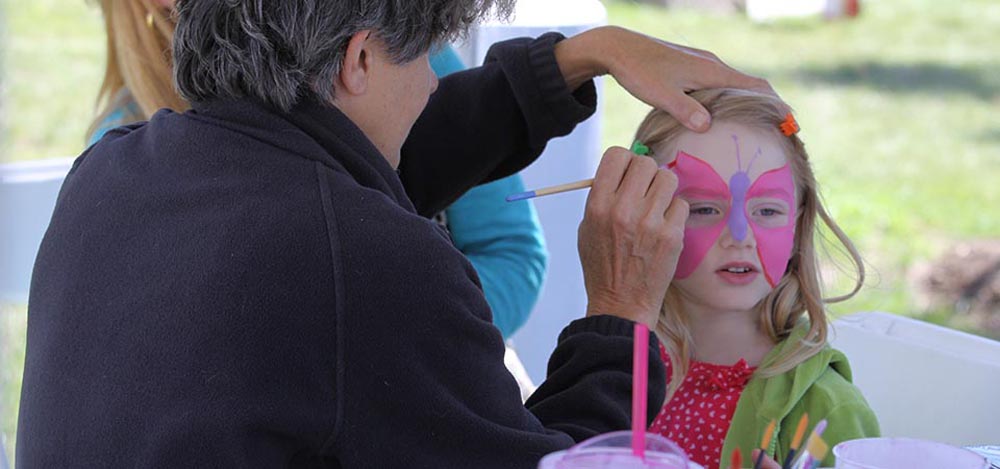 #5: Head to the Clothesline Festival with the family
The M&T Bank Clothesline Festival, the Memorial Art Gallery's largest fundraiser, takes place Saturday, September 9, and Sunday, September 10. This year, the festival features more than 375 works by New York state artists, all-day entertainment and performances, food, wine, and beer from local favorites, as well as free admission to the museum's exhibits. There will be free family art activities in the Creative Workshop area and bargains at the Gallery Store's sidewalk sale. Festival hours, rain or shine, are 10 to 6 p.m. Saturday and 10 a.m. to 5 p.m. Sunday. Admission is $5 (MAG members are $4); Children 10 and under are free if accompanied by an adult. Park and rides is available. Read more.
Category: Uncategorized