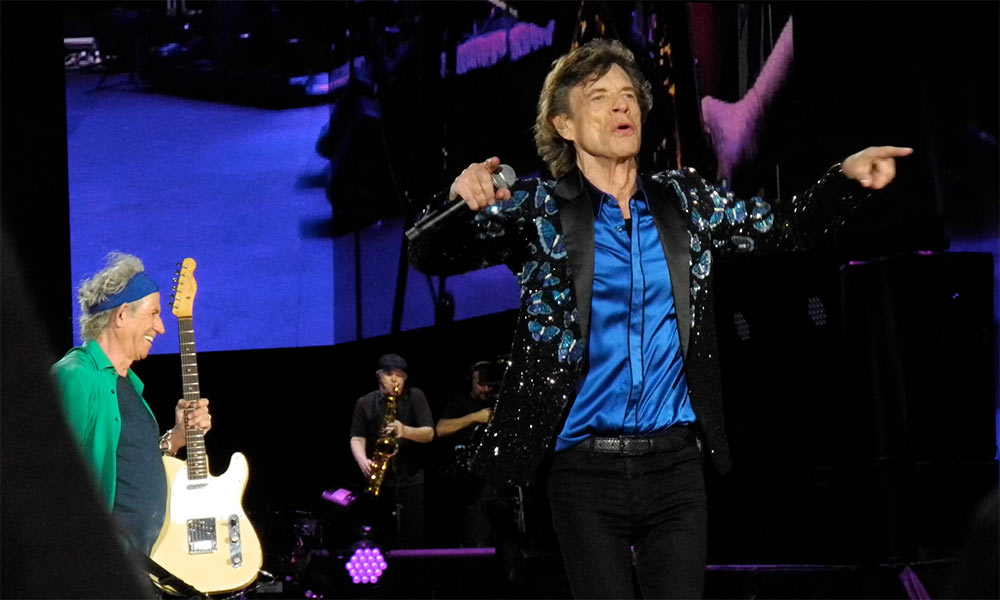 The University of Rochester's Institute for Popular Music (IPM) celebrates the 50th year of the Rolling Stone's breakthrough hit, "(I Can't Get No) Satisfaction," with a special concert featuring Rochester's Classic 60s Rock Band, the Smooth Talkers, along with faculty and students from the University's Music Department.
"(I Can't Get No) Satisfaction" was the group's first No. 1 single in the U.S. and was later named the second greatest song of all time by Rolling Stone Magazine.
This musical tribute coincides with the launch of a free online course on The Music of The Rolling Stones, taught by IPM Director John Covach. The course is available through Coursera on Jan. 17
TIME, DATE, PLACE: 8 p.m. Saturday, Jan. 24, in Strong Auditorium on the University of Rochester's River Campus. The concert is free and open to the public. Visitors to the River Campus can park for free in most lots after 7 p.m.
ABOUT THE INSTITUTE FOR POPULAR MUSIC: The Institute for Popular Music was established in 2012 to encourage and support the study and performance of popular music through lectures, books, articles, and concerts. Over the past two years the institute's offerings have expanded to include virtual conferences and workshops, as well as a "In Conversation" series, which features talks with artists like John Densmore from The Doors.
FOR MORE INFORMATION: Call Elaine Stroh at 585.275.9397 or email estroh@ur.rochester.edu.
Category: The Arts