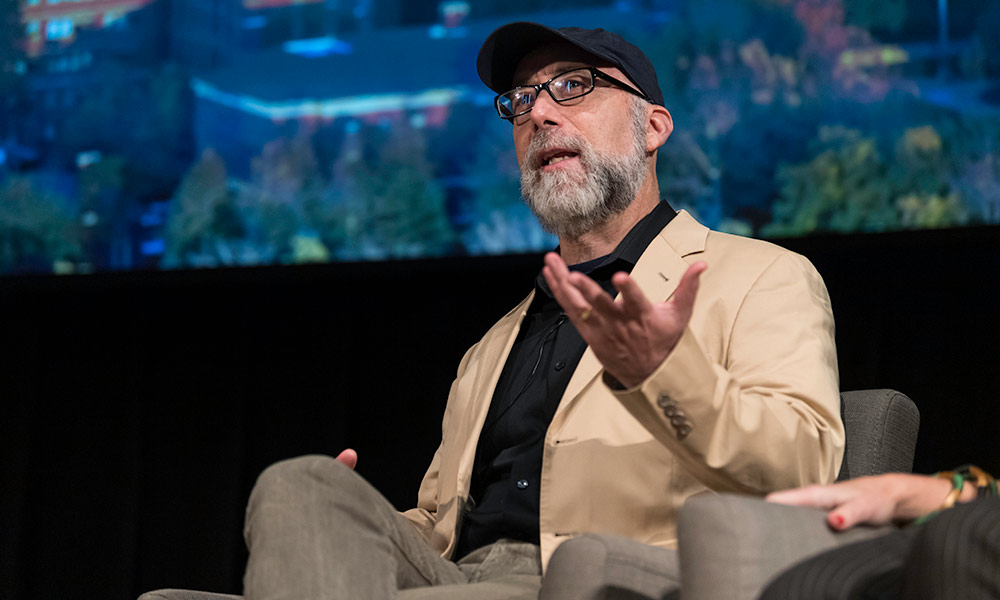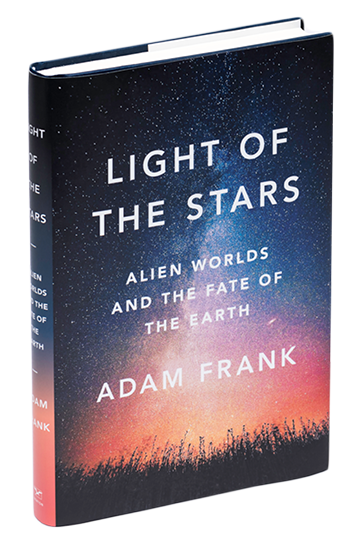 Adam Frank is passionate about making science accessible to the general public, writing and speaking about subjects from robots and climate change to high-energy-density physics.
Frank, a professor of physics and astronomy at the University of Rochester, is a regular commentator on NPR's All Things Considered. He also recently authored pieces for the Washington Post about reframing the climate change story and for NBC News about how artificial intelligence will make us less human and "excruciatingly boring." A self-described "evangelist of science," Frank has been awarded several prestigious honors for his efforts to communicate about science.
Frank was selected to receive the American Physical Society's 2020 Joseph A. Burton Forum Award for his "multi-channel promotion of public understanding of physics, of science in general, and of the relationship between science and society, using methods and venues that effectively engage and provoke discussion among policy makers, scientists, and the public regarding important issues."
Frank's most recent book, Light of the Stars (W.W. Norton, 2018), which NPR deemed "a valuable perspective on the most important problem of our time," received starred reviews from both Booklist and Kirkus Reviews and was awarded the 2019 Phi Beta Kappa Award for Science. The award is bestowed annually to scholarly books published in the United States and "recognizes superior books by scientists written to illuminate aspects of science for a broad readership."
Frank argues that human civilization can survive climate change by learning from the experiences of other, extraterrestrial civilizations. The earth is just one of an estimated 10 billion trillion habitable planets in the universe. Unless the laws of the universe are deeply biased against life and intelligence, it's highly improbable that humans have created the first industrialized civilization in cosmic history, and any industrial civilization that arises on a planet will, through its actions, inevitably trigger climate change. What then, can human beings learn from the likely presence of life on other worlds?
Writing in the Washington Post, Frank suggests restructuring the climate change debate, shifting from blame to possibility in a less polarizing narrative.
"There is a very different story we can tell, one that recognizes climate change not as a marker of shame but as a story of an astonishing success that has led humanity to a moment of great peril, yet also of profound possibility," Frank writes. "The central point is that climate change is the dire but unintended result of our species thriving."
This new narrative does not let us off the hook, however, Frank says. "It's incumbent on us to change course and do so quickly."
---
Read more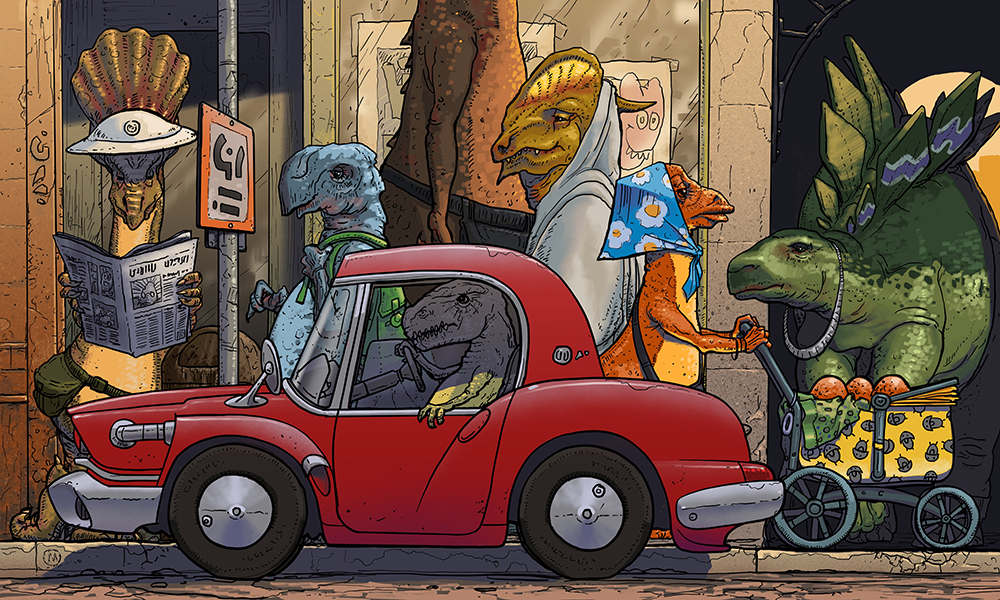 We think we're the first advanced earthlings—but how do we really know?
How do we really know there weren't previous industrial civilizations on Earth that rose and fell long before human beings appeared? That's the question posed in a scientific thought experiment by astrophysicist Adam Frank.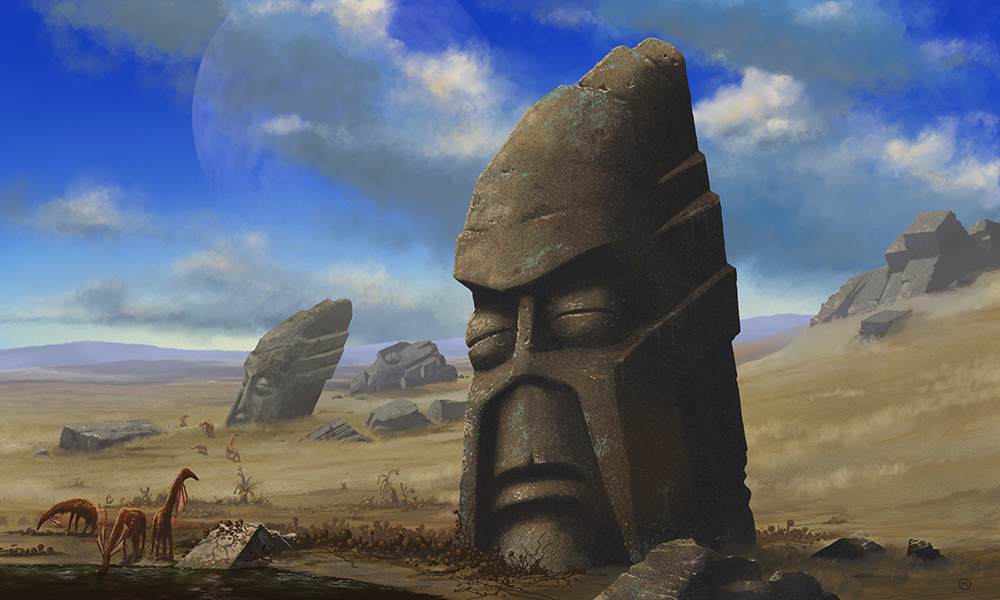 Alien apocalypse: Can any civilization make it through climate change?
A case study of the inhabitants of Easter Island served in part as the basis for a mathematical model showing the ways a technologically advanced population and its planet might develop or collapse together. Rochester astrophysicist Adam Frank and his collaborators created their model to illustrate how civilization-planet systems co-evolve.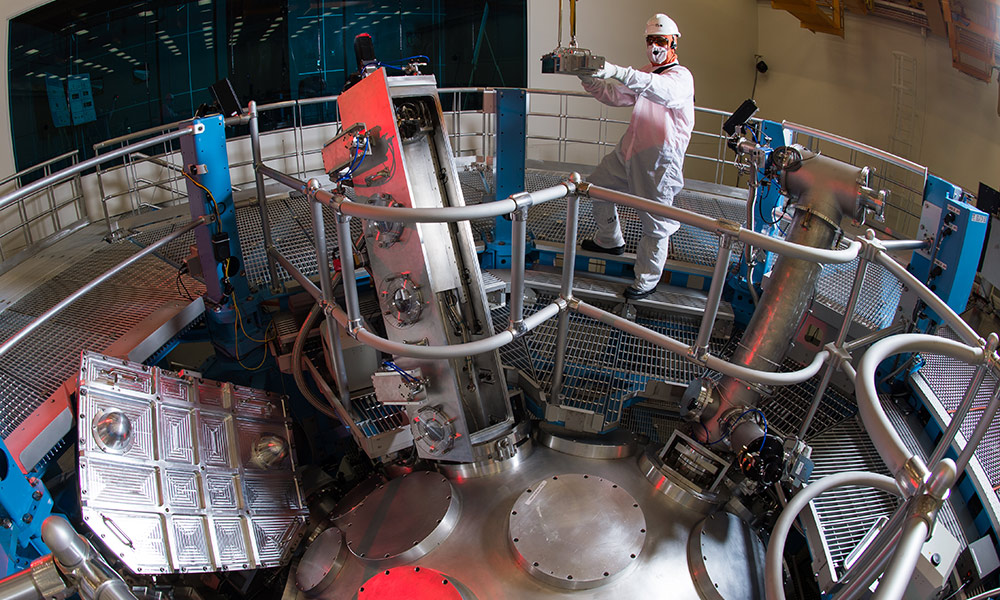 Rochester recognized as leader in high-energy-density physics
Three of eight national research grants recently awarded by the Department of Energy were given to researchers at the University of Rochester, which is home to the largest university-based DOE research program in the nation.
Category: Science & Technology