Lindsey Valich
Lindsey Valich's Latest Posts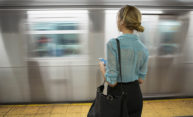 Brain and cognitive scientists are leading an NIH-funded multi-university project that may have applications for disorders like schizophrenia and offer insights for artificial intelligence.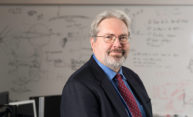 National vision research organization recognizes David Williams for his research, the organization's third consecutive honoree with University of Rochester ties.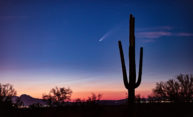 Work by Rochester researchers will help make a space-based infrared telesecope—the kind that detected Comet NEOWISE—even more precise.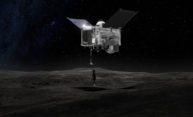 Using sand, marbles, and mathematical modeling, Rochester researchers from across departments worked to improve the accuracy of data collected from the surfaces of asteroids.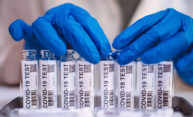 University experts outline the COVID-19 testing and monitoring protocols being put in place as the campus looks to reopen.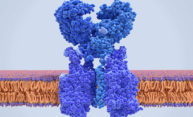 Rochester biologists are exploring how coronavirus interacts with cellular proteins to cause COVID-19 under a priority NSF program.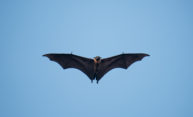 Bats carry many viruses, including the one behind COVID-19, without becoming ill. University of Rochester biologists are studying the immune system of bats to find potential ways to "mimic" that system in humans.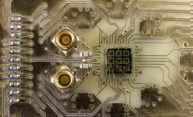 Rochester physicists are exploring new ways of creating quantum-mechanical interactions between distant electrons. The research marks an important advance in quantum computing.
Adam Frank, professor of physics and astronomy, is searching for "technosignatures," or the physical and chemical traces of advanced civilizations, among the 4,000 or so exoplanets scientists have found so far.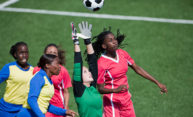 New Rochester research indicates some neurons can shift to process information about movement depending on the brain's current frame of reference.