Lindsey Valich
Lindsey Valich's Latest Posts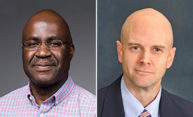 Faculty members Benjamin Miller and Marvin Doyley have been inducted as fellows of the American Institute for Medical and Biological Engineering.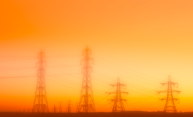 Like infectious disease researchers, climate change scientists have warned for decades that we are unprepared. Rochester astrophysicist Adam Frank says, "It's time to wake up."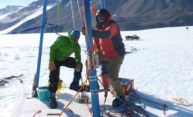 Permafrost in the soil and methane hydrates deep in the ocean are large reservoirs of ancient carbon. But even if methane is released from these large natural stores, new Rochester data shows that the bigger concern is methane released from human activities.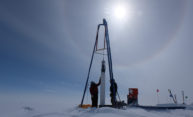 Reducing emissions from human activities like fossil fuel extraction and use will have a greater impact on curbing future global warming than scientists previously thought, a new Rochester study suggests.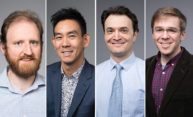 The National Science Foundation has granted its most prestigious award in support of junior faculty, the Faculty Early Career Development (CAREER) award, to several University of Rochester researchers this year.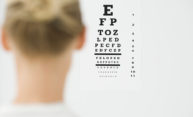 When a patient fails an eye test, it's not just structural defects in the eye that are to blame. New Rochester research show that small eye movements humans aren't even aware of making play a large role in humans' ability to see letters, numbers, and objects from a distance.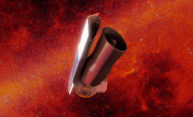 As NASA retires its Spitzer Space Telescope, the Rochester scientists who were involved in its development, look back on the project.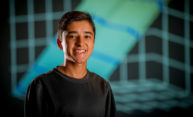 Simon Narang, a senior from Pittsford Sutherland High School, was recently named a Scholar in the prestigious Regeneron Science Talent Search, for a research project he carried out at the Laboratory for Laser Energetics.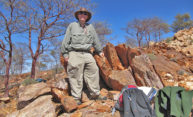 Professor John Tarduno has analyzed zircon crystals collected from sites in Australia—the oldest known terrestrial materials—to construct a timeline of Earth's magnetic field, finding that the field was stronger than previously believed.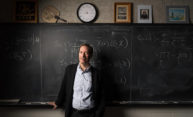 Thirty percent of the 20 tenure-track faculty members in the University's Department of Mathematics are now AMS Fellows.