Lindsey Valich
Lindsey Valich's Latest Posts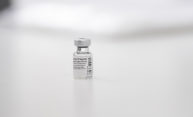 American science has not only remained solid through recent crises but also provided a path out of the darkness, Rochester astrophysicist Adam Frank writes for NBC News.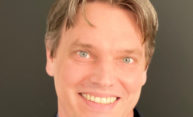 Dustin Froula received the Ernest Orlando Lawrence Award, one of the most respected awards given by the US Department of Energy, for his research.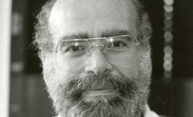 Stanley Hattman, who taught at the University for more than 25 years, was known for his molecular biology research, student mentorship, and jovial demeanor.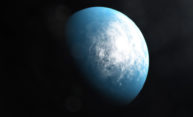 If trends continue, "the search for intelligence in the universe may finally escape the giggle-factor," writes University of Rochester astrophysicist Adam Frank in a Washington Post op-ed.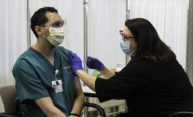 Researchers and volunteers in Rochester have been involved in the testing of the Pfizer/BioNTech vaccine since May. The vaccine study can trace its roots back to decades of research conducted at Rochester.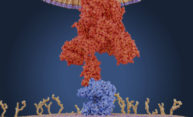 RNA research at the University of Rochester provides an important foundation for developing antiviral drugs, vaccines, and other therapeutics to disrupt the global spread of coronavirus.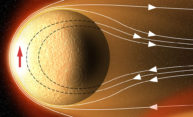 Researchers have used magnetism to determine, for the first time, when asteroids that are rich in water and amino acids first arrived in the inner solar system.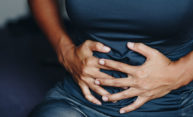 The test, developed by Rochester undergraduate students in the biological sciences, would eliminate the need for surgery to diagnose the painful condition.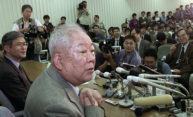 Rochester graduate Masatoshi Koshiba '55 (PhD), who died November 12, received the 2002 Nobel Prize in Physics for detecting and measuring subatomic particles known as neutrinos.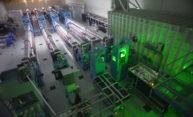 The Department of Energy funding, distributed to the Laser Lab and other LaserNetUS institutions, will provide beamtime for researchers across the globe to conduct laser experiments using network facilities.