Lindsey Valich
Lindsey Valich's Latest Posts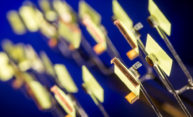 Researchers at the Laboratory for Laser Energetics have captured for the first time in a laboratory setting the process thought to be responsible for generating and sustaining astrophysical magnetic fields.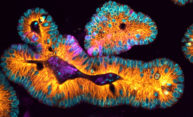 A multidisciplinary collaboration will create a new light-sheet microscope on campus, allowing 3-D imaging of complex cellular structures.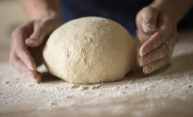 Rochester biologist Justin Fay studies the complex ancestry of Saccharomyces cerevisiae, also known as baker's or brewer's yeast.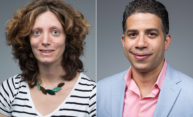 Assistant professors Martina Poletti and Manuel Gomez-Ramirez have received Sloan Awards for their research on how the brain perceives the world.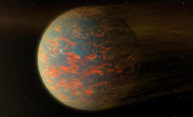 Measuring carbon at the highest pressures ever achieved in a laboratory, researchers at the Laboratory for Laser Energetics report first model of the carbon structures that may make up planets outside the solar system.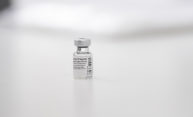 American science has not only remained solid through recent crises but also provided a path out of the darkness, Rochester astrophysicist Adam Frank writes for NBC News.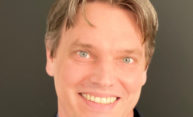 Dustin Froula received the Ernest Orlando Lawrence Award, one of the most respected awards given by the US Department of Energy, for his research.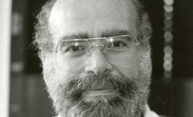 Stanley Hattman, who taught at the University for more than 25 years, was known for his molecular biology research, student mentorship, and jovial demeanor.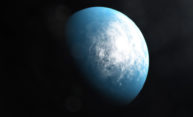 If trends continue, "the search for intelligence in the universe may finally escape the giggle-factor," writes University of Rochester astrophysicist Adam Frank in a Washington Post op-ed.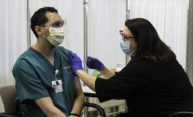 Researchers and volunteers in Rochester have been involved in the testing of the Pfizer/BioNTech vaccine since May. The vaccine study can trace its roots back to decades of research conducted at Rochester.