Lindsey Valich
Lindsey Valich's Latest Posts
Adam Frank, professor of physics and astronomy, is searching for "technosignatures," or the physical and chemical traces of advanced civilizations, among the 4,000 or so exoplanets scientists have found so far.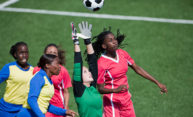 New Rochester research indicates some neurons can shift to process information about movement depending on the brain's current frame of reference.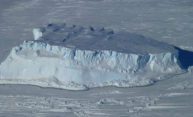 New Rochester research indicates that the global glaciation period known as Snowball Earth began earlier than previously thought, work that adds to the understanding of how the planet's climate changes.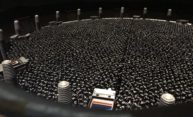 Members of a University of Rochester cosmology group who are a key part of a multi-institutional effort to create the most detailed 3-D map ever made of the universe are looking forward to the launch of the instrument later this year in Arizona.
The team—Regina Demina, professor of physics; Satya Gontcho A Gontcho, postdoctoral research associate; Segev BenZvi, assistant professor of physics; and Kelly Douglass, visiting assistant professor of physics and astronomy—are working on the Dark Energy Spectroscopic Instrument (DESI) project, an initiative to provide a more comprehensive look at dark energy and how it's influencing the expansion of the universe. The instrument—including the 5,000 robotic positioners of the telescope's focal plane (above)—will capture data from 35 million galaxies, potentially providing insight about the life cycle of galaxies and about the cosmic web that connects matter in the universe.
The Lawrence Berkeley National Laboratory, the lead institution on the project, announced on June 1 that DESI was complete and was moving toward its startup.
Read more about Rochester's team.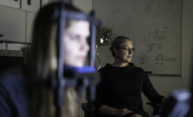 A person who has a stroke that causes vision loss is often told there is nothing they can do to improve or regain the vision they have lost. A new study offers hope for stroke patients who have suffered vision loss—provided their treatment begins early.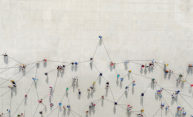 Computational scientists win a National Science Foundation grant to develop a tool to provide accurate, timely information to local-level policymakers monitoring the spread of COVID-19.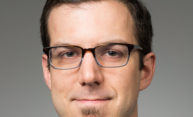 Adam Snyder, assistant professor of brain and cognitive sciences and neuroscience, has received a Sloan Research Fellowship, awarded to young scientists considered to be future leaders in the scientific community.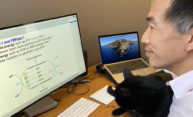 Biology professors Dragony Fu and Alexis Stein have creatively adapted a 250-plus-student class—with a lab—to a virtual environment.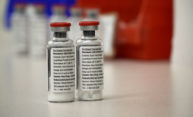 The Medical Center's Ann Falsey and Angela Branche, both with the Vaccine and Treatment and Evaluation Unit, are leading an NIH-sponsored clinical trial of remdesivir in the treatment of COVID-19.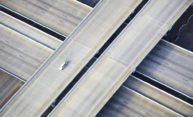 Environmental scientist Lee Murray tells City Newspaper that the area's nitrogen dioxide concentrations in March were 30 percent lower than in March 2019. But the benefit won't last, he says.