Lindsey Valich
Lindsey Valich's Latest Posts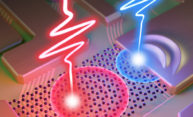 By clarifying the role of "real" and "virtual" charge carriers in laser-induced currents, researchers at Rochester and Erlangen have taken a decisive step toward creating ultrafast computers.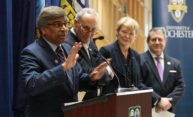 National Science Foundation director Sethuraman Panchanathan, accompanied by Sen. Charles Schumer and Rep. Joseph Morelle, tours University facilities including the Laboratory for Laser Energetics.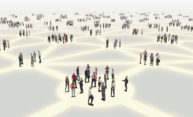 A new study out of the University of Rochester shows that data collected from your acquaintances and even strangers can predict your location.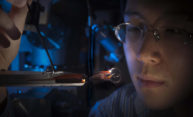 During a summer research program, high school students are paired with Rochester scientists to gain real-world experience at one of the nation's leading laser facilities.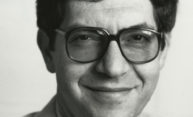 The long-time Rochester physics professor, who died in March, studied the building blocks of matter and the nature of quarks.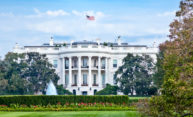 LLE Director Michael Campbell joined national stakeholders to discuss the development and commercialization of fusion as a safe, clean, reliable energy source.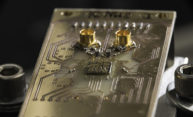 With new insights on the problem of noise in quantum computing, Rochester researchers make major strides in improving the transfer of information in quantum systems.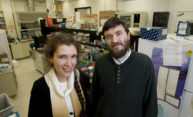 Biologists Vera Gorbunova and Andrei Seluanov join colleagues at Brown and NYU in the quest to find potential targets of treatments and therapeutics for neurodegenerative diseases.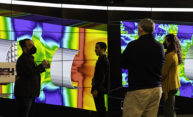 Petros Tzeferacos, an associate professor of physics and astronomy and a senior scientist at LLE, and colleagues from Chicago and Oxford have replicated in a laboratory setting conditions that exist within galaxy clusters.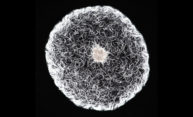 This never-before-seen style of collective motion isn't the only finding that surprised Rochester researchers about the organisms.