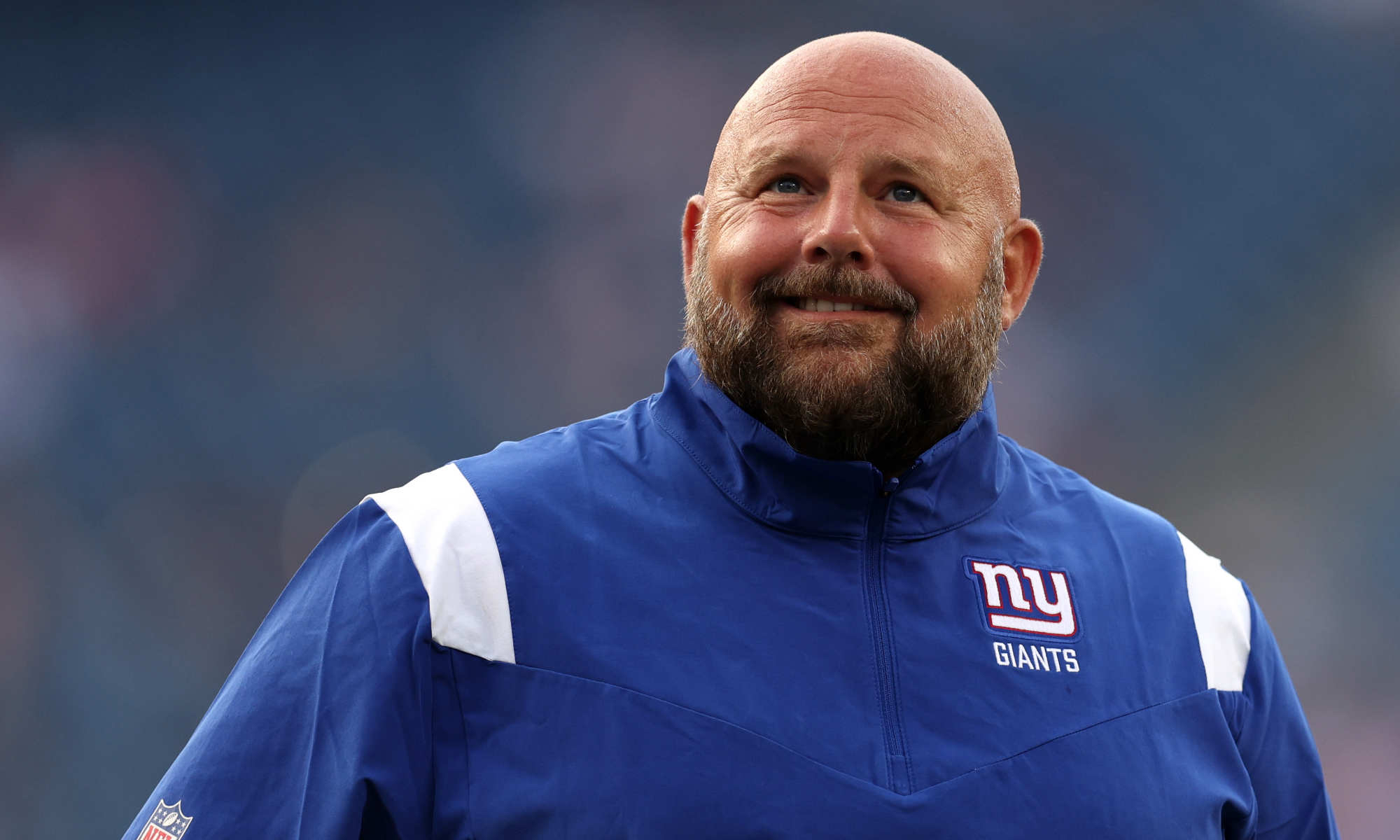 Brian Daboll '97 was selected as the National Football League's 2022 Coach of the Year by the Associated Press after leading the New York Giants to the playoffs in his first season.
An economics major while at the University of Rochester, Daboll guided the Giants to a 9-7-1 record, the team's first postseason win in 11 years, and its first winning season since 2016. His coaching path began at Rochester after he suffered a career-ending injury while playing defensive back for the Yellowjackets his junior year. He told Rochester Review last fall, "I hung around my senior year and worked with the coaches. I loved it."
AP voting for NFL Coach of the Year was conducted by a nationwide media panel of 50 people who regularly cover the NFL.
Category: Society & Culture