Jim Mandelaro
Jim Mandelaro's Latest Posts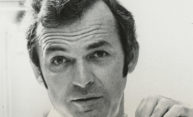 In a University career of more than 45 year, the professor emeritus's research interests included Restoration biography, the Earl of Rochester, and 18th-century literature.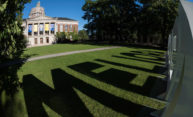 Incoming students at the College and at Eastman will arrive in August from more than 40 countries and 44 states.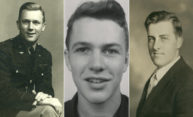 Members of the University community have served their country in wartime since the Civil War, with many having made the ultimate sacrifice. This Memorial Day, we remember three of them.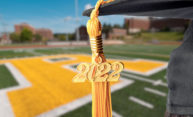 More than 4,000 undergraduate and graduate students will be honored during a 'one University' ceremony—the first in nearly three decades—in Fauver Stadium on May 13.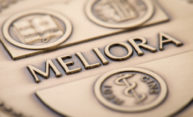 From Fulbright awards to Projects for Peace funding, the array of honors recognize the scholars' academic achievement, research potential, and commitment to service.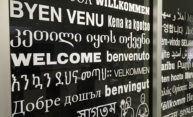 The group will accept submissions through mid-October and make recommendations to President Sarah Mangelsdorf in December.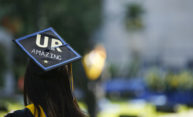 Rochester's Jodyi Wren, a career education professional with more than 15 years of experience, offers tips for current students and recent graduates.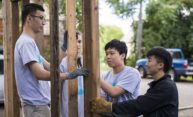 The University affiliate, offering programs, workshops, and outreach to teach de-escalation practices, enters its fourth decade.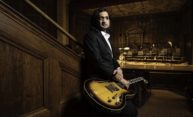 Eshaan Sood '25, a first-year jazz guitar student at Eastman blinded in an accident in 2015, finds support and community among his teachers and peers.
A Rochester team that includes Ben Kevelson '22 is using flat panel technology to build a more cost-effective smart device that can also function as a touch interface.