Jim Mandelaro
Jim Mandelaro's Latest Posts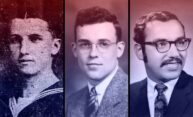 Members of the University community have served their country in wartime since the Civil War, with many having made the ultimate sacrifice. This Memorial Day, we remember three of them.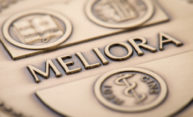 Highlights include the first Truman Scholar since 2004 and four Goldwater Scholars, an institutional record.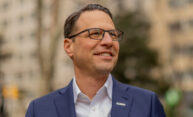 The Rochester alumnus reflects on his time at the University, his unplanned veer into politics, and his advice for graduating students.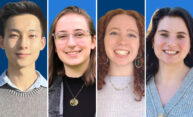 The prestigious national award supports promising US students who are pursuing research careers in STEM fields.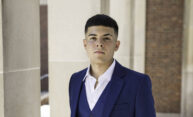 The political science major from Puerto Rico is the first Rochester student to earn the honor since 2005.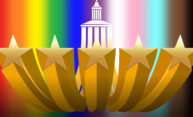 The Campus Pride Index ranks Rochester among the nation's best for making the educational experience welcoming and respectful for all.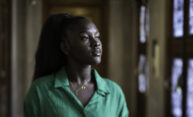 Fatoumatta Jobe is transcribing in Wolof—and then translating into English—centuries-old stories passed down orally.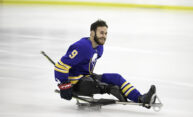 The optics major, a bone cancer survivor, is a member of the Buffalo Sabres and the US Men's Development sled hockey teams.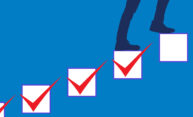 Dean of undergraduate admissions Robert Alexander offers a checklist for college-bound high school juniors.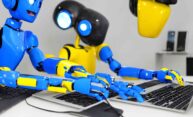 University administrators and faculty weigh in on the pros and cons of the newest online learning tool.