Jim Mandelaro
Jim Mandelaro's Latest Posts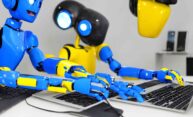 University administrators and faculty weigh in on the pros and cons of the newest online learning tool.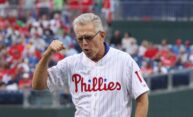 Baseball broadcasting expert Curt Smith reflects on how the late Hall of Famer brought a cerebral edge to the game he loved.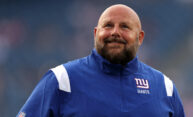 Brian Daboll '97 was selected the National Football League's Coach of the Year by the Associated Press after leading the New York Giants to the playoffs in his first season.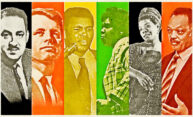 From Thurgood Marshall to Angela Davis, the University has hosted some of the most important Black activists, authors, speakers, and leaders over the years.
Rochester's 2023 Martin Luther King Jr. Commemorative Address took the form of a conversation between two noted guest scholars, moderated by Frederick Douglass Institute director Jeffrey McCune Jr.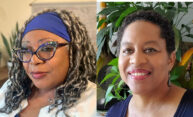 Nationally recognized scholars Anthea Butler and Valeria Sinclair-Chapman will participate in a discussion of King's civil rights movement, then and now.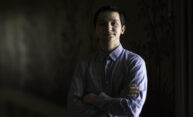 Stricken with cancer as a teenager, the prodigy used music to heal himself and others.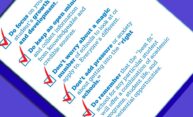 Parents of college-bound students are more involved than ever in choosing the right school—and that's what their children want.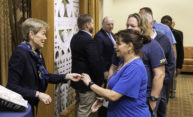 The annual Veterans Day pinning ceremony recognizes members of the University community and their families from all branches of the US Armed Forces, with "Veteran Rocky" pins handed out in honor of their service.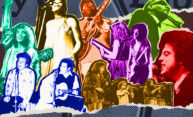 Musical giants from Simon & Garfunkel, Ray Charles, and the Grateful Dead to Bonnie Raitt and Bruce Springsteen have played at Rochester's iconic gymnasium.