A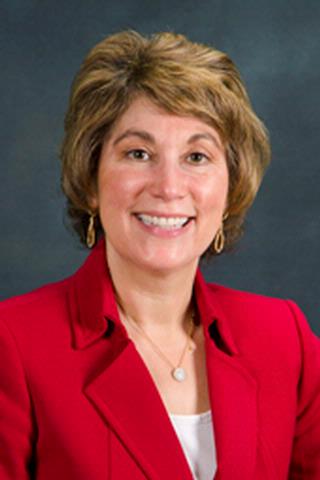 nnette Medina-Walpole, professor of medicine, was appointed as the Paul H. Fine Professor in Medicine for the period from July 1, 2017 through December 31, 2021. She retains her joint appointment as chief of the geriatrics and aging division in the Department of Medicine.
Medina-Walpole is medical director of Monroe Community Hospital, a county-owned skilled nursing facility, one of the premier teaching nursing homes in the country.  She spearheaded a program to integrate geriatrics for all medical students into the School of Medicine's undergraduate curriculum. She has served as Geriatric Medicine Fellowship Director and codirected the Dean's Teaching Fellowship, which trains faculty as master educators.
Her awards include the Hedwig van Ameringen Executive Leadership in Academic Medicine Fellowship at Drexel University and the Dennis W. Jahnigen Memorial Geriatric Education Award from the American Geriatrics Society. On the board of directors of the American Geriatrics Society, Medina-Walpole works to effect change to further promote national excellence in geriatrics.
Medina-Walpole received a BS in biology and chemistry from St. Lawrence University and an MD from the University of Chicago. In addition, she completed her residency at the University of North Carolina Hospitals, and a fellowship in geriatric medicine at the University of Washington.
Category: Uncategorized