Aryeh Cohen-Wade
Aryeh Cohen-Wade's Latest Posts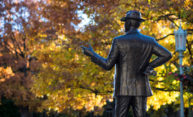 Want to start your own business someday? Or maybe run for public office? The Medallion Program at the College offers workshops that can help you to become a better leader.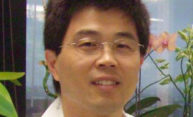 Xia's research focuses on molecular and signaling mechanisms of synaptic plasticity in memory formation and mental health.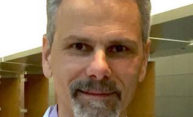 Georas is board certified in both pulmonary and critical care medicine, and has been caring for patients with a variety of acute and chronic lung diseases for more than 20 years.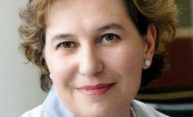 Ciafaloni, professor of neurology, is a specialist in the diagnosis and treatment of neuromuscular diseases and in clinical trials in both adults and children.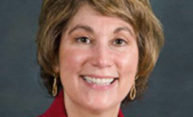 Medina-Walpole is medical director of Monroe Community Hospital, a county-owned skilled nursing facility, one of the premier teaching nursing homes in the country.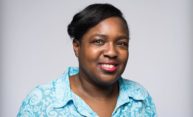 Andrea Clarke of the Center for Community Health is among the several outstanding staff members honored this year for their significant and longstanding contributions to the University and to the Rochester community.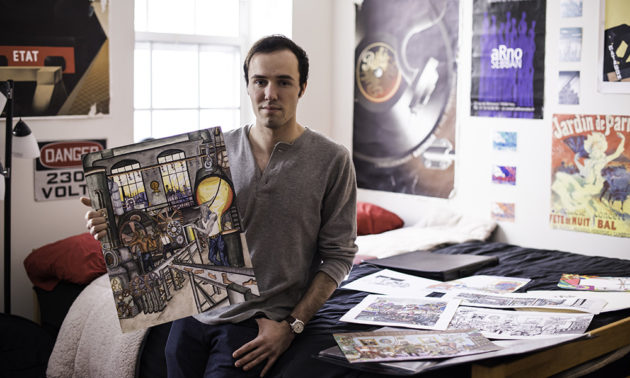 Many University of Rochester students thrive on the school's open curriculum, which allows and even encourages students to pursue multiple passions with equal vigor. The Memorial Art Gallery's "Hidden Passions: Inspiring Conversations about Hyphenated Lives" lecture series is in its third season of celebrating the creative lives and private hobbies of Rochesterians. This week, the […]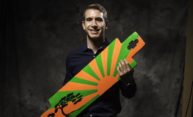 Erik Rosenkranz '18 is a mechanical engineering major who hopes to pursue a career as a civil engineer. He is captivated by bridges, looking at them and analyzing them. But his "hidden passion" is for woodworking, especially the longboards that he builds and rides.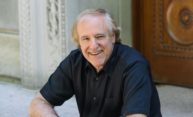 Harry Reis, a leading researcher in the field of social psychology credited with helping to launch the field of relationship science, was jointly appointed as Dean's Professor in Arts, Sciences and Engineering effective December 1.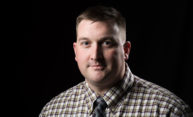 Bryan Yates '13 was working on his undergraduate degree at the College when he received news that a high school friend was killed while serving in Afghanistan. Yates is just one of the many University students and staff who have served in the armed forces, and on Veterans Day we honor and thank them for their service.