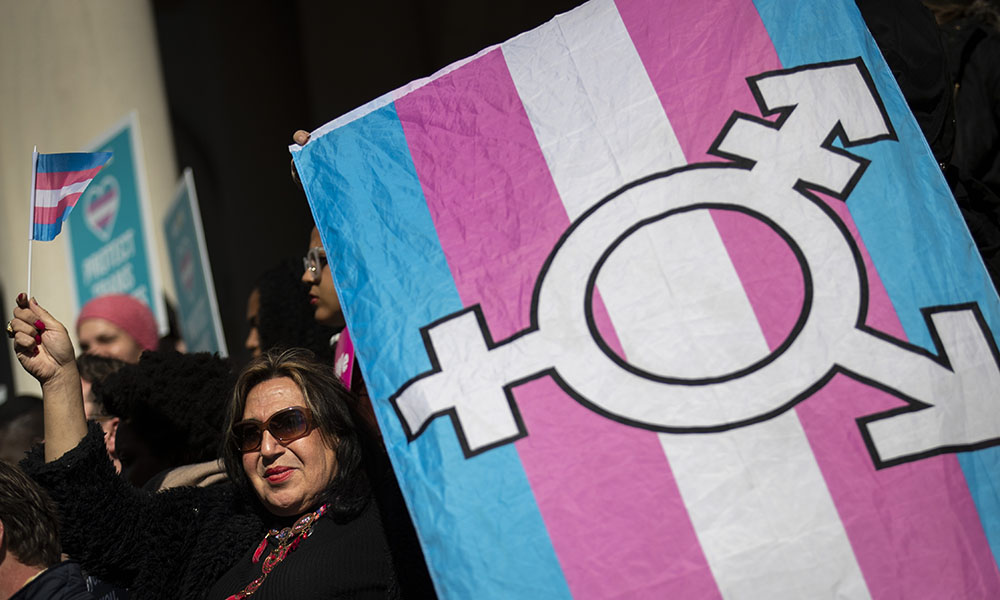 Texas Governor Greg Abbott (R) recently instructed his state's Department of Family and Protective Services (DFPS) to consider gender-affirming medical treatments for transgender youth and children a form of child abuse under state law. The new law now legally requires doctors, nurses, and teachers to report to DFPS parents who help their child in receiving such care.
"For trans children and families, their very existence is at stake. Investigations may result in child removal and placement outside the home, as well as denial of essential medical care," writes Mical Raz, the University of Rochester's Charles E. and Dale L. Phelps Professor in Public Policy and Health and a professor of history, in a Washington Post op-ed published in the "Made by History" section.
"Exploiting broad legal statutes to criminalize, punish and break up families of disfavored and disempowered groups has a long history," argues Raz, who is also a physician at the University's Strong Memorial Hospital. "Systems of child protection have often been deployed in ways that harm the very ones they have been charged to safeguard."
Added requirements to the 1974 Child Abuse Prevention and Treatment Act include overly vague definitions of child abuse, such as "emotional neglect" or "mental injury." By the late 1970s, child welfare researchers across the political spectrum cautioned that these definitions should be narrowed. "Yet politicians made the opposite choice," writes Raz.
Meanwhile, public condemnation of the new Texas directive has been swift, including from the American Academy of Pediatrics. Already, a leading pediatric hospital, Texas Children's Hospital in Houston, has paused providing gender-affirming care to shield employees and patients from possible legal ramifications. "There are real consequences to these policies," Raz notes.
The author of What's Wrong with the Poor? Psychiatry, Race, and the War on Poverty (University of North Carolina Press, 2013) and Abusive Policies: How the American Child Welfare System Lost Its Way (University of North Carolina Press, 2020), Raz is an expert on the history of US poverty and child abuse policies over the last half century.
Read the full Washington Post op-ed online (subscription required).
Category: Voices & Opinion