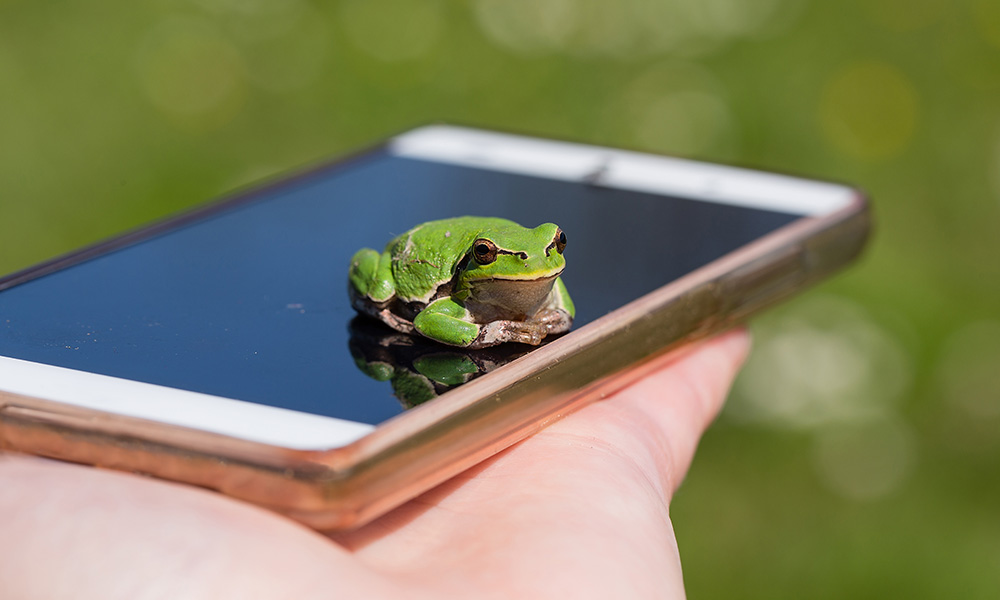 Online dating isn't for the faint of heart, says Harry Reis, professor of psychology and the Dean's Professor in Arts, Sciences, and Engineering at the University of Rochester.
"There's the old saying that you have to kiss a lot of frogs to find a prince—and I think that really applies to online dating."
Reis, who studies social interactions and close relationships, spoke to NBC News's health and wellness blog Better about how to improve at online dating, based on psychological research.
The apps and sites help you meet more people, Reis told Better's Sarah DiGiulio. However, he cautioned, there are certain things about a person and a potential partner that you just can't find out from a profile or chatting online. Such as: Do you communicate well? Do you make one another laugh? Do you enjoy one another's company? Do you feel like you're a better person when you're with the other person?
Among other publications, Reis is the coauthor of a study on the psychology of online dating dynamics in the journal Psychological Science in the Public Interest. He also coauthored "Tips for Successful Dating in a Digital World," published in Scientific American.
Category: Voices & Opinion