The Center for Visual Science director is an expert in the optics of the eye.
Susana Marcos, the David R. Williams Director of the Center for Visual Science at the University of Rochester, has been elected to the 2022 class of Gold Fellows by the Association for Research in Vision and Ophthalmology (ARVO). The largest eye and vision research organization has a membership of nearly 11,000 researchers from more than 75 countries.
Marcos, who is also the Nicholas George Professor of Optics and a professor of ophthalmology, joined the University last year after serving as a professor at the Spanish National Research Council (CSIC) in Madrid.
Marcos is an internationally recognized expert in the optics of the eye, ocular imaging, and visual corrections. She conducts interdisciplinary research using concepts in physics, optics, and photonics to understand basic mechanisms in human vision, develop diagnostic instruments in ophthalmology, and invent new optical solutions to correct common vision problems, including myopia, presbyopia, or corneal disease.
Marcos is a cofounder of 2EyesVision SL and a coinventor of the SimVis technology that allows patients to 'try on' multifocal corrections before putting in contact lenses or having an intraocular lens implantation. She has authored or coauthored more than 190 peer-reviewed papers in top journals and has 21 patents (14 licensed to industry).
ARVO Fellows serve as role models and mentors for individuals pursuing careers in vision and ophthalmology research and "advance research worldwide into understanding the visual system and preventing, treating, and curing its disorders," according to the association.
---
Read more
Imaging the secret lives of immune cells in the eye
Rochester researchers combine videography and artificial intelligence to track the interactions of microscopic immune cells in a living eye without dyes or damage, a first for imaging science.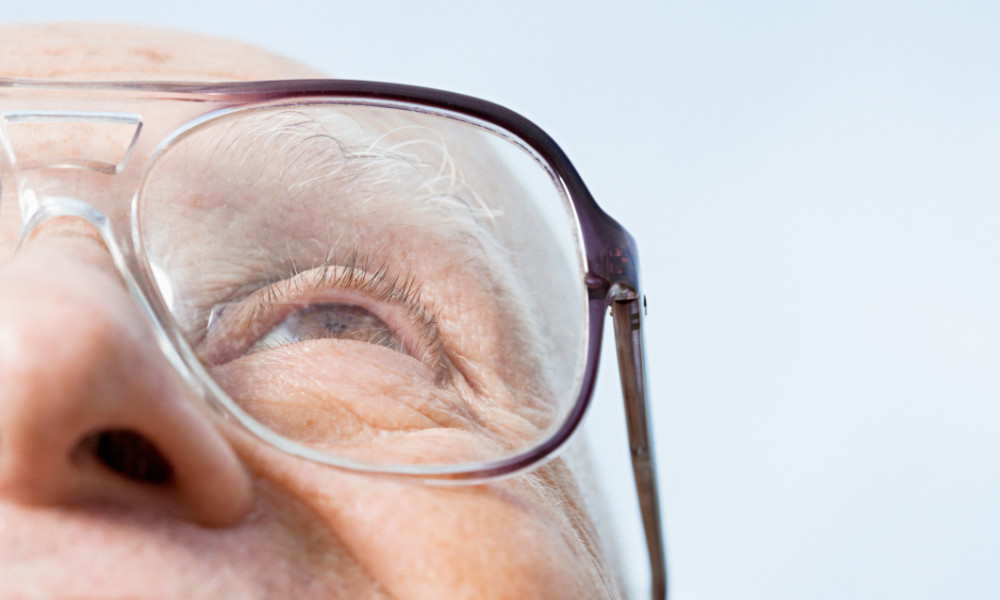 First-ever lab model of human eye offers hope for macular degeneration patients
Rochester researchers' breakthrough could lead to patient-specific treatments for age-related macular degeneration, which leads to a loss of central vision.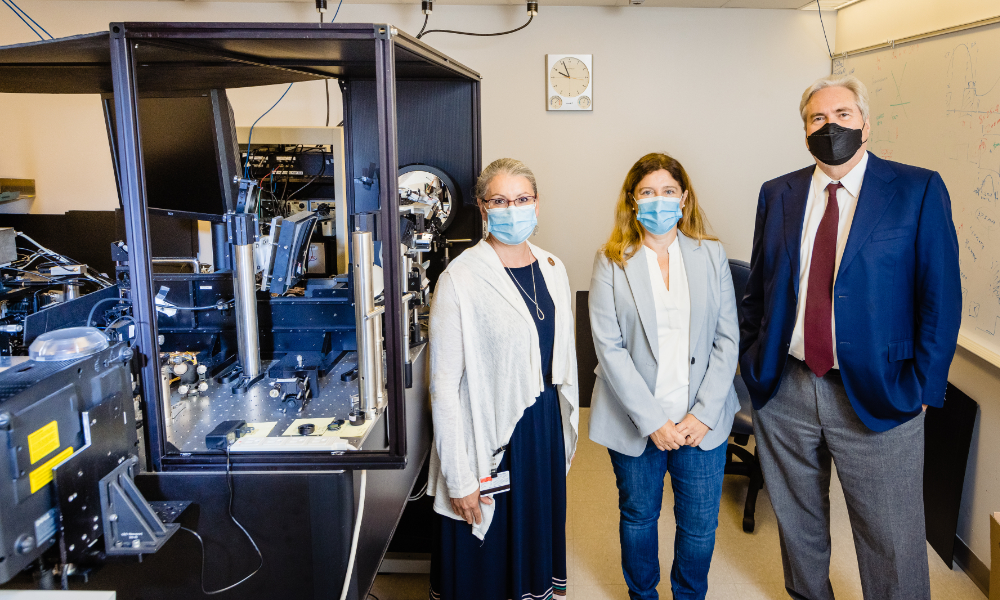 A look back—and ahead—at an interdisciplinary hub for vision research
For nearly 60 years, the University's Center for Visual Science has been transforming our understanding of vision and how we treat vision disorders.
Category: Science & Technology