Bob Marcotte
Bob Marcotte's Latest Posts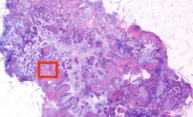 The new imaging system developed by Michael Giacomelli, an assistant professor of biomedical engineering and of optics, uses two-photon fluorescence microscopy (TPFM).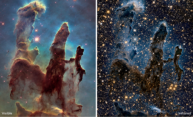 Rochester researchers hope to explain how the fields occur in plasma instabilities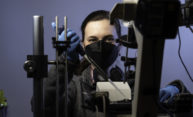 A $12 million challenge fund presents an opportunity to increase the program's prominence at a critical time for the optics field.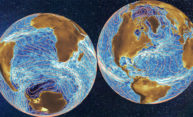 For the first time, University researchers have quantified the energy of ocean currents larger than 1,000 kilometers.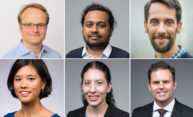 Six Rochester researchers have received the National Science Foundation's most esteemed recognition for early-career faculty members.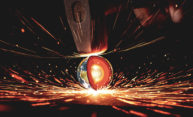 Rochester researchers will cut through excess data to speed the search for new materials.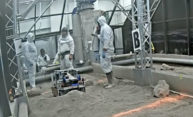 Rochester undergraduate students banded together to overcome multiple crises while fielding their robot on a simulated lunar surface at Kennedy Space Center.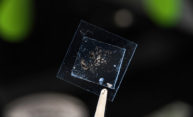 Compared to long, tedious hours of scanning by undergraduates, a breakthrough technology can detect monolayers with 99.9 percent accuracy—in far less time and at a fraction of the cost.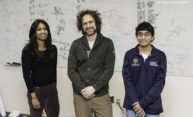 Rochester researchers have developed a new "counterfactual" method to verify predictions of drug safety.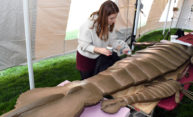 The University of Rochester's Hajim School of Engineering & Applied Sciences hosted its annual Senior Design Day for teams of graduating students to showcase their capstone projects.