Bob Marcotte
Bob Marcotte's Latest Posts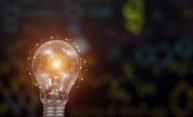 A new initiative asks the University community to reimagine the institution "from square one," drawing on the lessons of the COVID-19 pandemic and financial challenges.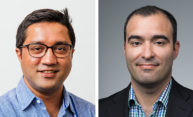 Physicist Gourab Ghoshal and electrical and computer engineer Gonzalo Mateos received alumni-supported fellowships to use data science in exploring their fields.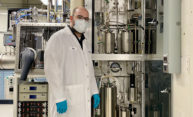 Time sharing, staggered shifts, and reconfigured spaces are among the adaptations in place as research resumes at Rochester.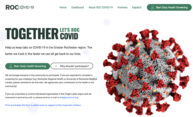 Online questionnaire asks citizens to voluntarily report symptoms, providing important information that may allow policymakers to address outbreaks by zip code.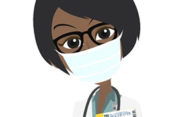 Members of an innovative technology and mobile applications lab at the Medical Center worked overtime to develop a state-of-the-art tool to help monitor the spread of coronavirus.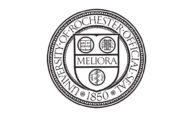 The 2020 recipients of the Edward Peck Curtis Awards for Excellence in Teaching by a Graduate Student were recognized for their work in teaching and mentoring undergraduates.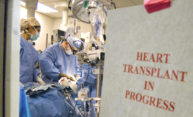 Strong Memorial Hospital reaches a milestone as organ transplant surgeries continue to take place during the COVID-19 pandemic.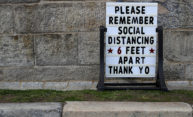 According to a new study by data scientists, social distancing measures like closing schools and restaurants sharply decreased the doubling rate of confirmed cases, but COVID-19 is still spreading.
The director of Rochester's Human-Computer Interaction Lab is one of ten leaders selected to work with the organization on "sparking transformative change to improve health care for all."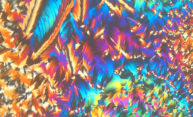 A student's dazzling image of recrystallized urea, viewed under a microscope and shot with an iPhone, takes the top prize in the annual Art of Science competition.