Bob Marcotte
Bob Marcotte's Latest Posts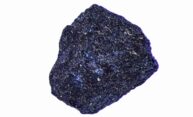 Rochester researchers have created a superconducting material at both a temperature and pressure low enough for practical applications.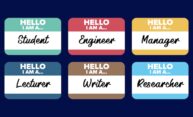 "It brings together writing pedagogy, career and life design, and campus stakeholders," says lead instructor Laura Jones.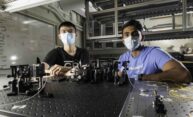 Rochester researchers achieve strong optical-acoustic interactions with long-lived acoustic waves.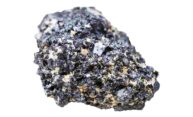 By harnessing the power of metals, Rochester researchers are making the material an ever more viable replacement for silicon in solar cells and detectors.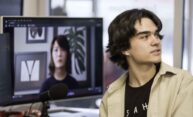 With faculty and graduate student mentorship, undergraduate researchers thrive in the Rochester Human-Computer Interaction lab.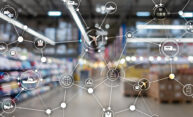 Rochester engineers develop novel Ising machines with federal research and development funding support from DARPA.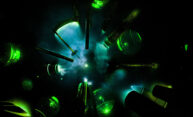 University of Rochester scientists set out to explain how—and how much—in order to improve future experiments.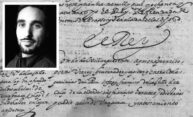 Four Rochester doctoral candidates will research in archives in a dozen countries as recipients of the Meliora Global Scholars grant.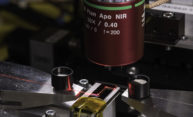 Rochester researchers see applications in LiDAR (Light Detection and Ranging), atomic physics, and augmented and virtual reality.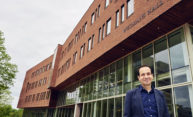 The University's Goergen Institute for Data Science supports collaborative projects across all disciplines.