Bob Marcotte
Bob Marcotte's Latest Posts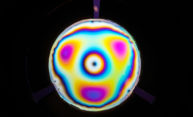 Breakthrough by international optics team reveals how proteins behave in 3D, enabling new insights into cell behavior and disease progression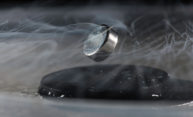 University physical scientists synthesize new superconducting material, developing a process that may help 'break down barriers and open the door to many potential applications.'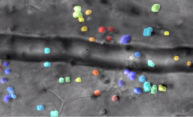 Rochester researchers combine videography and artificial intelligence to track the interactions of microscopic immune cells in a living eye without dyes or damage, a first for imaging science.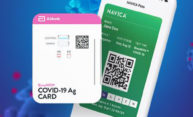 Evaluated in a clinical trial at the Medical Center, a $5 diagnostic test that quickly detects COVID-19 has received FDA approval for use by health care providers.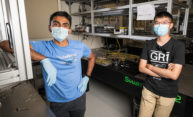 Work shows the innovative fiber—made of seven capillaries surrounding a hollow core—may be a promising platform for quantum information processing and other applications.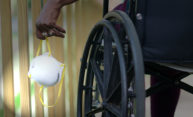 Disparities in the number of cases and the number of deaths suggest that long-standing, fundamental inequalities in nursing homes are being "exacerbated by the pandemic," Medical Center studies indicate.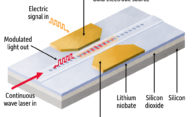 A Rochester team demonstrates a new way to control light as it moves through integrated circuits, paving a research avenue in communications, computing, and photonics research.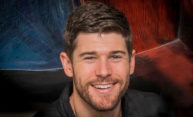 Nonprofit research and educational foundation highlights "demonstrated leadership in applying results to laser facilities."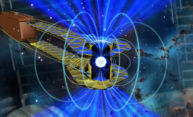 Rochester researchers help lead work to simulate pressures of white dwarf stars, work that may offer ideas for creating new materials on Earth.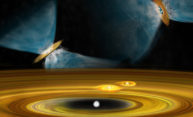 The University is the host institution for a NSF-funded national collaboration to explore 'revolutionary states of matter.'