Bob Marcotte
Bob Marcotte's Latest Posts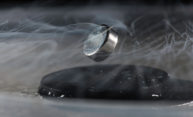 In a pair of studies, University physical scientists synthesized new superconducting materials, developing processes that may help 'open the door to many potential applications.'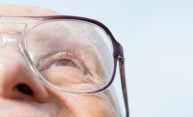 Rochester researchers' breakthrough could lead to patient-specific treatments for age-related macular degeneration, which leads to a loss of central vision.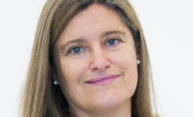 Internationally recognized pioneer in vision science and its applications is named the next director of one of the University's most highly regarded research centers.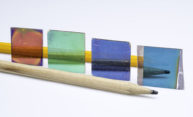 Researchers in the Institute of Optics have developed a new class of optical coatings, Fano Resonance Optical Coatings, that can both reflect and transmit the same wavelength simultaneously.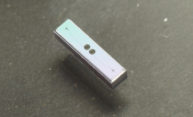 Researchers in Rochester are developing a "completely new diagnostic platform" that could prove to be a valuable clinical tool for detecting exposure to multiple viruses from a single drop of blood.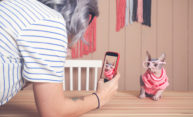 Our interactions on social media could encourage new ways of thinking and different perspectives, if creativity was considered part of the network's algorithms, say Rochester researchers.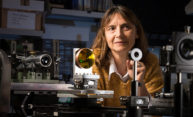 The director of the Center for Freeform Optics holds more than 50 patents and is considered a pioneer in optical applications in augmented and virtual reality.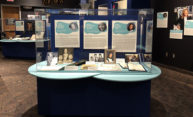 A Rochester Museum & Science Center exhibit includes nine women with connections to the University.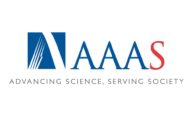 James Allen, professor in the Department of Computer Science, is being recognized for his "broad contributions to artificial intelligence and natural language understanding."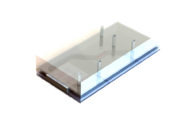 Rochester researchers are building technology to predict the course of tendon injuries—a form of personalized medicine that will lead to more effective treatments.