Bob Marcotte
Bob Marcotte's Latest Posts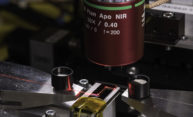 Rochester researchers see applications in LiDAR (Light Detection and Ranging), atomic physics, and augmented and virtual reality.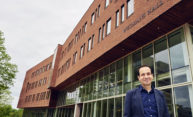 The University's Goergen Institute for Data Science supports collaborative projects across all disciplines.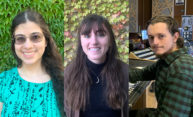 The Wells Award recognizes engineering students who excel in humanistic disciplines.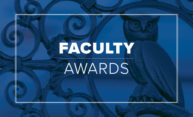 Several University of Rochester faculty members have received awards and honors for their professional contributions to research, scholarship, education, and community engagement.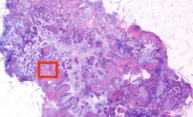 The new imaging system developed by Michael Giacomelli, an assistant professor of biomedical engineering and of optics, uses two-photon fluorescence microscopy (TPFM).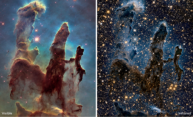 Rochester researchers hope to explain how the fields occur in plasma instabilities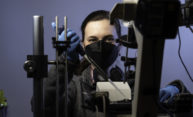 A $12 million challenge fund presents an opportunity to increase the program's prominence at a critical time for the optics field.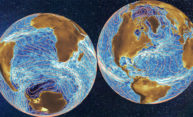 For the first time, University researchers have quantified the energy of ocean currents larger than 1,000 kilometers.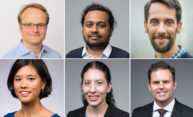 Six Rochester researchers have received the National Science Foundation's most esteemed recognition for early-career faculty members.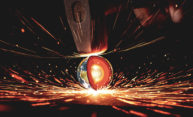 Rochester researchers will cut through excess data to speed the search for new materials.