Bob Marcotte
Bob Marcotte's Latest Posts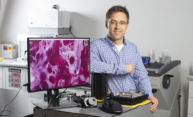 Rochester biomedical engineer Michael Giacomelli is pursuing a quicker way to detect skin cancer.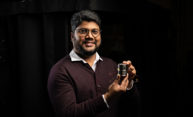 The Moore Foundation award will also help Ranga Dias recruit other US scientists to join the quest to create viable superconducting materials.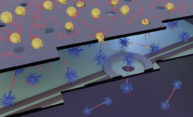 Detecting tiny biomarkers circulating in our bodies is problematic and costly. Researchers are developing a cost-effective detection device using nanotechnology.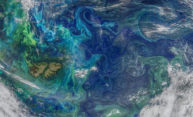 Using satellite imagery, University of Rochester scientists have provided the first direct measure of how eddy killing affects Earth's oceans.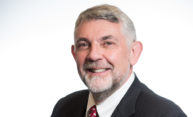 Deeney brings extensive experience running complex operations to this new role at the University's Laser Lab.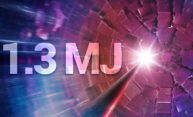 Lawrence Livermore researchers ignited a burst of more than 10 quadrillion watts of fusion power. That's cause for celebration at Rochester's Laboratory for Laser Energetics, a close collaborator on laser-driven implosion techniques.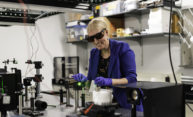 In the most comprehensive, up-to-date survey of a technology that was first developed in 1987, Rochester researchers have documented the advantages of using the pulsed-laser-in-liquids technique over traditional wet laboratory methods.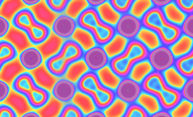 From insulator to metal and back again—a new phenomenon reported by researchers at the University Rochester and University of Nevada, Las Vegas, 'will find a place in physics textbooks.'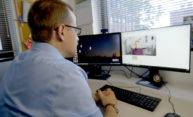 University of Rochester researchers have developed SOPHIE, a virtual 'patient' that trains doctors in explaining end-of-life options.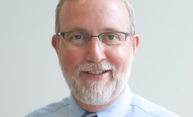 Richard Waugh returns to his research lab full time on July 1 after serving in multiple leadership positions, including most recently as vice provost for research.