Helene Snihur

hsnihur@esm.rochester.edu
274-1057, 278-4743
Helene Snihur's Latest Posts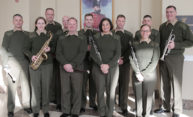 Eleven alumni of the Eastman School of Music will perform in the 58th Inauguration of the President of the United States on Jan. 20, 2017, as members of "The President's Own" United States Marine Band. This marks the Marine Band's 55th inaugural appearance.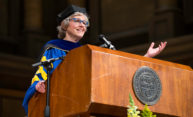 WQXR-FM, the leading classical music station in the country, counted speeches by two Eastman School of Music alumni among its listing of the six most inspiring given this season to graduates of music schools and conservatories.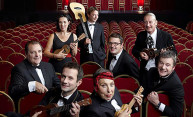 Emmy and Tony Award-winning actress and singer Kristin Chenoweth, the Jazz at Lincoln Center Orchestra with Wynton Marsalis, and premier banjo performer Béla Fleck as guest soloist with the Eastman Wind Ensemble under conductor Mark Davis Scatterday, are among the headliners for the second season of 'Eastman Presents.'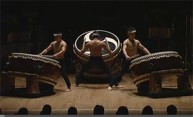 Exploring the limitless possibilities of the traditional Japanese drum, the taiko, the performing arts ensemble Kodo will perform its "One Earth Tour: Mystery" program which evokes the mood of splendor and awe found in sacred places.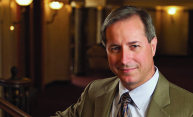 Jazz and classical music performances by faculty, including the dean himself, will highlight the formal investiture of Jamal J. Rossi as the Joan and Martin Messinger Dean of Eastman School of Music.
The three-act, two-and-a-half-hour production by Benjamin Britten, a witty comedy and a pointed satire of British small-town attitudes, begins production Thursday, November 6.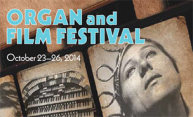 The art of organ accompaniment to silent film will be explored in an upcoming four-day event that includes screenings of several iconic movies from the early 20th century.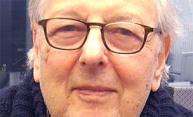 The ensemble will perform Music for Wind Orchestra (No Strings Attached) as part of an all-Previn program featuring several of the composer's chamber music pieces. Previn will be at Eastman and will receive an Honorary Doctor of Music degree.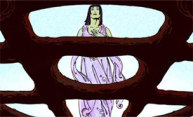 The presentations are part of "The Veils of Salomé" funded by the University's Humanities Project, which brings together scholars and performers from the Eastman School of Music and the University to explore the different depictions of Salomé in religion, the arts, and gender over the centuries.