Matt Cook
Matt Cook's Latest Posts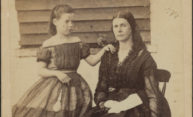 A manuscript letter from Rose O'Neal Greenhow is the latest addition to the William Henry Seward Papers, the University's largest and most cited archival collection.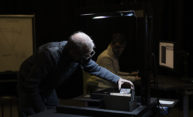 Rochester textual scientist Gregory Heyworth led the development of a digitization method for books with fragile binding.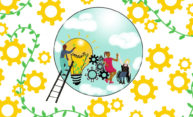 The third Innovation Challenge featured 20 student teams and six community organizations, including Foodlink, City Roots Community Land Trust, and the M.K. Gandhi Institute for Nonviolence.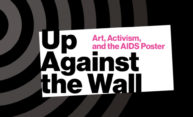 Up Against the Wall: Art, Activism, and the AIDS Poster features the University's HIV/AIDS education posters and gives a preview of next year's Memorial Art Gallery exhibition.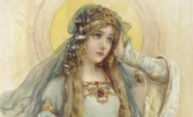 By showcasing the work of women artists and authors, the Rossell Hope Robbins Library exhibit challenges the notion that a woman's death is beautiful, passive, and even romantic.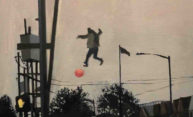 Celebrate rhythm, rhyme, alliteration, and other literary techniques by exploring the collected papers of poets John A. Williams, Samuel Greenlee, and Vince Clemente.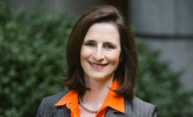 Nationally recognized as a leader among research libraries, Mary Ann Mavrinac transformed River Campus resources and spaces.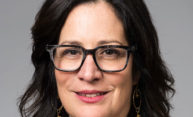 University of Rochester faculty are using the lessons of the COVID-19 pandemic to prepare for a better remote learning experience in fall 2020.