Scott Hauser
Scott Hauser's Latest Posts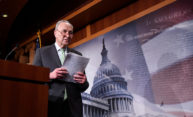 The University of Rochester—and particularly the Medical Center—will receive important support from the $2 trillion recovery package approved by Congress and President Donald Trump last week. Known by the acronym CARES—Coronavirus Aid, Relief, and Economic Security—the package is the largest of its kind in American history and third large-scale congressional effort in response to the […]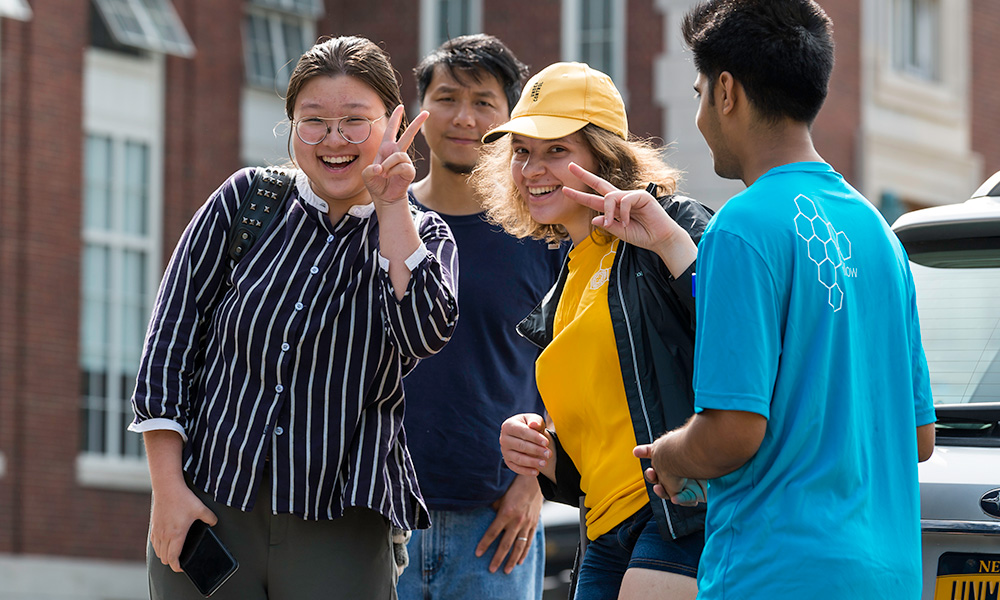 A message from Richard Feldman, University president; Rob Clark, provost and senior vice president for research; and Jane Gatewood, vice provost for global engagement: Geopolitical tensions have increased the level of stress for many within our community, but we want to emphasize that the world of academic research and learning is enriched by multiple voices, […]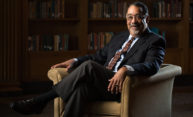 "No person in the worldwide University of Rochester community is more beloved than Paul Burgett. No brief statement—actually, not even a lengthy obituary—could capture the full extent of Paul's profound contributions to this university," says President Richard Feldman in his tribute to Paul Burgett '68E, '76E (PhD), who died on Wednesday, Aug. 22. A musician, scholar, teacher, and University leader for more than half a century, Burgett is being affectionately remembered for his longstanding commitment to the University community, the city of Rochester and beyond.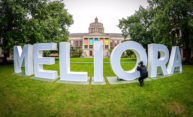 Thousands of alumni, community members, and friends of the University returned to Rochester the weekend of October 12-14 to celebrate the annual Meliora Weekend traditions of reunions, thought-provoking conversations, and family fun. Keynote speakers included Robin Roberts, Peggy Noonan, and Jeffrey Toobin, and headline entertainers included comedian Mike Birbiglia and jazz great Chick Corea.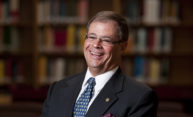 Professor Robert L. McCrory, a physicist and scientific leader who has shepherded the University of Rochester's Laboratory for Laser Energetics to international prominence during the past 35 years, will retire from the directorship on October 1.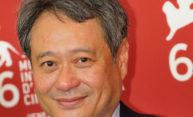 The two-time Oscar winner forLife of Pi and Brokeback Mountain will show clips from his films and discuss the challenges of shooting in a groundbreaking 3D, 24-frames-per-second format.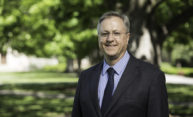 Linguistics professor Jeffrey Runner begins his tenure as dean of the College, describing his academic and personal background and how that relates to his goals for the College's future.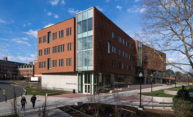 Dedicated during Meliora Weekend last fall, Wegmans Hall will open for researchers this year and will become the home to the Goergen Institute for Data Science.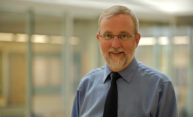 A biomedical engineer with more than 35 years of academic and leadership appointments at the University, Waugh will serve as interim dean through June 30, 2018.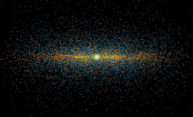 In 2013, a group of Rochester and NASA scientists proposed the NEOCam, or "Near-Earth Object Camera," based on an infrared detector developed here in Rochester. This year, NASA announced extended funding for the program.