Scott Hauser
Scott Hauser's Latest Posts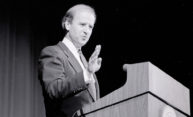 Thirty-two US presidents have held office since the University's founding in 1850. While many have passed through Rochester, only seven future or former presidents actually visited the campuses. Presumptive President-Elect Joe Biden would make eight.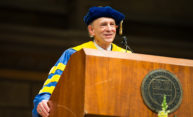 With the announcement of his receipt of the 2020 Nobel Prize in Medicine, Harvey Alter '56, '60M (MD) is now the 13th Nobel laureate with ties to the University.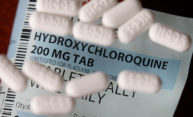 The Medical Center is one of only a few dozen sites selected to take part in two national clinical trials to evaluate whether hydroxychloroquine can keep COVID-19 patients alive and out of the hospital.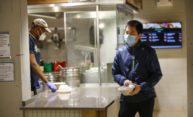 Dining Services has adjusted its services and options to accommodate the approximately 750 students who remain in the residence halls on the River Campus during the COVID-19 pandemic.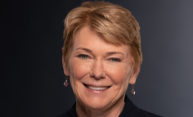 President Sarah Mangelsdorf has been elected to one of the nation's most highly regarded academic organizations, the American Academy of Arts and Sciences.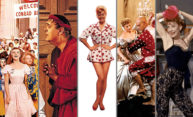 You'll find University of Rochester connections in some of your favorite movies, musicals, and television series, all ready for binge watching.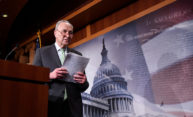 The University of Rochester will receive important support from the $2 trillion recovery package designed to help the country fight coronavirus.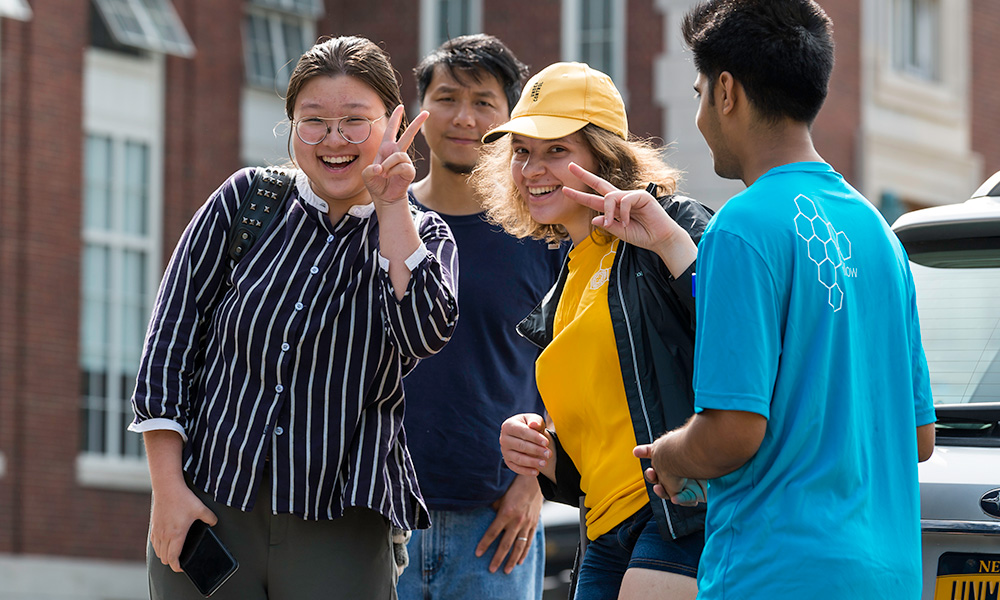 A message from Richard Feldman, University president; Rob Clark, provost and senior vice president for research; and Jane Gatewood, vice provost for global engagement: Geopolitical tensions have increased the level of stress for many within our community, but we want to emphasize that the world of academic research and learning is enriched by multiple voices, […]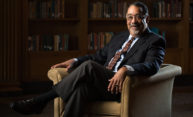 "No person in the worldwide University of Rochester community is more beloved than Paul Burgett. No brief statement—actually, not even a lengthy obituary—could capture the full extent of Paul's profound contributions to this university," says President Richard Feldman in his tribute to Paul Burgett '68E, '76E (PhD), who died on Wednesday, Aug. 22. A musician, scholar, teacher, and University leader for more than half a century, Burgett is being affectionately remembered for his longstanding commitment to the University community, the city of Rochester and beyond.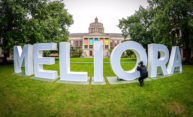 Thousands of alumni, community members, and friends of the University returned to Rochester the weekend of October 12-14 to celebrate the annual Meliora Weekend traditions of reunions, thought-provoking conversations, and family fun. Keynote speakers included Robin Roberts, Peggy Noonan, and Jeffrey Toobin, and headline entertainers included comedian Mike Birbiglia and jazz great Chick Corea.