Scott Hauser
Scott Hauser's Latest Posts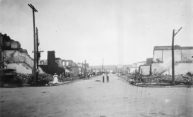 As one of the oldest survivors of the Tulsa Race Massacre in 1921, Olivia Hooker '62 (PhD) helped break decades of silence about the atrocity.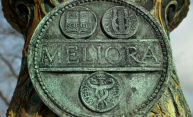 Simon is No. 1 for MBA diversity among top 50 business schools, according to US News & World Report.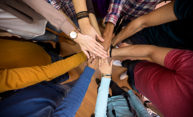 Working with area school districts and community partners, the Center for Urban Education Success at the Warner School of Education is developing new materials to engage students in learning about issues of equity and social justice.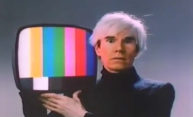 The influential career of celebrated American artist, film director, producer, and publisher Andy Warhol is on full display in "Season of Warhol," three simultaneous exhibitions at the Memorial Art Gallery through March 28.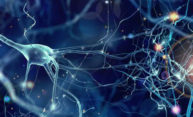 A Medical Center study offers insight into the molecular mechanisms of a disorder that results in developmental disabilities and a pathway to search for potential treatments.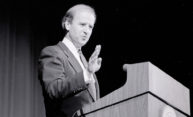 Thirty-two US presidents have held office since the University's founding in 1850. While many have passed through Rochester, only seven future or former presidents actually visited the campuses. Presumptive President-Elect Joe Biden would make eight.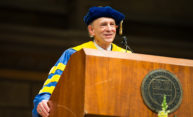 With the announcement of his receipt of the 2020 Nobel Prize in Medicine, Harvey Alter '56, '60M (MD) is now the 13th Nobel laureate with ties to the University.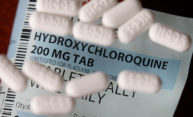 The Medical Center is one of only a few dozen sites selected to take part in two national clinical trials to evaluate whether hydroxychloroquine can keep COVID-19 patients alive and out of the hospital.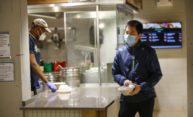 Dining Services has adjusted its services and options to accommodate the approximately 750 students who remain in the residence halls on the River Campus during the COVID-19 pandemic.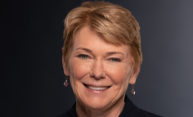 President Sarah Mangelsdorf has been elected to one of the nation's most highly regarded academic organizations, the American Academy of Arts and Sciences.