Sofia Tokar
Sofia Tokar's Latest Posts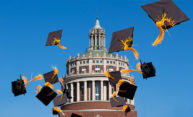 Amid ever-changing COVID-19 guidelines, University staff have worked tirelessly to organize a safe and meaningful hybrid commencement for the Class of 2021.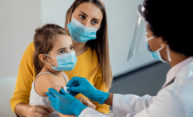 The Medical Center will take part in a phase 2/3 vaccine trial in collaboration with Moderna to test the COVID-19 vaccine in healthy children aged 6 months to 12 years.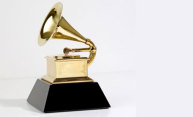 Three Eastman School alumni were winners at the 63rd Grammy Awards. A composition by the late Christopher Rouse, who taught at Eastman from 1981 to 2002, also garnered an award.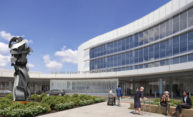 The largest capital project in University history will create one of the most comprehensive ambulatory orthopaedics facilities in the United States by 2023.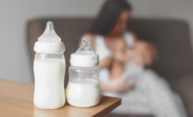 Medical Center researchers find that breastfeeding women with COVID-19 do not transmit the virus through their milk, but do confer milk-borne antibodies.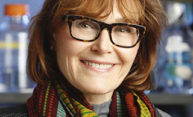 Maquat, the founding director of the University's Center for RNA Biology, was selected for "fundamental discoveries in RNA biology that have the potential to better human lives."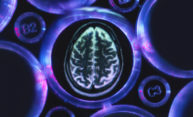 The NIH-funded Network for Emotional Well-Being (NEW) and Brain Aging will support research into the relationship between emotional well-being and dementia-related diseases.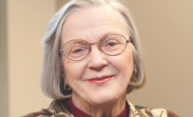 Kitzman, who passed away in March 2020, served the School of Nursing in many roles over a 45-year period, but she was most associated with its research mission.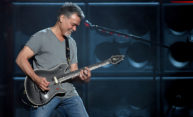 In an opinion article for CNN, rock historian John Covach writes that behind Eddie Van Halen's "blistering guitar solos" was an "exceptional musical gift and keen pop intelligence."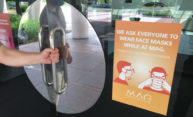 With masks, social distancing, and other safety measures in place, the University's museum has reopened and is once again welcoming visitors.