Sofia Tokar
Sofia Tokar's Latest Posts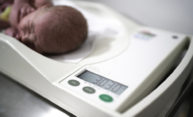 Estimates of fetal weight in the third trimester of pregnancy are often inaccurate, so School of Nursing researchers are turning to data science for better assessments.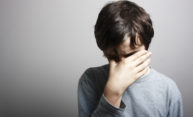 The findings are based on data collected from thousands of children who participated in the landmark Adolescence Brain Cognitive Development (ABCD) Study.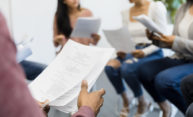 A new program combines improv theater techniques with coaching on motivation theory to help health care workers guide patients during conversations about vaccination.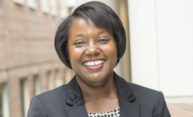 Morgan brings more than 20 years of experience to the interim role, including having led the development of the Medical Center's Equity and Anti-Racism Action Plan.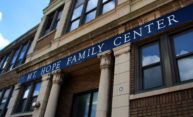 New federal funding will support the center's programs addressing child and family trauma at individual and systemic levels.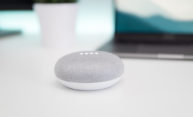 Simon Business School professor Jeanine Miklós-Thal predicts an all-or-nothing approach to data sharing in the future.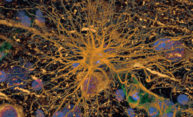 Rochester scientists discovered the glymphatic system. Now, the National Institutes of Health is bringing together several teams of researchers to better understand its mechanics.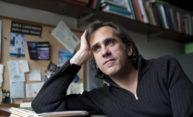 The English professor and acclaimed poet devoted his life's work to studying, teaching, and writing poetry.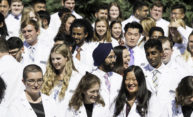 Donning their new white coats, the members of the School of Medicine and Dentistry's Class of 2026 officially embarked on their journey to becoming medical professionals during the Robert L. & Lillian H. Brent White Coat Ceremony.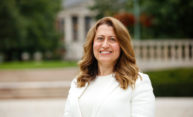 Milavec will be the University's inaugural executive vice president for administration and finance and chief financial officer.