Sofia Tokar
Sofia Tokar's Latest Posts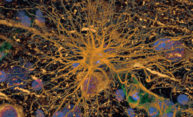 Rochester scientists discovered the glymphatic system. Now, the National Institutes of Health is bringing together several teams of researchers to better understand its mechanics.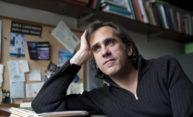 The English professor and acclaimed poet devoted his life's work to studying, teaching, and writing poetry.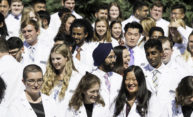 Donning their new white coats, the members of the School of Medicine and Dentistry's Class of 2026 officially embarked on their journey to becoming medical professionals during the Robert L. & Lillian H. Brent White Coat Ceremony.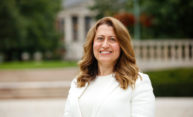 Milavec will be the University's inaugural executive vice president for administration and finance and chief financial officer.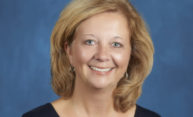 Kitko, an accomplished scholar, researcher, educator, and clinician, has been named the sixth dean of the School of Nursing effective September 1.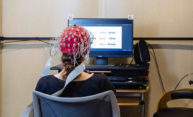 Neuroscientists have found that children with autism spectrum disorder may not always process body movements effectively, especially if they're distracted.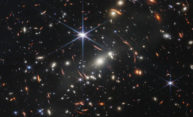 Humanity's best looks at the universe so far were made possible by the contributions of scientists, engineers, and supporters—including University of Rochester community members.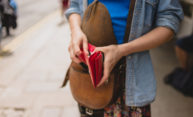 Rochester economist Narayana Kocherlakota weighs in on prevailing theories about the root causes and optimal solutions for rising inflation.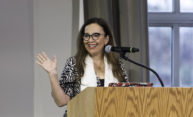 Ramírez Fernández has served as the University's first vice president for equity and inclusion and chief diversity officer since 2019.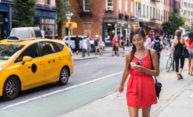 Certain young and healthy people show improved performance on cognitive tasks while walking, a finding that could guide scientists to identify markers for cognitive flexibility.