Sofia Tokar
Sofia Tokar's Latest Posts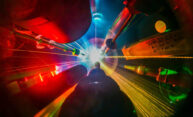 Federal funding brings together experts to chart a viable path to realizing fusion energy as a clean power source.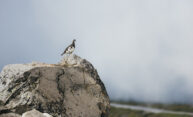 A team from the Department of Physics and Astronomy has applied the theory of semantic information to a realistic model capturing attributes of living systems—and found the critical point where information matters for survival.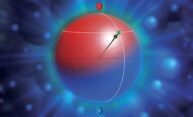 A team of researchers including John Nichol, an associate professor of physics, has won a grant from the US Air Force Office of Scientific Research to address challenges posed by silicon spin qubits.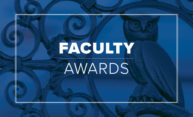 National academies, professional associations, a news publication, and a private foundation have recently recognized University of Rochester faculty members.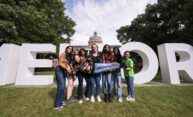 The annual fall celebration combining reunion, homecoming, and family weekend welcomed thousands to campus for four days of activities, get-togethers, and programs.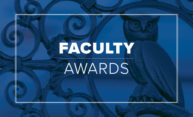 Professional societies, along with a government agency and an arts organization, are among those bestowing recent honors on Rochester faculty.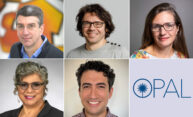 The ultrahigh-intensity laser facility has the potential to be a unique open-access resource for the global scientific community.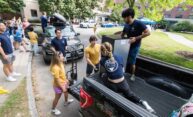 Among the new members of the Class of 2027 are first-generation students, US veterans, junior Olympians, accomplished performers—and even a national Scrabble champion.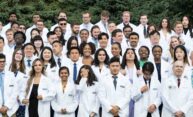 First-year medical students at the University's School of Medicine and Dentistry were welcomed into the profession today, donning their white coats for the first time as they begin their journey to become doctors. "Receiving your white coat is truly a moment where one is welcomed into a family of those who have been privileged to heal. … Recognize that you are what the world needs," fourth-year medical student Malayna Hocker told the audience, which included the new students and University faculty and staff. Get to know the Class of 2027.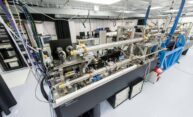 A new Department of Defense contract taps Rochester's expertise in pulsed lasers for national defense efforts.