Sofia Tokar
Sofia Tokar's Latest Posts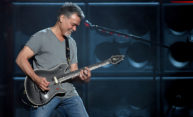 In an opinion article for CNN, rock historian John Covach writes that behind Eddie Van Halen's "blistering guitar solos" was an "exceptional musical gift and keen pop intelligence."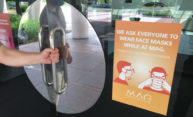 With masks, social distancing, and other safety measures in place, the University's museum has reopened and is once again welcoming visitors.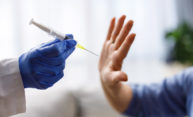 In a New York Times op-ed, Adnan Hirad '20M (MD/PhD) writes that the deliberate spreading of misleading information about COVID-19 "has metastasized among Somalis in the United States and abroad."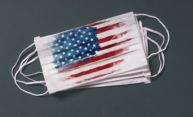 The coronavirus pandemic "has exposed the limits of such an individualistic approach" to health care, writes University health policy historian Mical Raz in the Washington Post.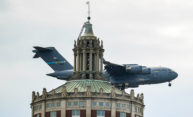 As 2019 winds down, we asked University photographer J. Adam Fenster to share some of his top selections from among the many thousands of pictures he captured this year, and his thoughts about what makes each one special.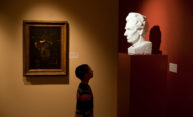 Associate Professor of History Larry Hudson, a specialist in 19th-century African-American history whose scholarly interests include the Civil War, answers questions about the significance and meaning of the bullet that killed President Abraham Lincoln.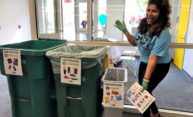 The University of Rochester is the national champion in the diversion category of the most recent National GameDay Recycling Challenge, the nation's premier collegiate football waste reduction competition.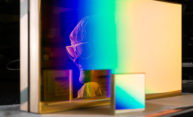 As the University photographer, J. Adam Fenster sees—and subsequently documents—more than the average person at Rochester. Here he picks some of his favorite photos and gives us a behind-the-scenes look at what makes each special.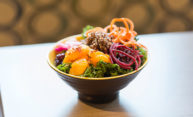 The student-led Team Green program has earned a Gold Award from the National Association of College and University Food Services for its local and sustainable procurement practices.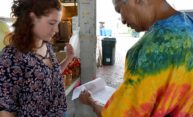 How will climate change affect the health and well-being of City of Rochester residents? This summer, students in a new sustainability fellowship program worked with city officials to help answer the question.