Beatrice Amaza Howard, Class of 1931, was the first African American woman to graduate from the University of Rochester.
Howard was born in New Jersey on March 20, 1909, and moved to Rochester with her family at the age of two. She attended East High School in Rochester before enrolling at the University, where she majored in math and played on the baseball, basketball, and hockey teams. Howard went on the receive her master's in education from Rochester in 1933.
An excellent student, she did not see herself as a pioneer, nor did she recall experiencing prejudice at college. Having attended integrated schools, "some of the people that went with me to be interviewed (for admission) were the same friends that I had through high school, so we went from eighth grade right on into high school [and college]."
Both her parents had attended Hampton Institute in Virginia. Howard tried not to rely on her parents to support her college tuition and fees and she had summer jobs and scholarships to pay for her education.
After graduation, she taught math and other subjects in various locations. Most of Howard's career was spent teaching in the public schools of Baltimore, Maryland. She died in Macon, Alabama, on December 5, 1996.
---
Read more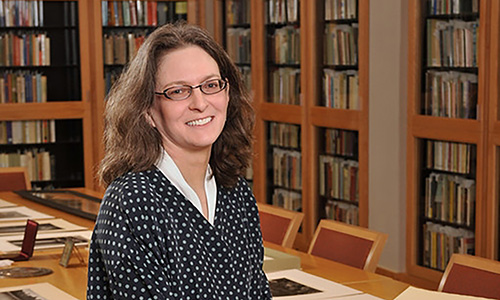 Ask the Archivist
Melissa Mead, the John M. and Barbara Keil University Archivist and Rochester Collections Librarian, writes about the University's first international students and the first woman and African American graduates.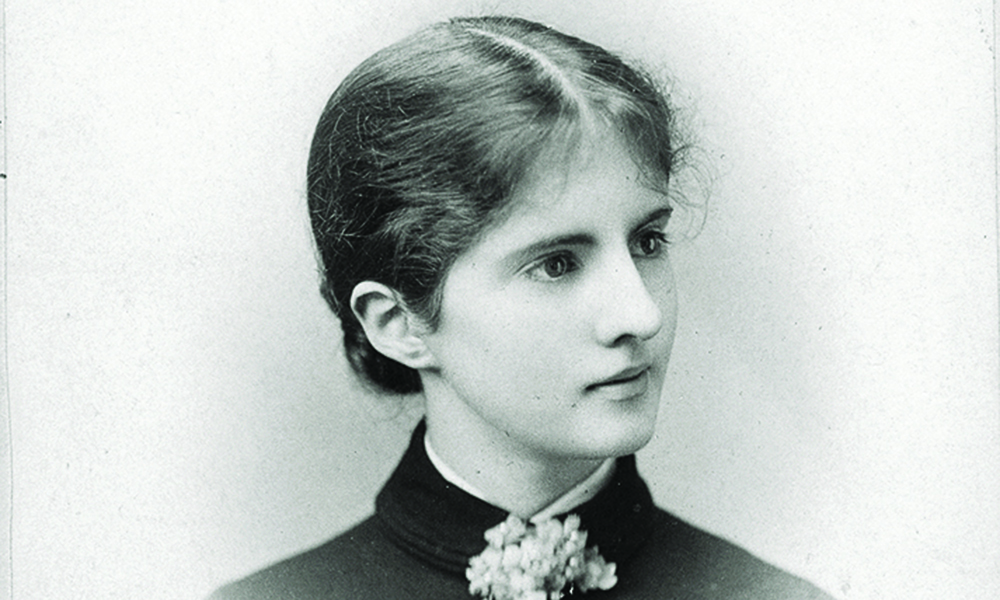 Who was the first woman to graduate?
Read about Ella Salome Wilcoxen, who earned a Bachelor of Philosophy degree from Rochester in 1901.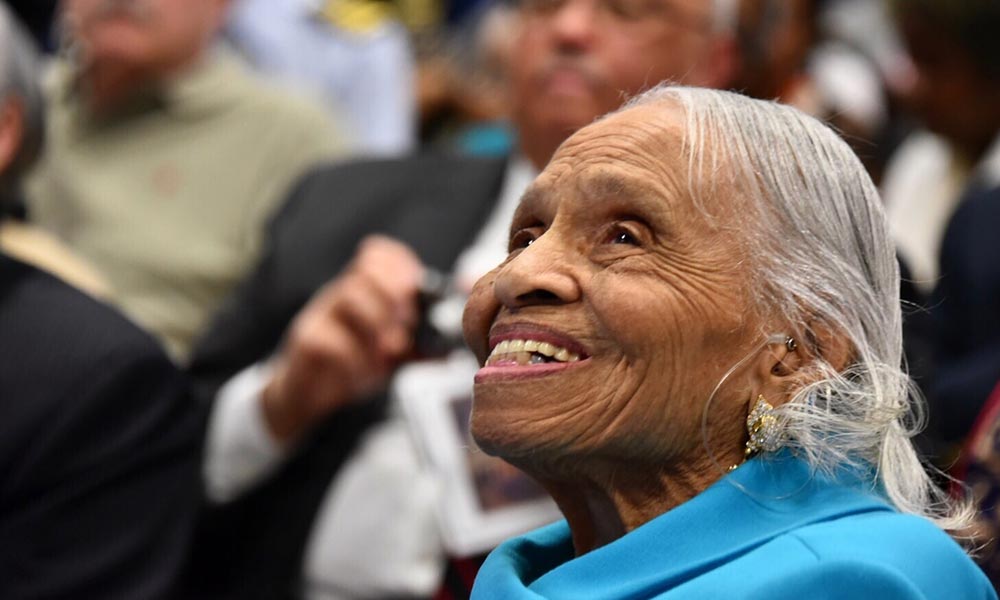 Olivia Hooker '62 (PhD): Witness, activist, servicewoman, and scholar
Surviving the 1921 Tulsa, Oklahoma, race massacre, Hooker was the first African American woman to serve in the Coast Guard and became a prominent psychology professor.
Category: Society & Culture