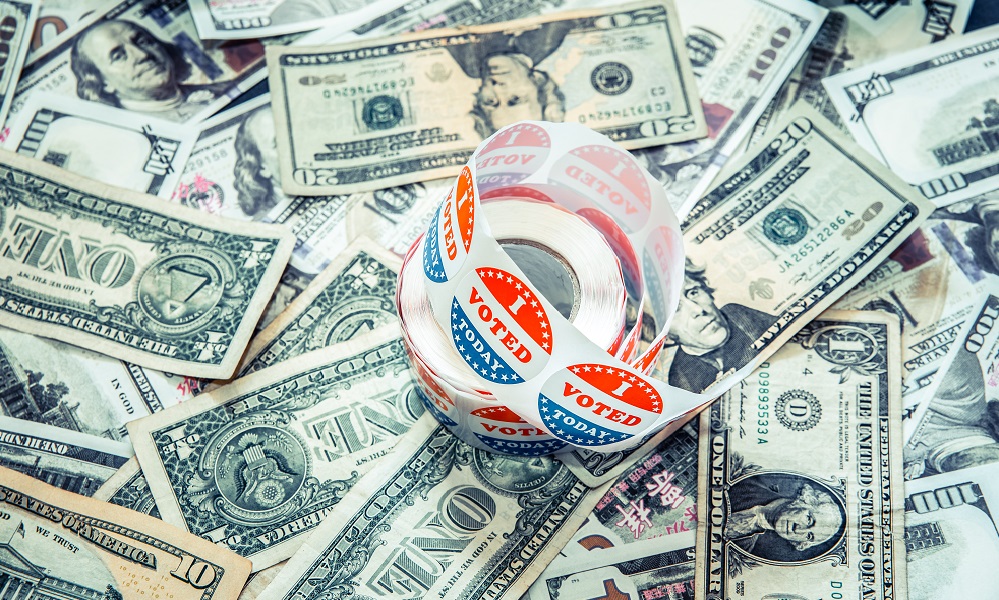 It's possible that if you've donated even as little as a dollar to a political candidate, it's information easily obtained on the internet.
Federal law requires campaigns to disclose contributions of greater than $200. But online campaign fundraising conduits, such as ActBlue, are required to disclose the names and addresses of all donors.
That concerns David Primo, the Ani and Mark Gabrellian Professor and an associate professor of political science and business administration at the University of Rochester.
"Campaign finance disclosure regulations are typically justified on the grounds that they prevent corruption or the appearance of corruption," Primo writes in a New York Times op-ed published recently online and in print. "No reasonable person, though, can argue that ActBlue's disclosures accomplish any of those goals." The op-ed is part of the newspaper's larger Privacy Project.
An expert on campaign finance, Primo is working on a book, Campaign Finance and American Democracy: What the Public Really Thinks and Why It Matters (forthcoming, University of Chicago Press).
Read more in the New York Times >
Category: Voices & Opinion