Karen McCally
Karen McCally's Latest Posts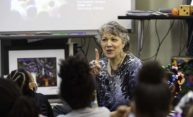 A partnership between City of Rochester schools and the Memorial Art Gallery leads to innovation in arts education and furthers the museum's mission to serve the Greater Rochester community.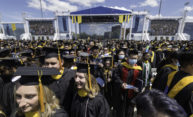 On May 13, the University of Rochester conferred academic degrees to more than 4,000 undergraduate and graduate students as thousands of supporters cheered them on in Fauver Stadium and online. The first institution-wide commencement ceremony in nearly three decades honored the accomplishments of the entire graduating class, as well as of several award and honorary degree recipients.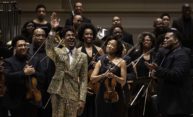 The Gateways Orchestra, which appeared as part of the 2021–22 season, was the first all-Black classical symphony orchestra presented by Carnegie Hall in its history.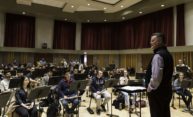 When the Eastman Wind Ensemble was founded at the Eastman School of Music in 1952, it launched a movement in wind music.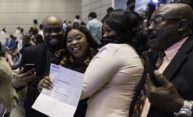 For the first time since 2019, fourth-year medical students at the University of Rochester celebrated Match Day in person.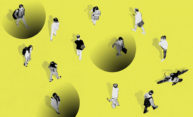 A Rochester expert sheds light on the underrecognized challenges faced by college students recovering from trauma, and answers questions on the real meaning of trigger warnings.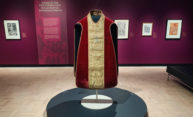 An exhibit at the Memorial Art Galler pairs decorative arts objects with prints from the renowned Kirk Edward Long collection of Renaissance prints.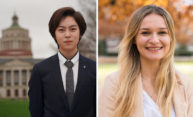 The highly competitive program prepares leaders for a 21st-century global landscape in which China plays a pivotal role.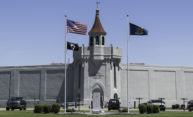 This year, the University's prison education program starts courses at Attica, coinciding with the 50th anniversary of the prison uprising.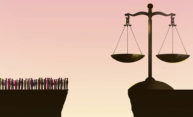 Rochester ethicist William FitzPatrick considers whether "'the better angels of our nature' are robust enough to create and sustain a better world."