Karen McCally
Karen McCally's Latest Posts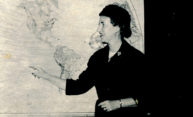 Vera Micheles Dean served as the founding director of the University's Non-Western Civilizations program, one of the first such interdisciplinary programs for undergraduates in the country.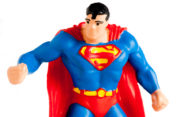 The iconic superhero, who turned 80 in 2018, has come in and out of fashion. Historian and Rochester alumnus Ian Gordon '93 (PhD) explores why.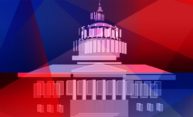 David Primo, for the past few years, has been promoting "agreeable disagreement" through organized panels on hot-button issues, bringing proponents of diverse viewpoints together to engender thoughtful discussion.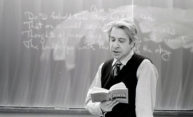 Pultizer Prize–winning poet Anthony Hecht was on the Rochester faculty for nearly two decades, arriving in 1967. Alumnus Jonathan Post '76 (PhD) published Hecht's correspondence in a book that sheds new light on his poetry.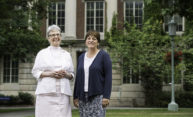 Marcy Kraus, the Suzanne Jagel O'Brien Director of the College Center for Advising Services, discusses the evolving role of academic advisors.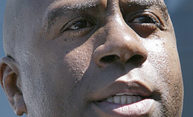 LaRon Nelson, assistant professor of nursing and associate director of international research at the University's Center for AIDS Research, discusses how Johnson's announcement changed public perceptions and how far have we come since then in addressing the HIV/AIDS public health crisis.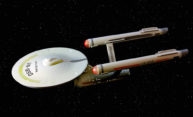 From the beginning, Star Trek has attracted a cerebral sort, so it's not surprising to find an abundance of Rochester connections to the series. Faculty and alumni have composed its theme, written episodes, and been influenced in their work by the series.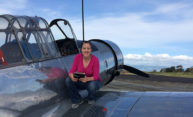 Tiffany Miller '00 and her family worked for years to overturn a ruling that prohibited World War II Women Airforce Service Pilots—known as WASPs—from being buried at Arlington National Cemetery. President Barack Obama signed their bill into law last week.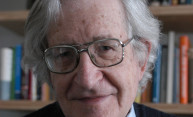 Noam Chomsky, professor of linguistics, emeritus, at Massachusetts Institute of Technology, is the University's Distinguished Visiting Humanist. Chomsky, an esteemed linguist, philosopher, political commentator, and activist, will meet with students and faculty this week. In advance of his visit, Jeffrey Runner, Chair of the Department of Linguistics, and Theodore Brown, Professor of History and Charles E. and Dale L. Phelps Professor of Public Health and Policy, talked with Chomsky about his seminal works in linguistics and politics.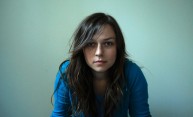 Kaija Straumanis '12 (MA), a graduate of Rochester's literary translation program and now editorial director at Open Letter, speaks about her work with Latvian writer Inga Ābele.