Karen McCally
Karen McCally's Latest Posts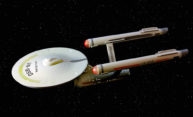 From the beginning, Star Trek has attracted a cerebral sort, so it's not surprising to find an abundance of Rochester connections to the series. Faculty and alumni have composed its theme, written episodes, and been influenced in their work by the series.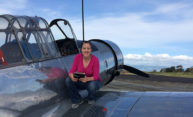 Tiffany Miller '00 and her family worked for years to overturn a ruling that prohibited World War II Women Airforce Service Pilots—known as WASPs—from being buried at Arlington National Cemetery. President Barack Obama signed their bill into law last week.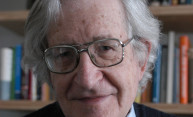 Noam Chomsky, professor of linguistics, emeritus, at Massachusetts Institute of Technology, is the University's Distinguished Visiting Humanist. Chomsky, an esteemed linguist, philosopher, political commentator, and activist, will meet with students and faculty this week. In advance of his visit, Jeffrey Runner, Chair of the Department of Linguistics, and Theodore Brown, Professor of History and Charles E. and Dale L. Phelps Professor of Public Health and Policy, talked with Chomsky about his seminal works in linguistics and politics.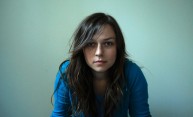 Kaija Straumanis '12 (MA), a graduate of Rochester's literary translation program and now editorial director at Open Letter, speaks about her work with Latvian writer Inga Ābele.