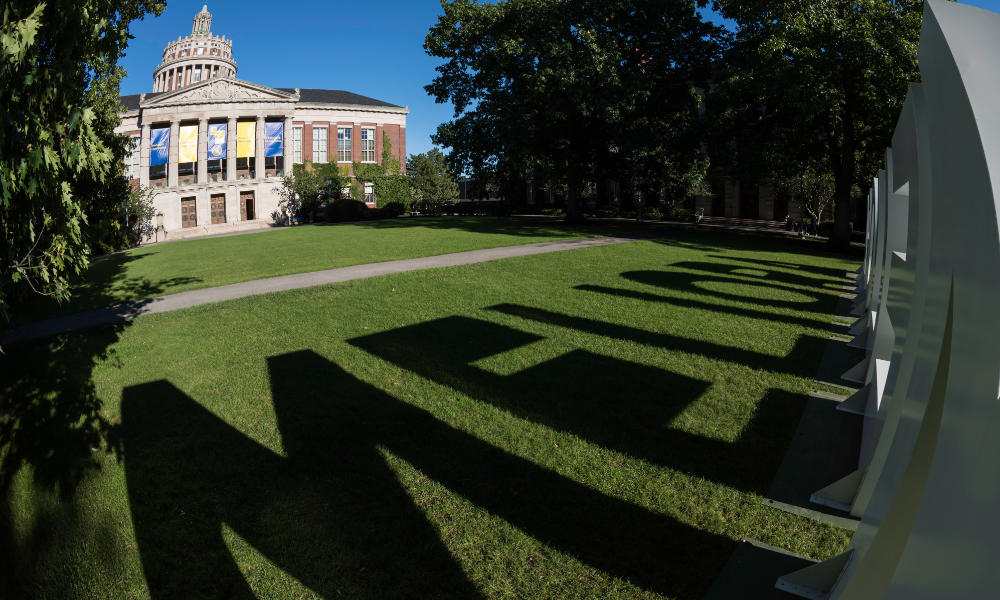 Around 1,450 first-year students have been admitted to the College, plus another 130 to the Eastman School of Music.
The University of Rochester's incoming Class of 2025 for the College is expected to be the largest in school history. All classes and educational experiences for undergraduates are expected to be held on campus at full classroom capacity.
The first-year class of around 1,450 was chosen from nearly 19,000 applicants and would be slightly more than the previous record-breaking class of 2017, which included 1,432 students.
The Eastman School of Music expects around 130 first-year students this fall, coming from 26 states and seven countries. That's in line with recent numbers—136 for the Class of '24 and 130 for the Class of '23.
"Despite the obstacles posed by COVID-19, we were able to lean on each other and leverage new opportunities to craft what looks to be the largest first-year class in Rochester history," says Robert Alexander, dean of admissions, financial aid, and enrollment management for Arts, Sciences & Engineering.
International students will travel from more than 50 countries and make up a quarter of the class, while domestic students will come from 44 states, the District of Columbia, Puerto Rico, Guam, and the Virgin Islands. More than 100 first-year students are from the Rochester area.
Matthew Ardizzone, Eastman's dean of admissions and enrollment management, says having to review auditions remotely this year due to the pandemic was a "major change" for everyone involved. "It was clear from the quality of auditions this year, however, that our applicants spent a lot of their lockdown time practicing, and we're excited about the Class of 2025," he says. "This is also a class that will benefit from being able to participate in Eastman's Centennial Celebration, not least through performances of the many premieres that have been commissioned for the coming year."
The College made standardized tests optional for undergraduate applicants in 2019, a year before the pandemic forced the cancellation of SAT and ACT tests across the country. "With a year of experience behind us, we already had a well-designed holistic admissions rubric with which to assess our applicants," Alexander says. While 17 percent of students applied to Rochester last year without testing, this year's percentage soared to 45 percent. For those who did submit standardized test scores to Rochester, the averages of 1,428 (SAT) and 32 (ACT) are higher than recent years. Students admitted to the Class of 2025 have an average high school grade point average of 3.76.
Alexander says the admissions committee also assessed applicants' character strengths and their interest in making an impact on the world. "Despite, or perhaps because of, the pandemic's impact on these students' lives, it's clear that they are intent on tackling the greatest challenges of today and tomorrow," Alexander says. "They desperately want to live our Meliora motto and make the world ever better."
Students from the Class of 2025 will begin arriving in August. The University has announced some return-to-campus plans for College undergraduates, including about vaccinations and other issues. Visit the COVID-19 Resource Center for more information.
---
Read more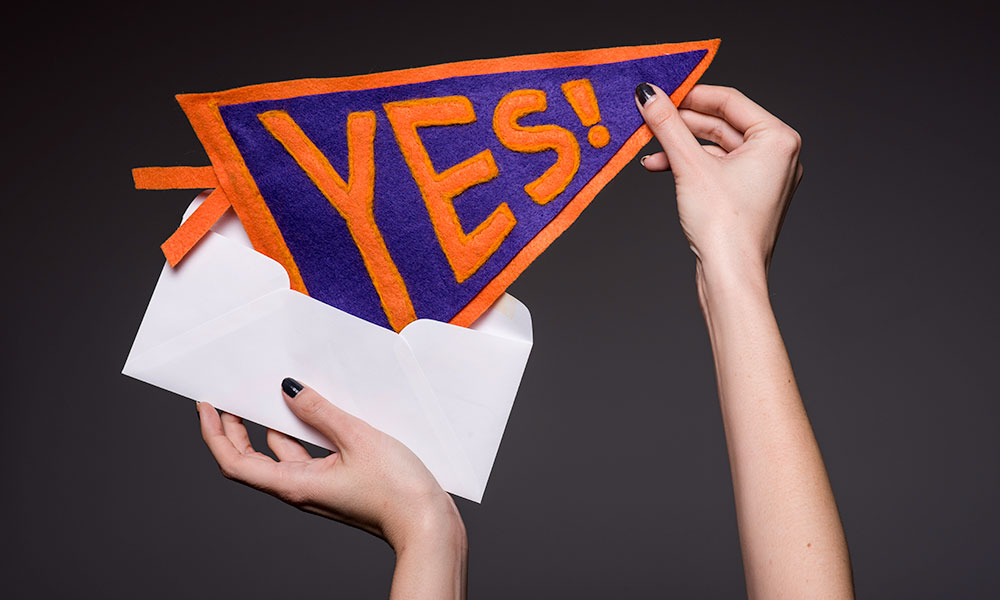 Your dream college: 20 insider tips for getting in
We've culled the advice of seasoned admissions professionals from the University of Rochester for a roadmap of what to do—and what to avoid.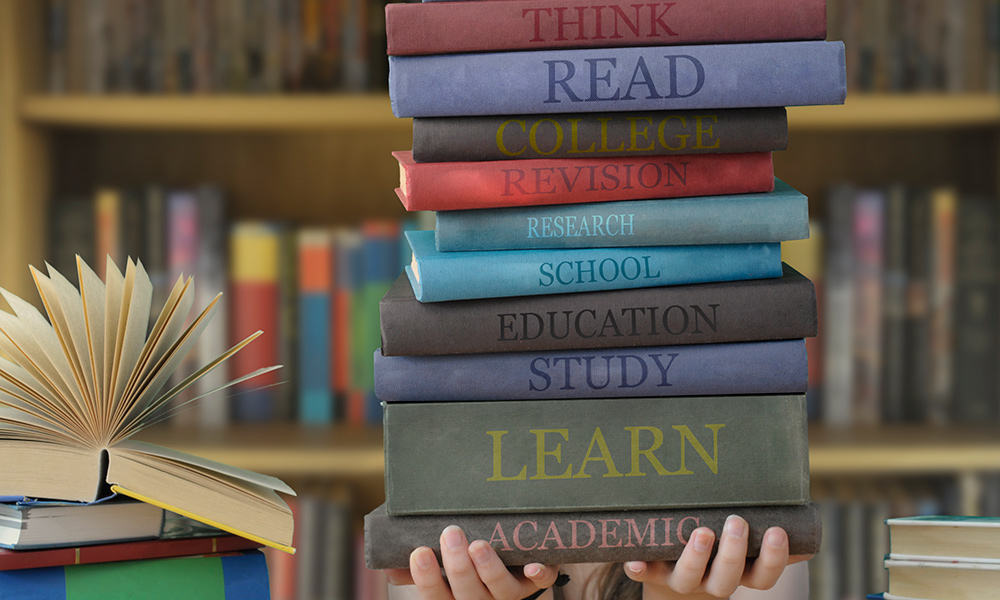 Tips for the college-bound: Choosing high school electives
Rochester's dean of undergraduate admissions for the College offers advice on which courses to take, and why.
Category: Campus Life